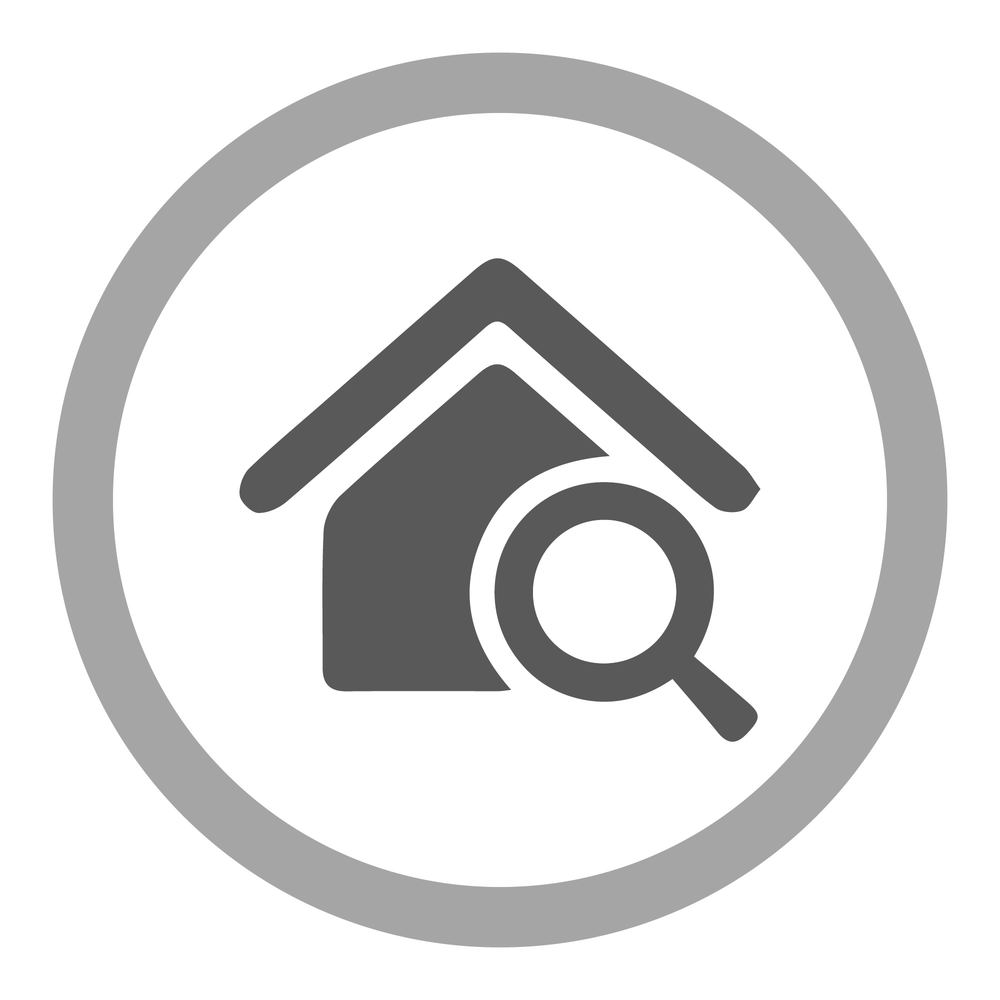 $2,350,000 CAD
REAL ESTATE
Plaza with Real Estate - 5,169 Square Feet 5.57% CAP
Okanagan, BC
Independent
$2,350,000 CAD
REAL ESTATE
Plaza with Real Estate - 5,169 Square Feet 5.57% CAP
Okanagan, BC
Independent
Plaza with Real Estate - 5,169 Square Feet 5.57% CAP
Real estate plaza that is configured to offer five separate rental spaces - currently four are occupied and the fifth is unfinished.


Upgrades include: New roof, new roof top unit, new air conditioner.

The owner also operates the convenience store and that would also need to be purchased with the building.
Gross Revenue
To Be Discussed
Annual Earnings
To Be Discussed
Land/Building Included
No
% of Business Selling
100%
Reason for Sale
Retirement
Buyer does not need to have experience owning & operating a business or franchise.
Buyer does not need specific industry experience.