Back
Retail Business For Sale in Athabasca, AB (Listing ID: 2316)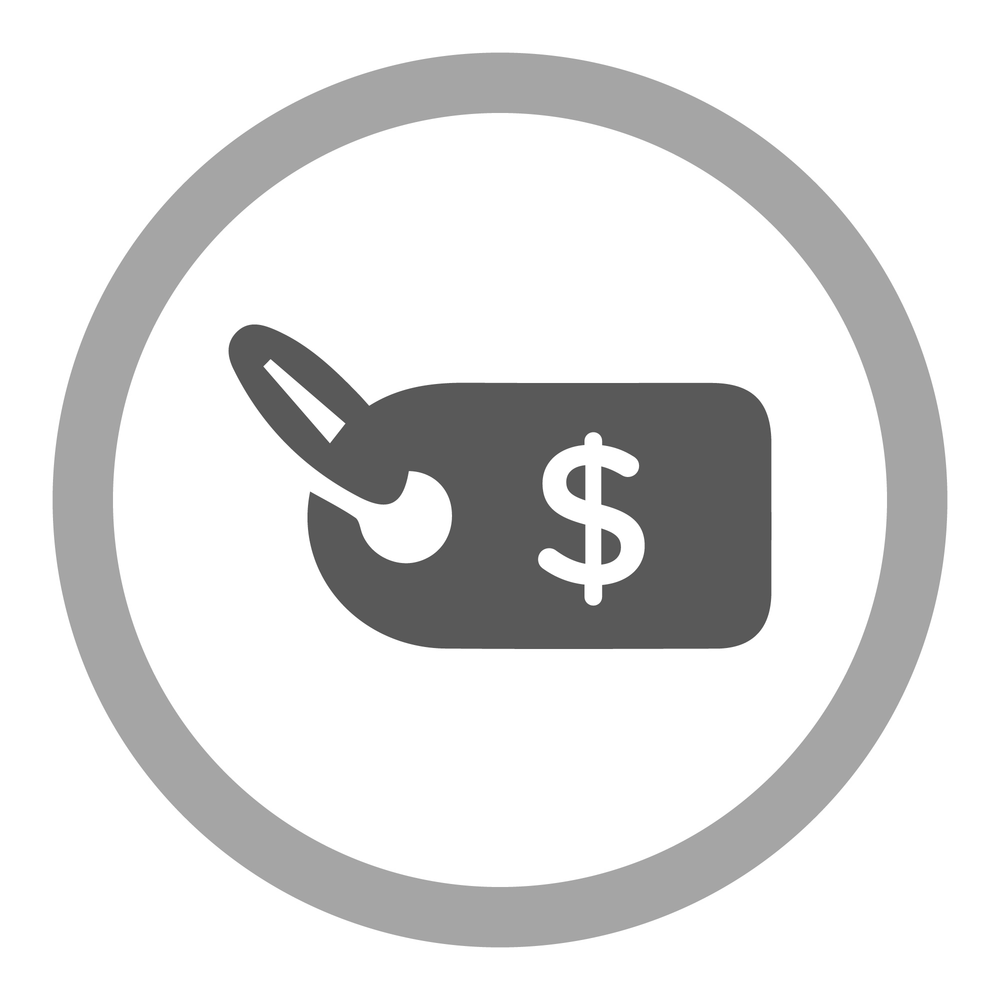 Business Type Retail
Price $189,900
Real Estate Included No
Real Estate Value $
Revenue $170,000
Cash Flow $70,000
Years in Business 25
Is Inventory Included Yes
Inventory 60000
Type of Sale Share
Business Description
25 years experience in residential and commercial water treatment and pressure system applications.
Athabasca, AB Retail Business For Sale Details
Land/Building Included
No
% of Business Selling
100%
Reason for Sale
Retirement
Buyer does not need to have experience owning & operating a business or franchise.
Buyer does not need specific industry experience.
Annual Return On Investment Calculator
Interest on Borrowed Amount:
%