Back
Healthcare Franchise For Sale in Regina, SK (Listing ID: 2548)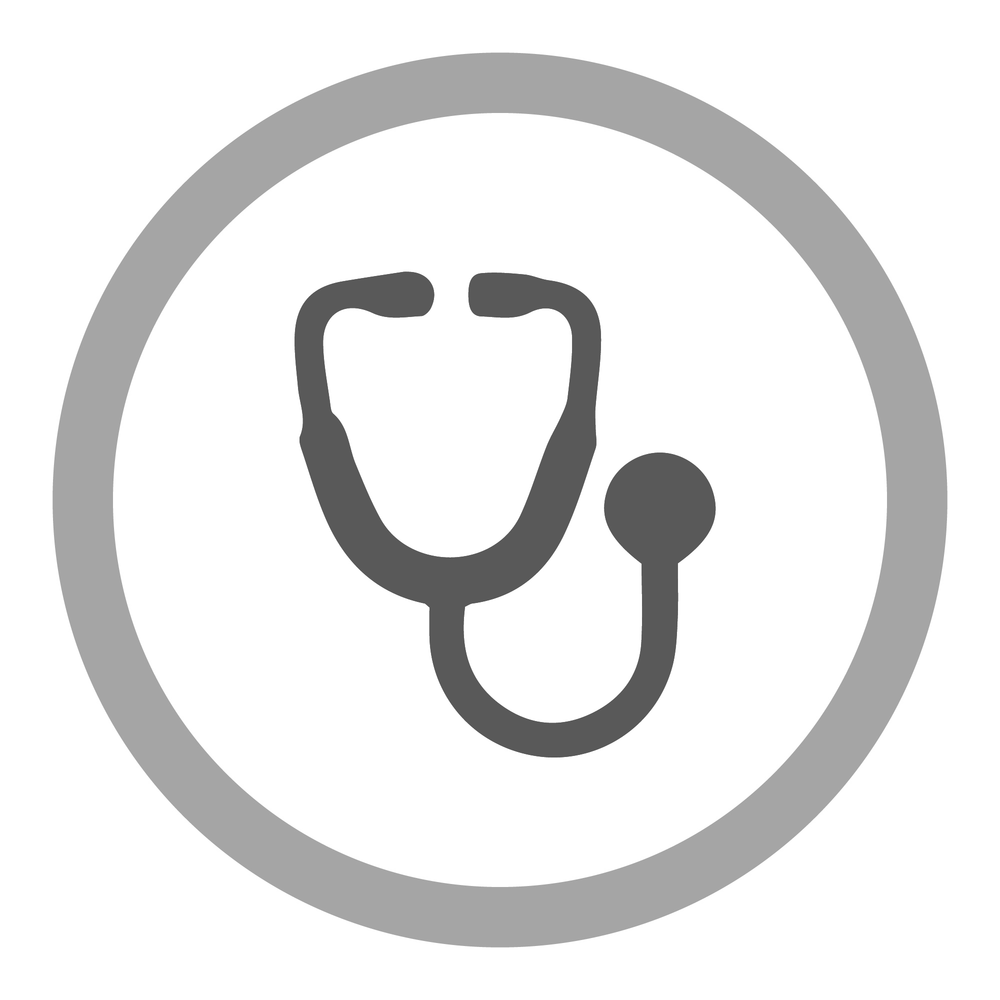 Senior Care Franchise for sale in Regina
Senior Care Franchise for sale in Regina
Senior Care Franchise A One of a Kind Opportunity. A world Class Franchise with over 700 locations Franchise Fee: $45,000 Total Investment: $85,000-$115,000 Sales experience and/or management experience Must be a self-starter and understand the importance of having a sales focus to create your own success each day Passionate about providing quality in-home care Able and willing to follow a proven system and not recreate the wheel Capable of simultaneously managing both internal and external business priorities Effective and efficient in managing time and setting priorities In 2011 there were an estimated 5 million adult's age 65 in Canada. This population is expected to double in the next 25 years to reach 10.4 million by 2036. This increase in the senior population is due to several factors. The huge Baby Boomer generation is starting to reach this age category. In addition, medical technology is increasing the average life expectancy of the nation's population. The current life expectancy age of 75.9 years could reach as high as 89.4 years over the next several decades. The need for senior care is only going to continue to escalate.
Regina, SK Healthcare Franchise For Sale Details
Buyer does not need to have experience owning & operating a business or franchise.
Buyer does not need specific industry experience.
Interested in this listing?
You must have a Buy And Sell A Business account in order to initiate contact with the seller. Create your FREE account or Login if you are an existing member.