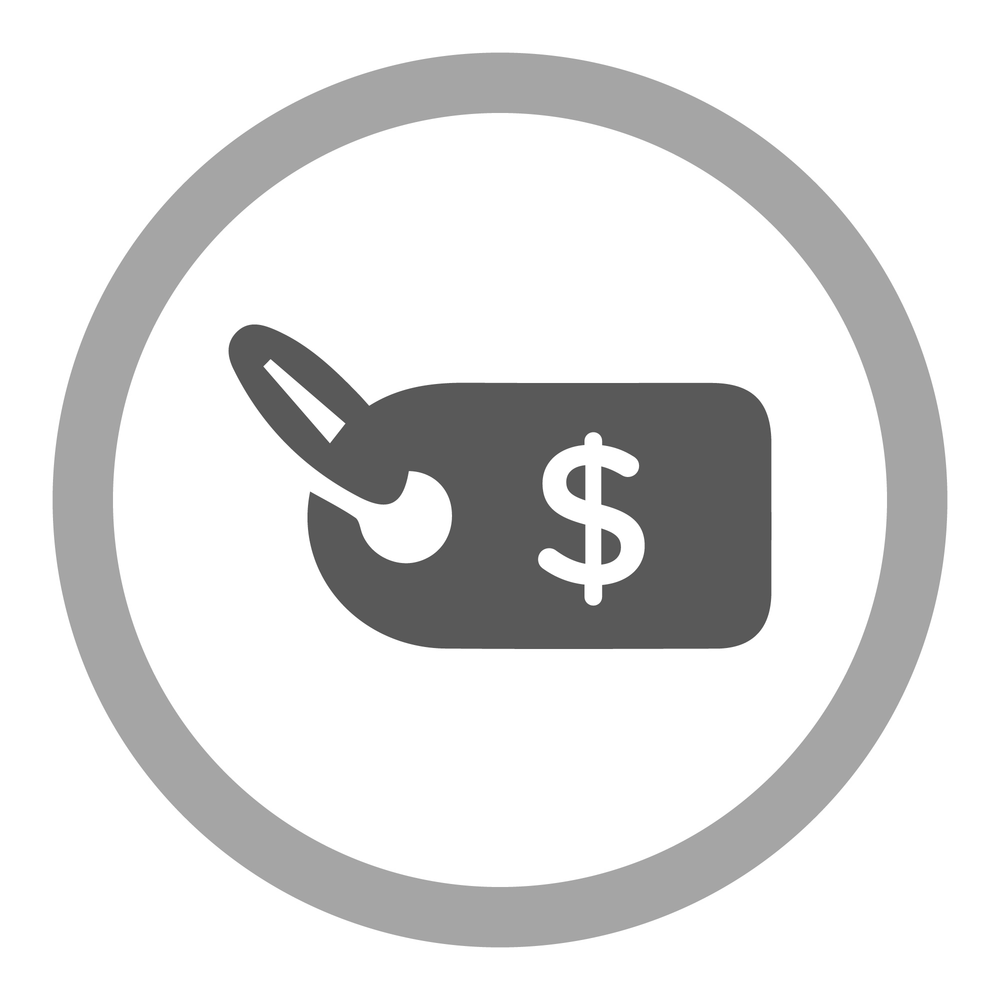 $375,000 CAD
RETAIL
3 Fashion Retail Stores (REDUCED) in Top Toronto Neighbourhoods
Toronto, ON
Independent
$375,000 CAD
RETAIL
3 Fashion Retail Stores (REDUCED) in Top Toronto Neighbourhoods
Toronto, ON
Independent
This successful mini-chain of womens fashion apparel has been in operation for 15 years in 3 of the most popular shopping destination areas of the city. The shop caters to creative professional women with business casual and casual merchandise and has become a favourite among 35-50 year-olds. The locations are in prime spots within 3 of Torontos trendiest neighbourhoods that feature high traffic and shoppers that are ready-to-buy. The leases are all secured for several more years and with its loyal customer base, expects to extend its steady growth for a long time. The extensive inventory of moderately price merchandise is all recently acquired and in-demand. The company also designs an in-house brand that enables higher margins to be achieved and differentiates the store from competitors. The friendly and experienced staff make all customers feel very comfortable and are very professional at encouraging sales. After several years of improving systems and procedures which yielded improved results, the founder and current owner is ready to move on to other ventures. This is an ideal opportunity for a young entrepreneur who has a keen interest in womans fashions.
Proprietary Assets
In House Brand
Last Year of Completed Statements
2017
Land/Building Included
No
Rent/Lease Amount
$125,000
% of Business Selling
100%
Buyer does not need to have experience owning & operating a business or franchise.
Buyer does not need specific industry experience.
Annual Return On Investment Calculator
Annual Earnings:
$100,000
Interest on Borrowed Amount:
%