 Find
businesses

for sale
Learn. List. Buy.
Find a business or franchise for sale. When you join our marketplace, you're joining a captive and growing community of entrepreneurs, business owners, franchise owners and professionals all dedicated, engaged and interested in buying and selling businesses or franchises.

In addition to being part of this dynamic community, you will have access to great features such as our listing management platform & analytics, business resources, BizALERTS, the ability to refine your search by city/industry/price, BizPERKS, BizCHATTER and direct contact between buyers and sellers. Our goal is to empower people to love what they do, one connection at a time.

Where Businesses & Franchises are Bought and Sold.
Join For Free
Buy
You don't need to start a business to own one. Begin your journey to business ownership today. Simply search, review and connect with our sellers. Our goal is to attract the most qualified business and franchise opportunities, and present them to you. Don't trade your life for money on someone else's terms. Be the boss today by owning an existing, established and growing business.
Buy a Business
Buy a Franchise
Search Now
---
Sell
We make it really easy to find the right buyers, capture their attention and get results. Whether you are a business broker or business owner, reach the most engaged audience of business buyers on the internet. Selling a business or franchise is a click, create and connection away. Not ready? We have resources such as our quick valuation form to help you prepare for the sale.
Business Owner
Franchise Owner
Franchisor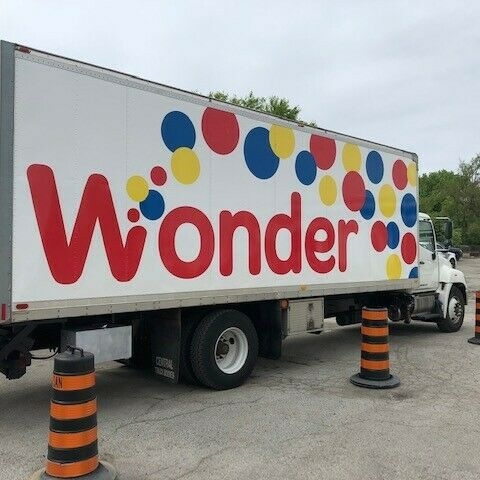 Connections Happen Here
Andrew has decided to live on their own terms! They are interested in buying "Bread Distribution Franchise For Sale" in Markham/Stouffville, ON, Canada and have reached out to the Seller.

Want to buy a business or franchise on the Internet's fastest growing business for sale website?
Search Now