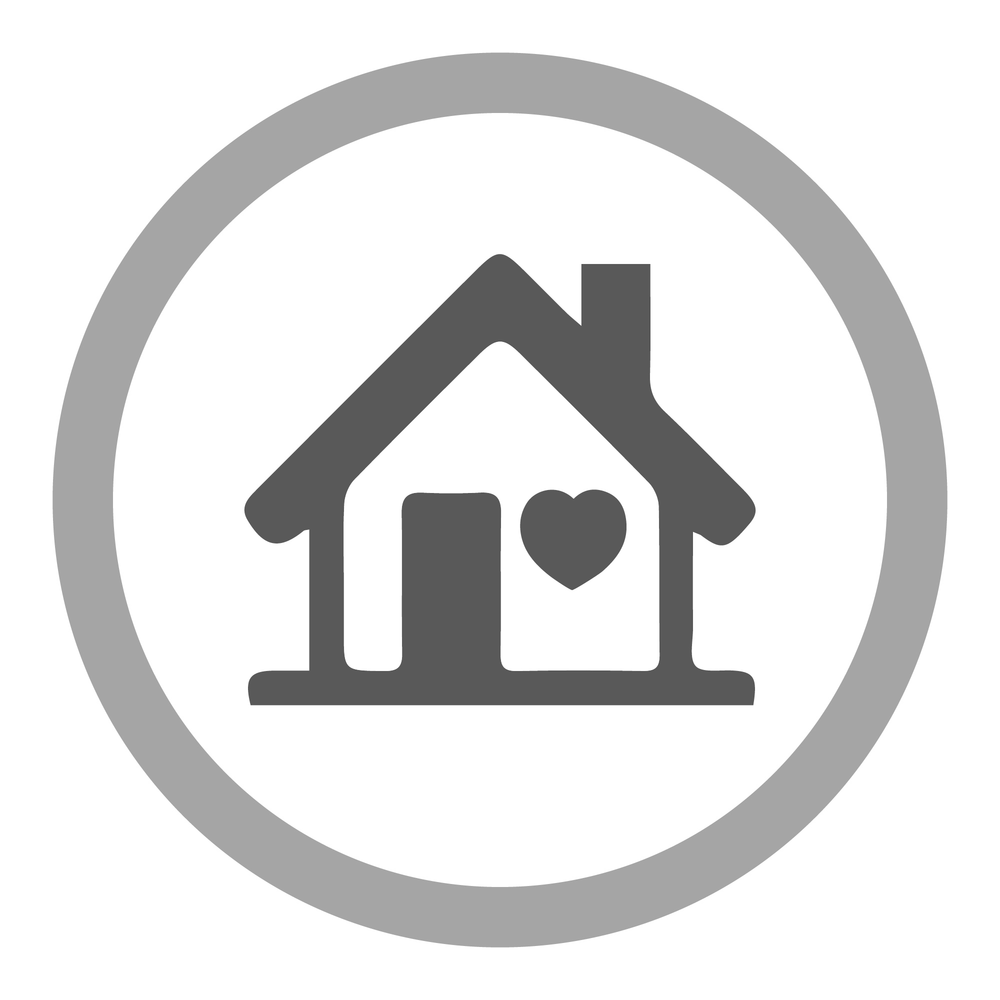 Glass Service & Installation Business
A million-dollar home-based business is an extraordinary opportunity for an entrepreneur with an understanding of the window glass replacement business. This high-quality replace/repair service for commercial accounts operates without an office or showroom, paying only for tool and glass storage. Repeat commercial clients account for 95% of the business, which is handled by the owner and two employees. Earnings are exceptional due to the low overhead and high margins. Operating for almost a decade providing high quality craftsmanship with a great reputation for fast and reliable service. They have an excellent relationship with suppliers. New owners should expect to relocate the storage/parking area and be prepared for service calls 24/7, an important part of this company's success. Seller retiring and is willing to train to ensure a smooth transition.
$675,000 CAD
GTA, ON Homecare Services Business For Sale Details
Sorry, this listing is no longer available.