Back
Retail Business For Sale in White Rock, BC (Listing ID: 110)
SOLD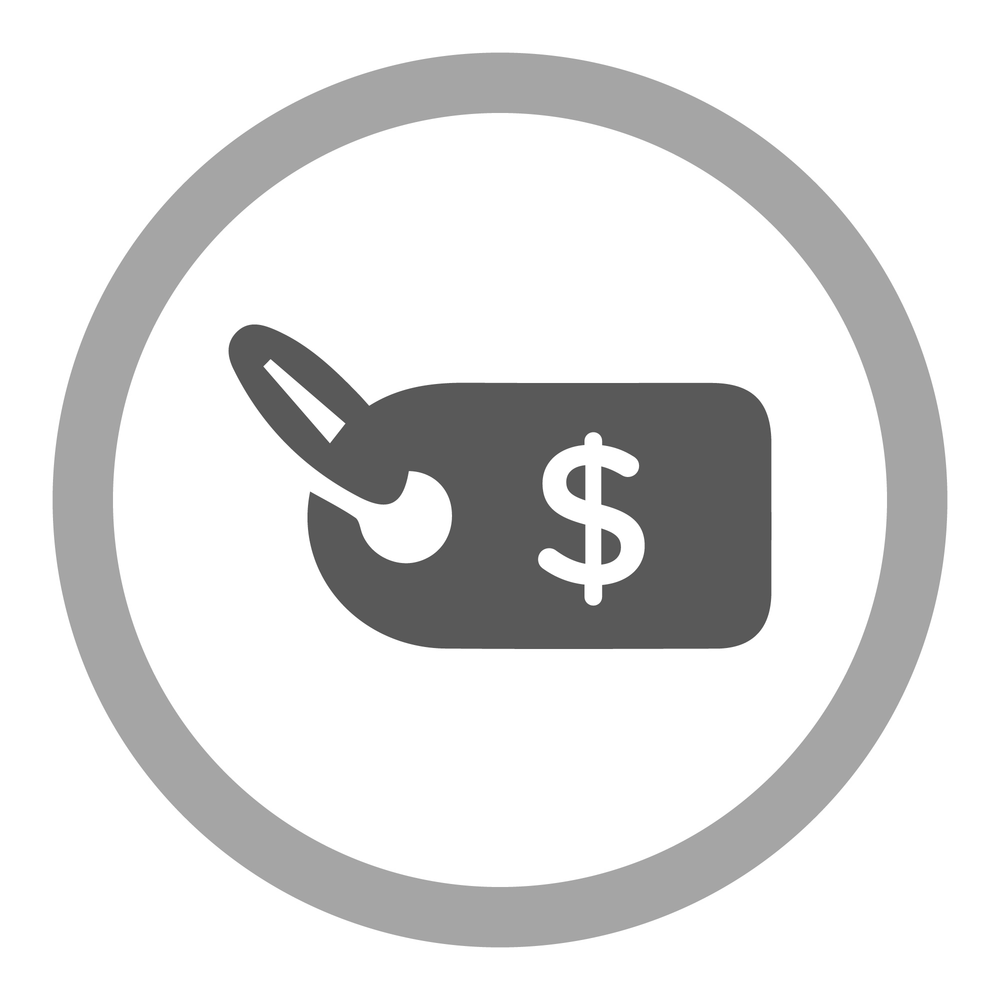 EXCLUSIVE MENS, WOMEN AND CHILDRENS DESIGNER CLOTHING. MODERATE PRICE,HIGH FASHION. LOCATED IN A AFFLUENT BEACH COMMUNITY. REGULAR CLIENTELLE WITH INFLUX OF TOURISTS OVER SUMMER. EASY TO TEACH AND LEARN. SUITS A FASHIONABLE INDIVIDUAL.
White Rock, BC Retail Business For Sale Details
Business Reg #
0897930 BC LTD
Last Year of Completed Statements
2012
Land/Building Included
No
% of Business Selling
100%
Buyer does not need to have experience owning & operating a business or franchise.
Buyer does not need specific industry experience.
Annual Return On Equity Calculator
Interest on Borrowed Amount:
%