← Back
Consumer Services Business For Sale in Toronto, ON (Listing ID: 1234)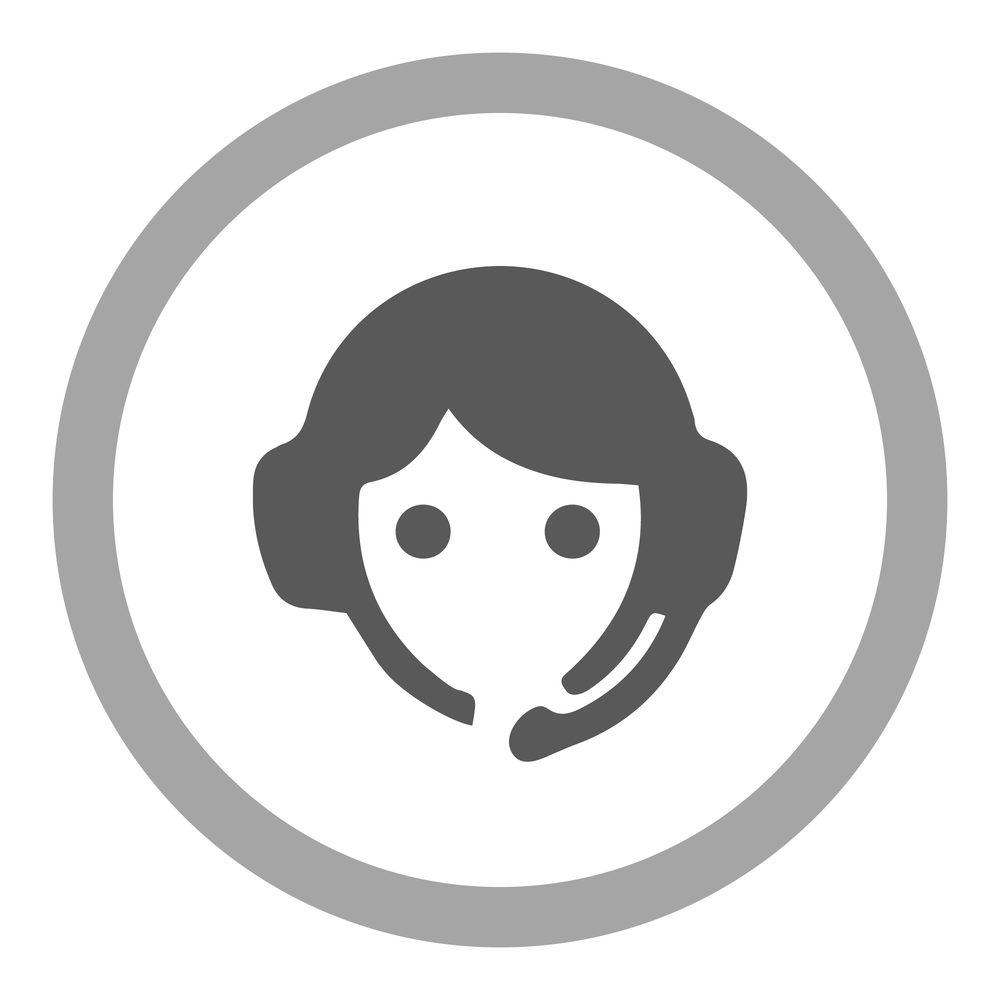 Annual Return On Equity Calculator
Interest on Borrowed Amount:
Successful residential HVAC and plumbing company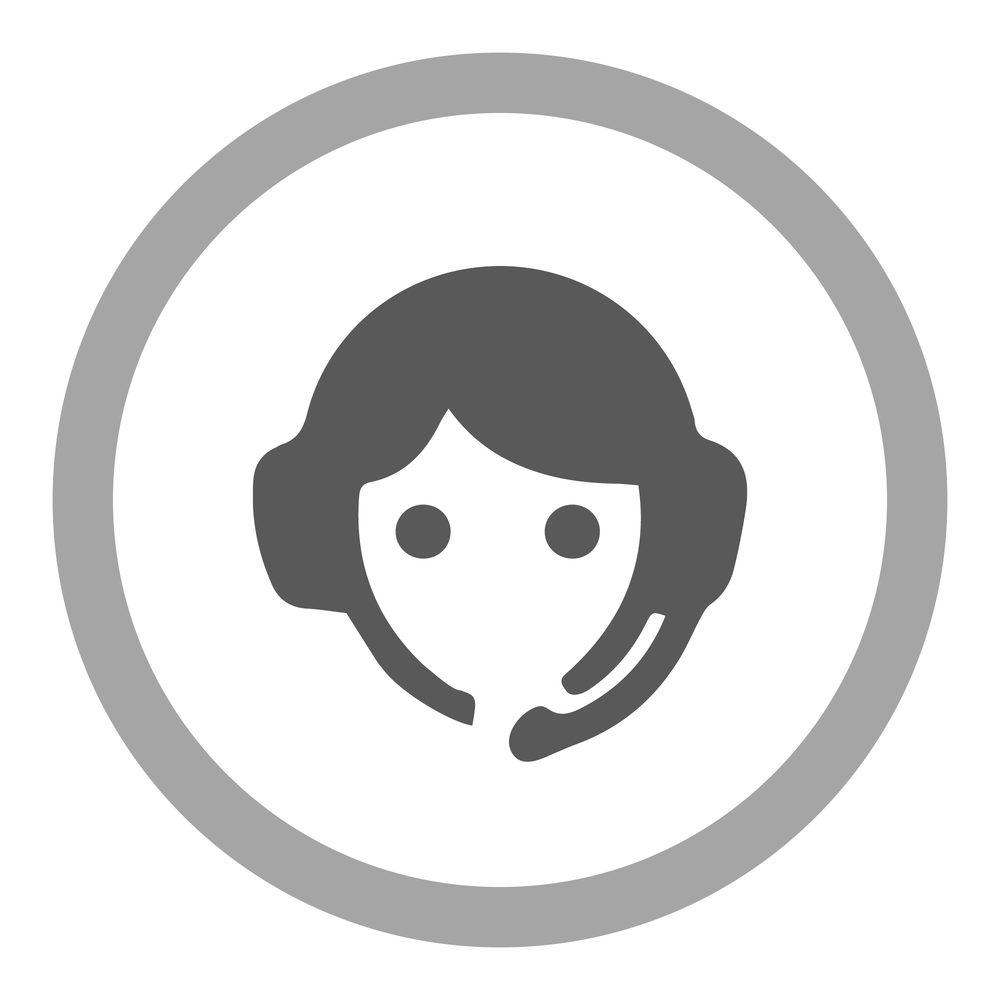 Successful residential HVAC and plumbing company
COMPANY OVERVIEW
The Company is a well known residential and replacement contractor with over 20 years of service. The company provides plumbing, drains, heating and air conditioning services and replacements to residential customers in the Greater Toronto Area. The Company employs approximately 30 people.
INVESTMENT HIGHLIGHTS
Proven success over the past 20 plus years with good customer and supplier relationships
Exceptional reputation for customer service and proven expertise
FINANCIAL OVERVIEW
Revenue of approximately $3M
Company has recurring revenue in the form of service contracts.

REASON FOR SALE
One owner is looking at moving
Owner looking for share purchase of 4-5 times
$1,200,000 CAD
Toronto, ON Consumer Services Business For Sale Details
Last Year of Completed Statements
2017
Annual Earnings:
$ 350,000
Land/Building Included:
No
% of Business Selling:
100%
Reason for Sale:
Personal
Buyer needs to have experience owning & operating a business or franchise.
Buyer needs specific industry experience.
*DISCLAIMER: BuyAndSellABusiness.com assumes no responsibility for the accuracy of any information shown.