Back
Retail Business For Sale in Maxwell Real Estate Solutions ltd, AB (Listing ID: 1528)
SOLD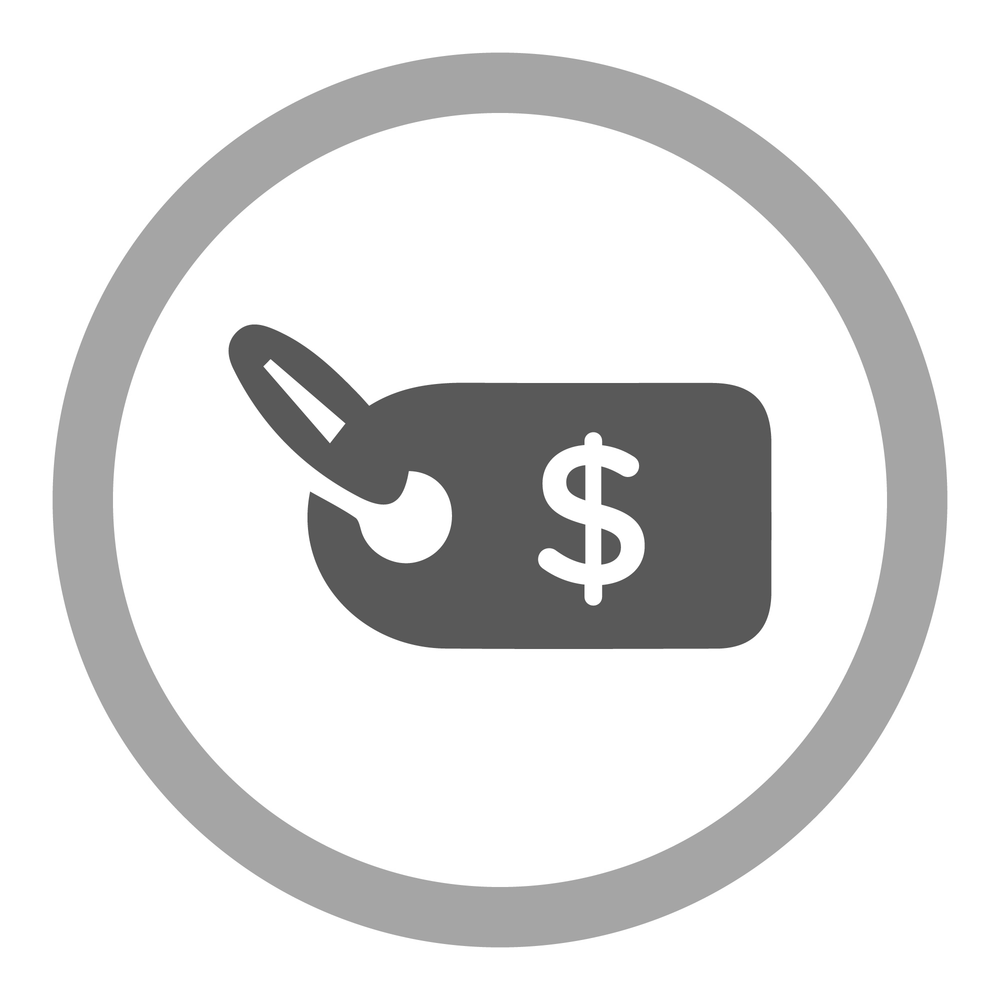 Awards Trophies & Promotional business
Awards Trophies & Promotional business
This is business was established in 1976 in the current community. There have been three owners in this time period.
The current ownership wishes to retire. The business has a long list of clientele. With the slow down in the economy in the past four years it has effected the level of sales. However the owners have made some adjustments in staffing and rent which still results in a strong cash flow with the business. There are currently 2 full time staff one of these being the owner of the business. The other staff member has been with the business for some 20 years. it would appear she would stay on with a change in ownership. The owner has not been active in going out after new business. It would be an advantage if the new ownership was active in the sports community as well as a number of local organizations. With the economy starting to turn the corner now is the time to purchase this type of business and move it forward.
It has a strong cash flow currently.
Maxwell Real Estate Solutions ltd, AB Retail Business For Sale Details
Last Year of Completed Statements
2018
Land/Building Included
No
% of Business Selling
100%
Reason for Sale
Retirement
Buyer does not need to have experience owning & operating a business or franchise.
Buyer does not need specific industry experience.
Buyer's networth must be greater than $50,000.00
Annual Return On Equity Calculator
Interest on Borrowed Amount:
%