Back
Retail Business For Sale in Carleton Place, ON (Listing ID: 1533)
SOLD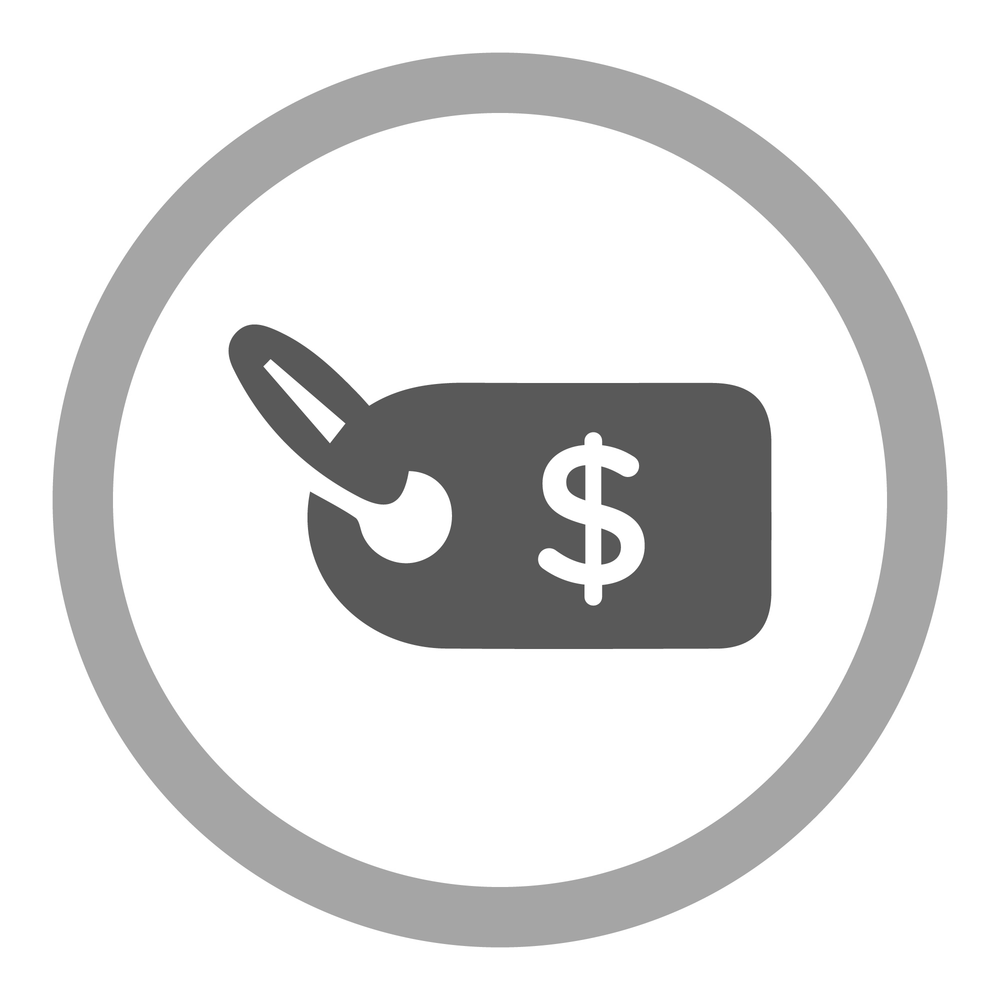 Sign Manufacturing Whole Sale Retail
Sign Manufacturing Whole Sale Retail
After 40 years in the industry I am retiring. We have been in business now for nearly 40 years and started in the basement of my house. We now are in a 6000 square foot building in Carleton Place Ontario that we own. If you are interested in this business please visit our web www.53colours.com and it should tell you a lot about the firm.
There are many options to purchase. Buy the assets and all 300 client list, buy the equipment piece by piece or even rent the whole thing......your choice and we can negotiate that. Please no tire kickers I am serious about selling and I would like you to be serious about purchasing.
The annual earnings do not include the depreciated equipment that now stands @ $90,000.00. The original cost of the equipment was $361,904.00.
Carleton Place, ON Retail Business For Sale Details
Last Year of Completed Statements
2017
Land/Building Included
No
% of Business Selling
100%
Reason for Sale
Retirement
Buyer does not need to have experience owning & operating a business or franchise.
Buyer needs specific industry experience.
Buyer's networth must be greater than $50,000.00
Annual Return On Equity Calculator
Interest on Borrowed Amount:
%