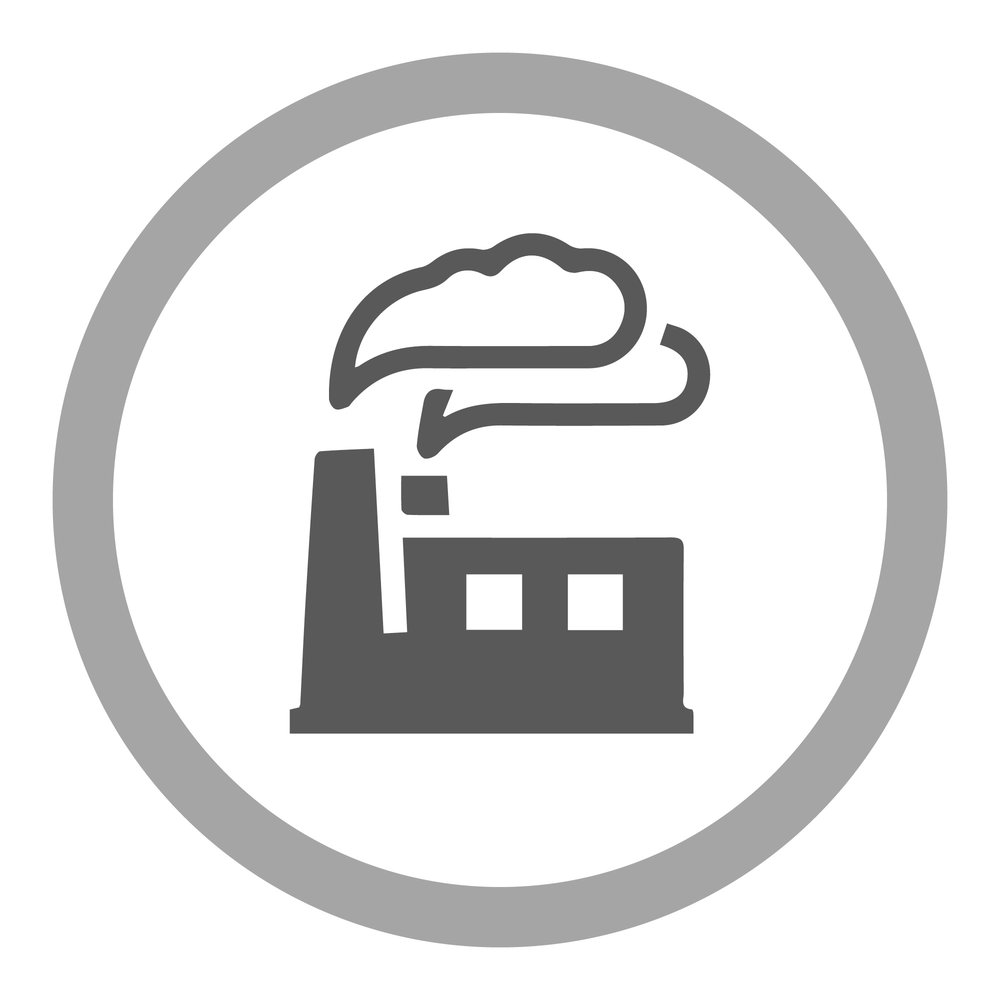 $420,000 CAD
MANUFACTURING
Reputable Stone Manufacturer and Installer
Woodbridge, ON
Independent
$420,000 CAD
MANUFACTURING
Reputable Stone Manufacturer and Installer
Woodbridge, ON
Independent
This reputable natural stone and quartz business manufactures and installs high-quality natural stone products and has over 15 years of national and international experience. Their quality of stone and products allow them to maintain a strong reputation in the industry. This business incorporates design, craftsmanship and quality products to ensure customer satisfaction. The convenience of a design showroom adjacent to the manufacturing warehouse allows for the customer to view showcased pieces of work. Major products manufactured are kitchen countertops, vanities, and custom tile work. Buyers should have some knowledge of stone manufacturing and installation however owners are willing to train.

Extras:All Equipment, Leasehold Improvements & Chattels Included In The Price. Financial Statements Provided Only On Signing NDA. Financing Can Be Arranged For The Right Candidate.
Company Name
Reputable Stone Manufacturer and Installer
Gross Revenue
To Be Discussed
Annual Earnings
To Be Discussed
Land/Building Included
No
% of Business Selling
100%
Reason for Sale
Retirement
Buyer does not need to have experience owning & operating a business or franchise.
Buyer does not need specific industry experience.