Back
Healthcare Business For Sale in Brampton, ON (Listing ID: 155)
SOLD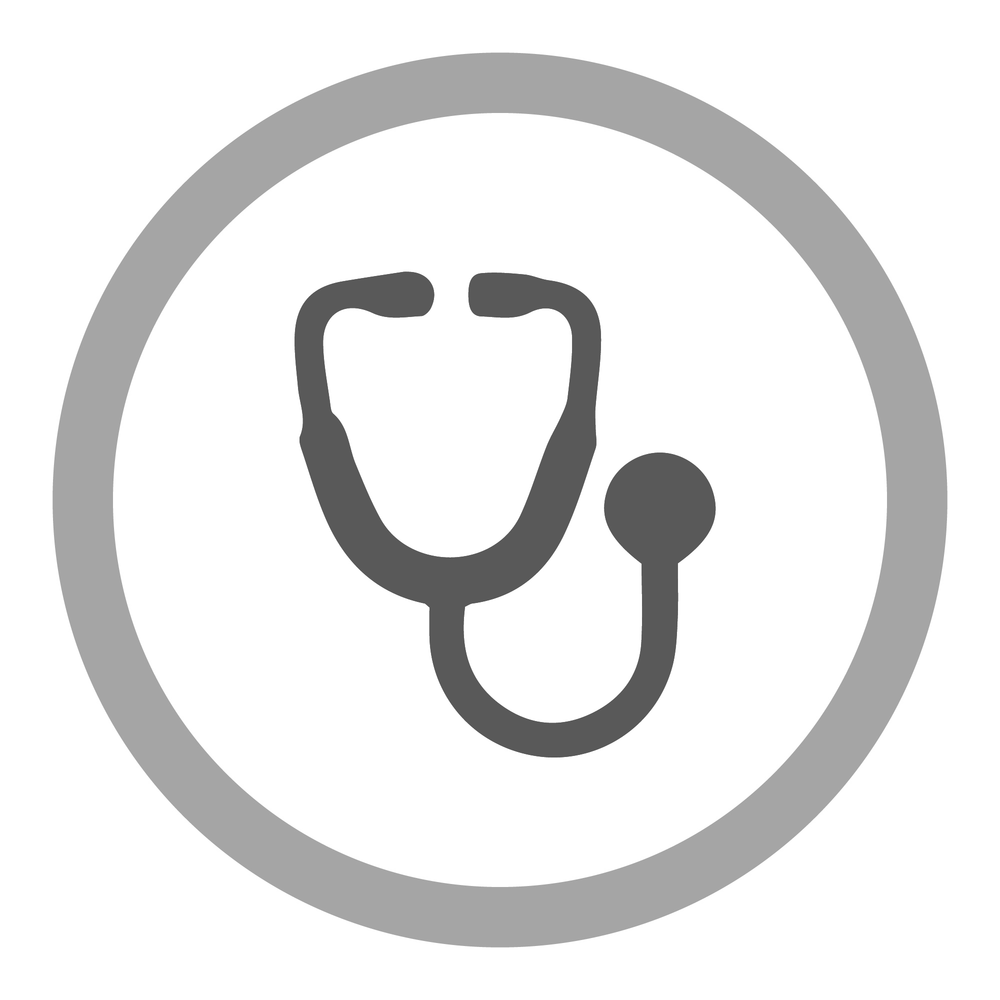 Boyle House Wellness Centre
Boyle House Wellness Centre
Wellness Centre located in Downtown Brampton across from City Hall in a Heritage property. A lovely building renovated inside, very zen and simply furnished. We provide massage therapy (registered and non-registered), natural skin care, natural nutrition, counselling and homeopathy. We are very well known in the community, attend all the events and provide alot of community outreach. We also host workshops, meditation, information sessions and courses. Owner wishes to stay on as a renter and there are 5 other practitioners associated with the centre who either pay rent or work on commission and all wish to stay on as well. Current rental therapists and commission cover the lease. Great deal and wonderful opportunity for growth.
Brampton, ON Healthcare Business For Sale Details
Legal Body
Sole Proprietor
Proprietary Assets
Client list, furniture
Last Year of Completed Statements
2013
Land/Building Included
No
% of Business Selling
100%
Reason for Sale
Limited Resources
Buyer does not need to have experience owning & operating a business or franchise.
Buyer does not need specific industry experience.
Annual Return On Equity Calculator
Interest on Borrowed Amount:
%