Back
Retail Business For Sale in Vaughan, ON (Listing ID: 1552)
SOLD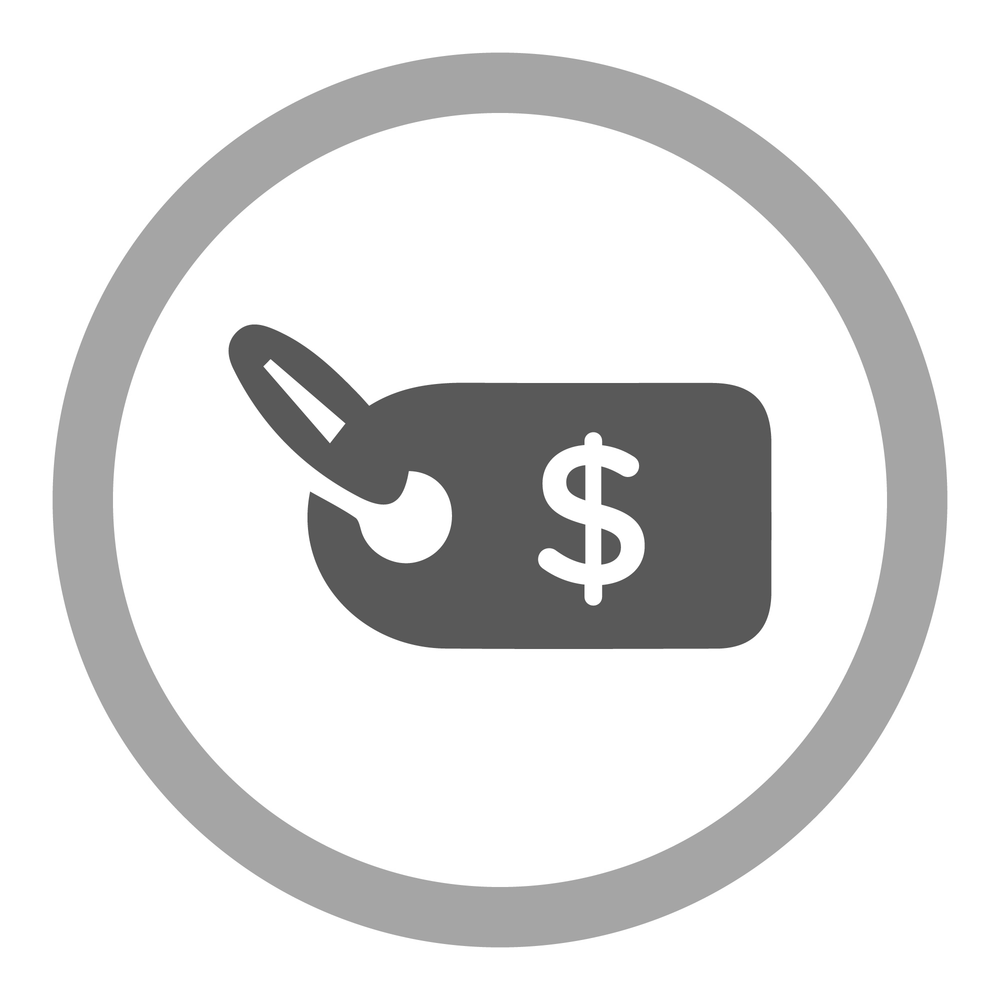 Top Sporting Good Retailers
Top Sporting Good Retailers
Fantastic Business Investment Opportunity! Own A Successful Brand, Spanning Over 15 Years In The Market Which Can Be Found In Many Top Sporting Good Retailers. Become The Owner Of Your Own Brand, With A Company That Has A Proven Track Record In Sales In The Current Market, With Plenty Of Potential Growth In Untapped Markets Which Would Lead To Worldwide Sales.
Vaughan, ON Retail Business For Sale Details
Company Name
PROGRIP FITNESS
Gross Revenue
To Be Discussed
Annual Earnings
To Be Discussed
Land/Building Included
No
% of Business Selling
100%
Buyer does not need to have experience owning & operating a business or franchise.
Buyer does not need specific industry experience.