Back
Property Management Business For Sale in Niagara, ON (Listing ID: 1704)
SOLD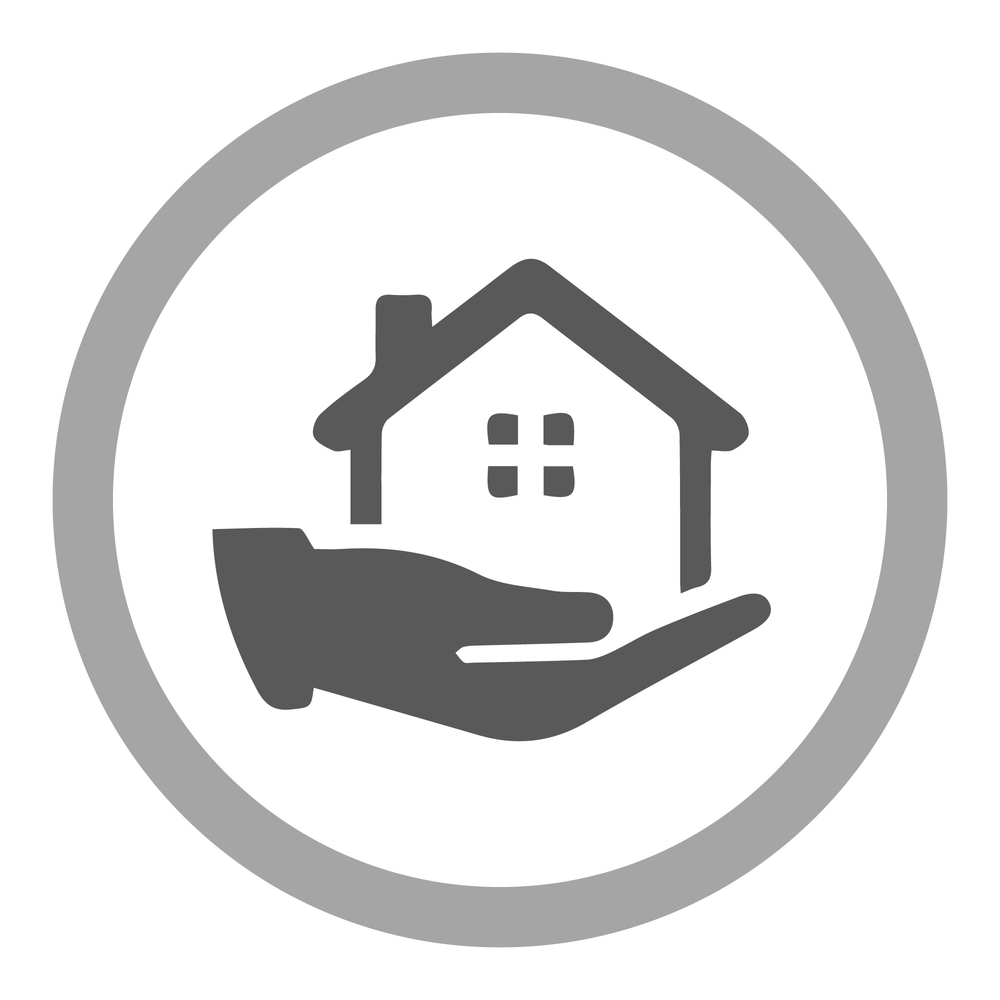 Property Management Company for Sale
Property Management Company for Sale
Well-recognized Property Management company for sale in the Niagara Region. Company specializes in recruiting and retaining high-quality tenants for long-term rentals, ongoing property maintenance, as well as professional consultation regarding property investments. Strong relationships with both tenants and owners are considered foundational to the company's success. They have distinguished themselves from the competition through skillful relationship management. Having operated in the region for over 15 years, the company has cultivated strong brand recognition and is positioned to expand throughout the region.
Niagara, ON Property Management Business For Sale Details
Legal Body
Sole Proprietor
Last Year of Completed Statements
2002
Land/Building Included
No
% of Business Selling
100%
Reason for Sale
Retirement
Buyer does not need to have experience owning & operating a business or franchise.
Buyer does not need specific industry experience.
Annual Return On Equity Calculator
Annual Earnings:
$177,000
Interest on Borrowed Amount:
%