Back
Real Estate Business For Sale in Kelowna, BC (Listing ID: 1728)
SOLD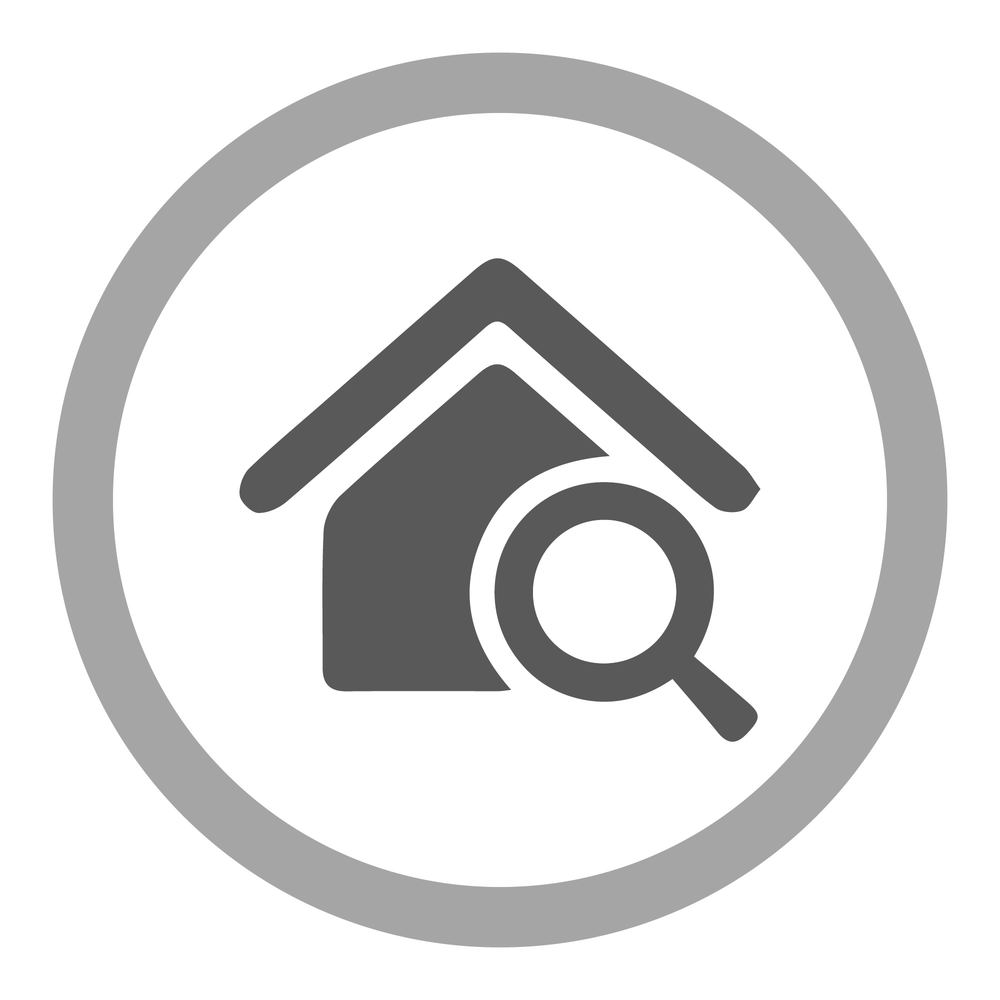 Commercial Investment Building/Development
Commercial Investment Building/Development
Prominent location on Ellis Street in Kelowna, BC just off Highway 97 with C4 Urban Centre Commercial Zoning. This fully leased out building is primarily used as an office building and generates nearly $135,000 in annual rent. Current zoning allows for up to 6 storeys.

13,197 square foot building. This solid two storey building has high visibility location highway frontage, easy access and lots of parking. Building is divided into several lease spaces.

Facilities:
This corner lot offers a 0.357 acre lot and a 0.138 acre lot for a total of 0.54 of an acre, with a two storey 10,498 square foot Commercial building.
Kelowna, BC Real Estate Business For Sale Details
Legal Body
Sole Proprietor
Gross Revenue
To Be Discussed
Annual Earnings
To Be Discussed
Land/Building Included
No
% of Business Selling
100%
Reason for Sale
Retirement
Buyer does not need to have experience owning & operating a business or franchise.
Buyer does not need specific industry experience.