Back
Retail Business For Sale in Aurora, ON (Listing ID: 1765)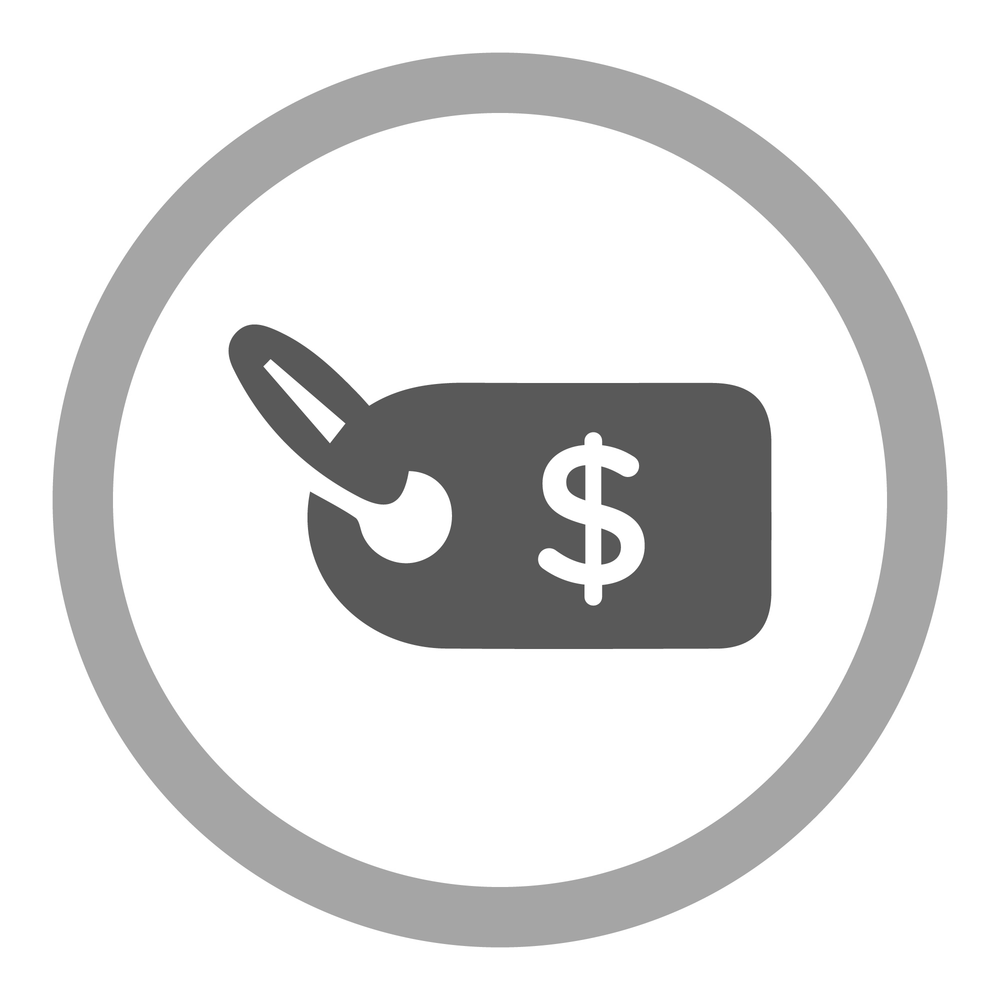 Craft Winery Business For Sale
Craft Winery Business For Sale
Established craft winery (ferment on premise) business for sale. Everything is set up , all the equipment needed, the facility, a rare exclusive territory with the best brand of wines on the market.
During these unprecedented times this business is increasing in growth and sales like never before. Seller is motivated to sell.
Aurora, ON Retail Business For Sale Details
Land/Building Included
No
% of Business Selling
100%
Buyer does not need to have experience owning & operating a business or franchise.
Buyer does not need specific industry experience.
Buyer's networth must be greater than $10,000.00
Annual Return On Investment Calculator
Interest on Borrowed Amount:
%