← Back
Retail Business For Sale in Surrey, BC (Listing ID: 1790)
Established Water Filtration Company For Sale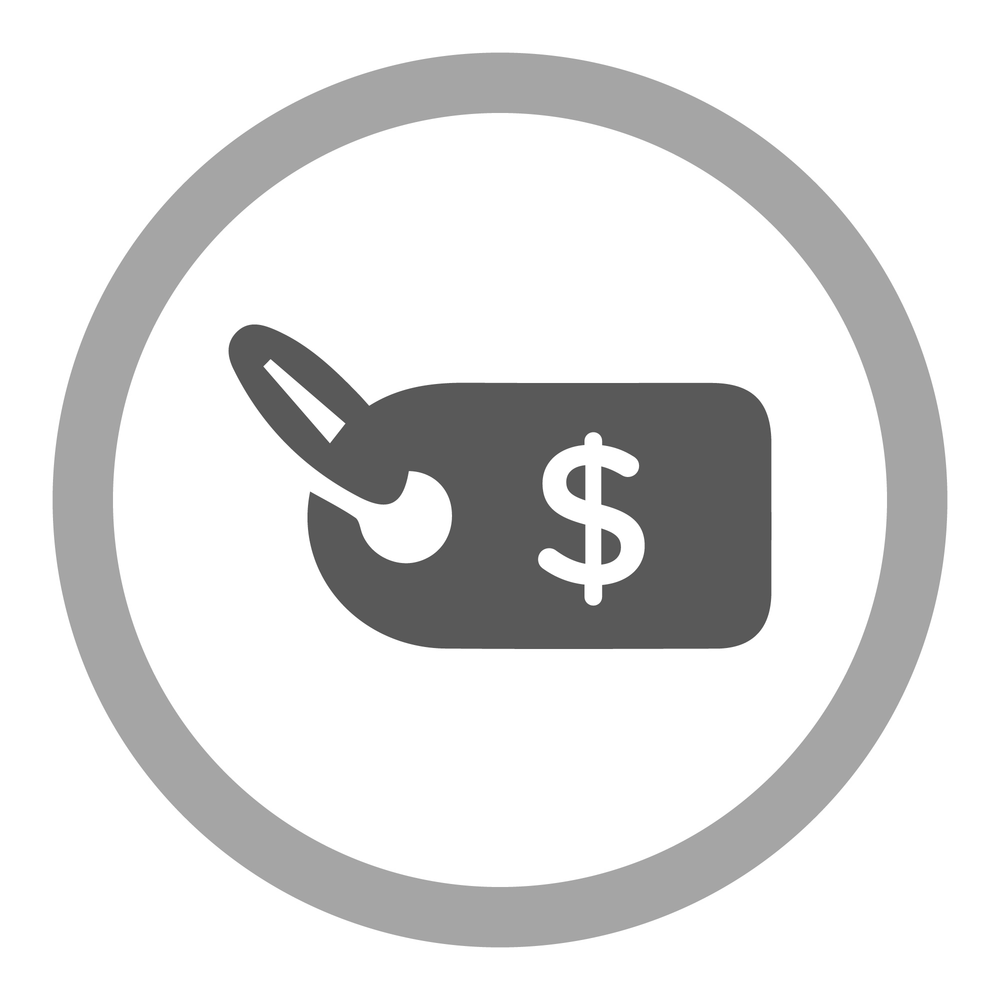 Established Water Filtration Company For Sale
Are you looking for a profitable, yet affordable business opportunity with an uncapped growth potential that is recession proof? Then look no further. We have just the prospect for you.

This newly renovated and digitally upgraded company is set to scale. Located in a busy shopping plaza with high foot traffic, this business takes on new customers and has a steady flow of repeat customers since the company's conception, 13 years ago. With low overhead and high margins the sky is the limit on earning potential. The best part, the cost to manufacture your own water is already included in the cost of the monthly rent. So you're not paying more to produce more. It's a win win.

The office is sizeable with the ability to have multifunctional purposes. If you are someone who works from home or has another business that requires a small office space this can be a dual income set up.

---
This listing is listed by BizON Incorporated on the behalf of seller.
$89,000 CAD
Surrey, BC Retail Business For Sale Details
Company Name:
Canadian H2O To Go Inc.
Legal Body:
Sole Proprietor
Annual Earnings:
To Be Discussed
Land/Building Included:
No
% of Business Selling:
100%
Reason for Sale:
Health Reasons
Buyer does not need to have experience owning & operating a business or franchise.
Buyer does not need specific industry experience.
*DISCLAIMER: BuyAndSellABusiness.com assumes no responsibility for the accuracy of any information shown.