← Back
Retail Business For Sale in Vaughan, ON (Listing ID: 1801)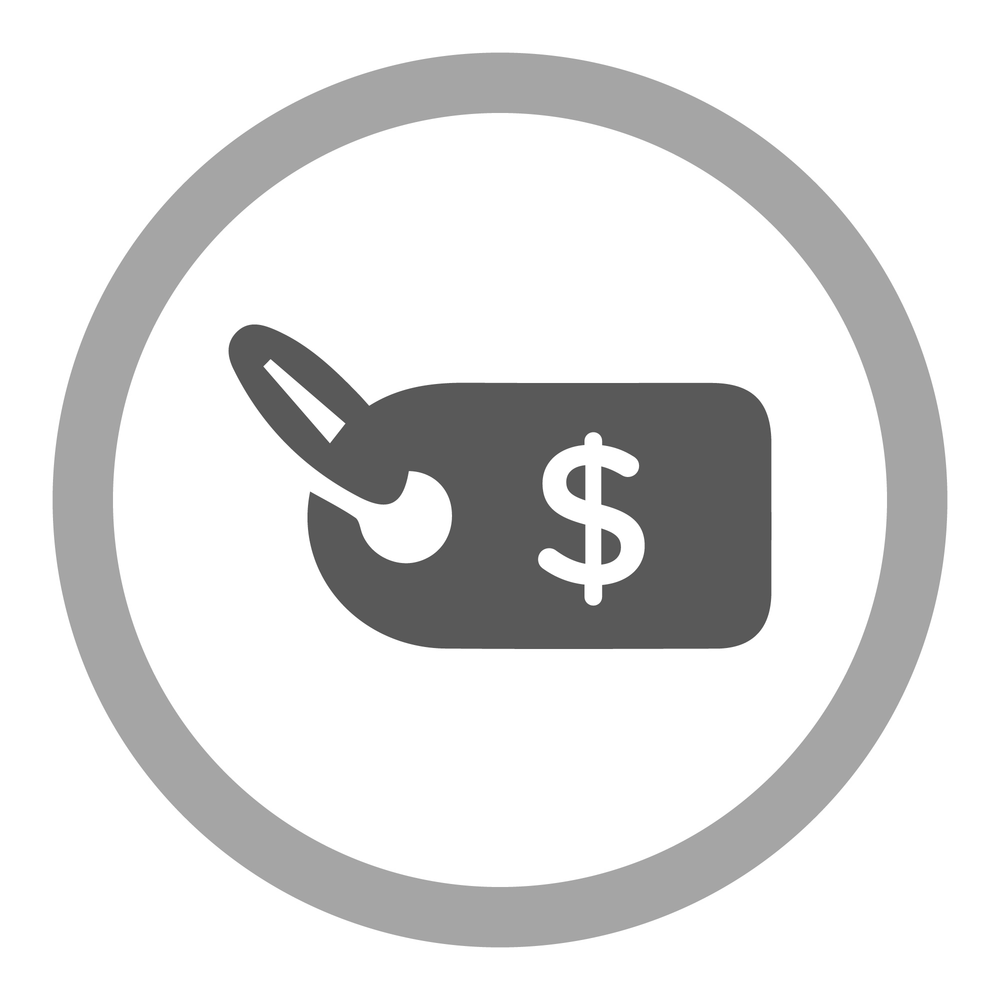 Interested in this listing?
You must have a Buy And Sell A Business account in order to initiate contact with the seller. Create your FREE account or Login if you are an existing member.
Pet industry retail and online shop for sale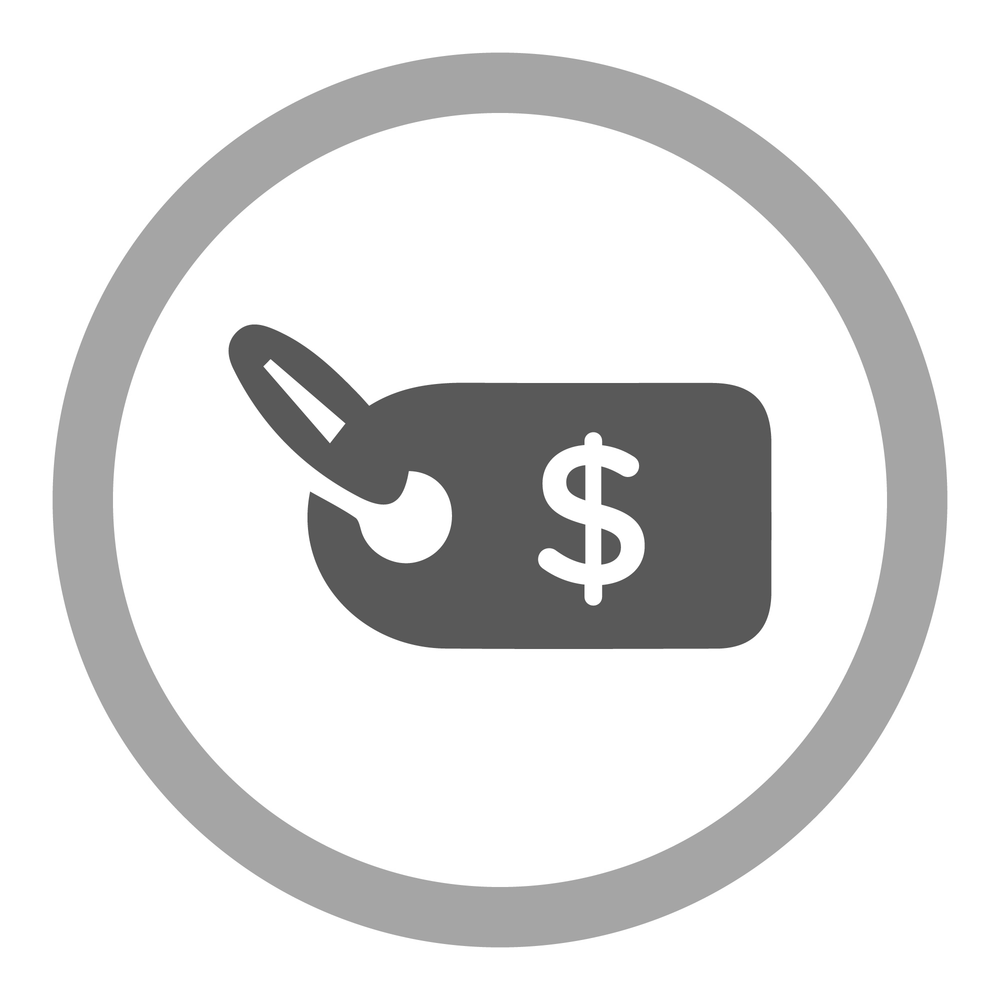 Pet industry retail and online shop for sale
Our small business has focused on supporting salt water aquarium hobbyists across Canada. We import and ship a wide variety of coral, fish, invertebrates and general items across Canada on a weekly basis.
Business Highlights:
Years Established: 5 years (2014)
Well known/well respected brand in Canada
Shopify platform (POS, website, inventory mgnt, promotions, sales reports)
Internal training website complete (a how-to on running the shop)
2990 Facebook followers
3030 Email recipients (weekly email blast detailing new items in stock)
600 Instagram followers
50/50 split between online sales and in store.
Recently relocated to Vaughan (an outstanding new retail location just off the 400).
5 Year lease in place (with 4.5 years remaining).
$200,000 CAD
Vaughan, ON Retail Business For Sale Details
Last Year of Completed Statements
2018
Annual Earnings:
To Be Discussed
Land/Building Included:
No
Rent/Lease Amount:
$ 3,800
% of Business Selling:
100%
Reason for Sale:
Change of Heart
Buyer does not need to have experience owning & operating a business or franchise.
Buyer does not need specific industry experience.
*DISCLAIMER: BuyAndSellABusiness.com assumes no responsibility for the accuracy of any information shown.