Back
Real Estate Business For Sale in ottawa, ON (Listing ID: 2000)
SOLD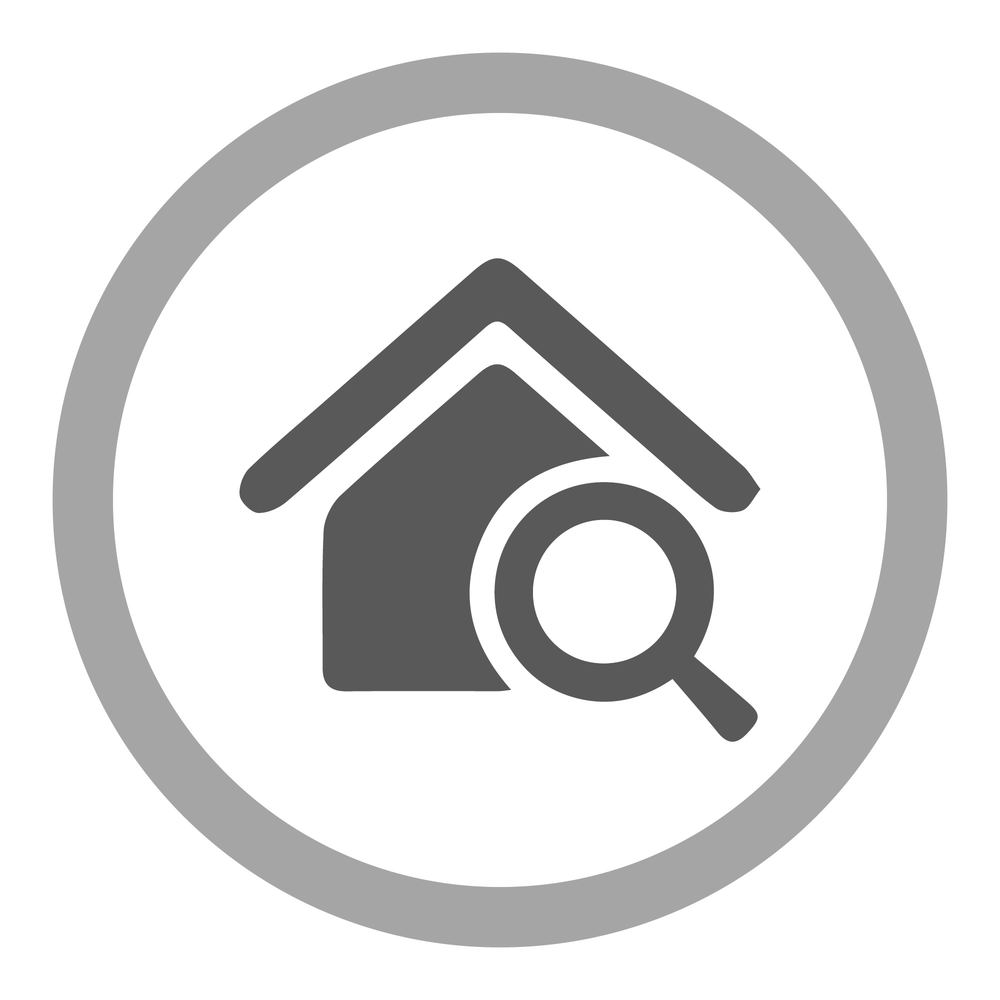 MacEwen Gas Station is for sale
MacEwen Gas Station is for sale
Description
Land About:1.1Acre (Corner Location)
Store Sales:$400000
Approx.1.5 hr Drive From Ottawa
Gas Volume:Approx 1 Million
3 Bedroom Detach House
Pizza Shop

Detailed financials can be given to a buyer who is serious and sign NDA(Confidentiality Form).
I am a Business/Commercial Consultant and Help in Buying Selling of Business/Commercial Real Estate.
ottawa, ON Real Estate Business For Sale Details
Legal Body
Sole Proprietor
Gross Revenue
To Be Discussed
Annual Earnings
To Be Discussed
Land/Building Included
No
% of Business Selling
100%
Buyer does not need to have experience owning & operating a business or franchise.
Buyer does not need specific industry experience.