Back
Education Business For Sale in Kelowna, BC (Listing ID: 2053)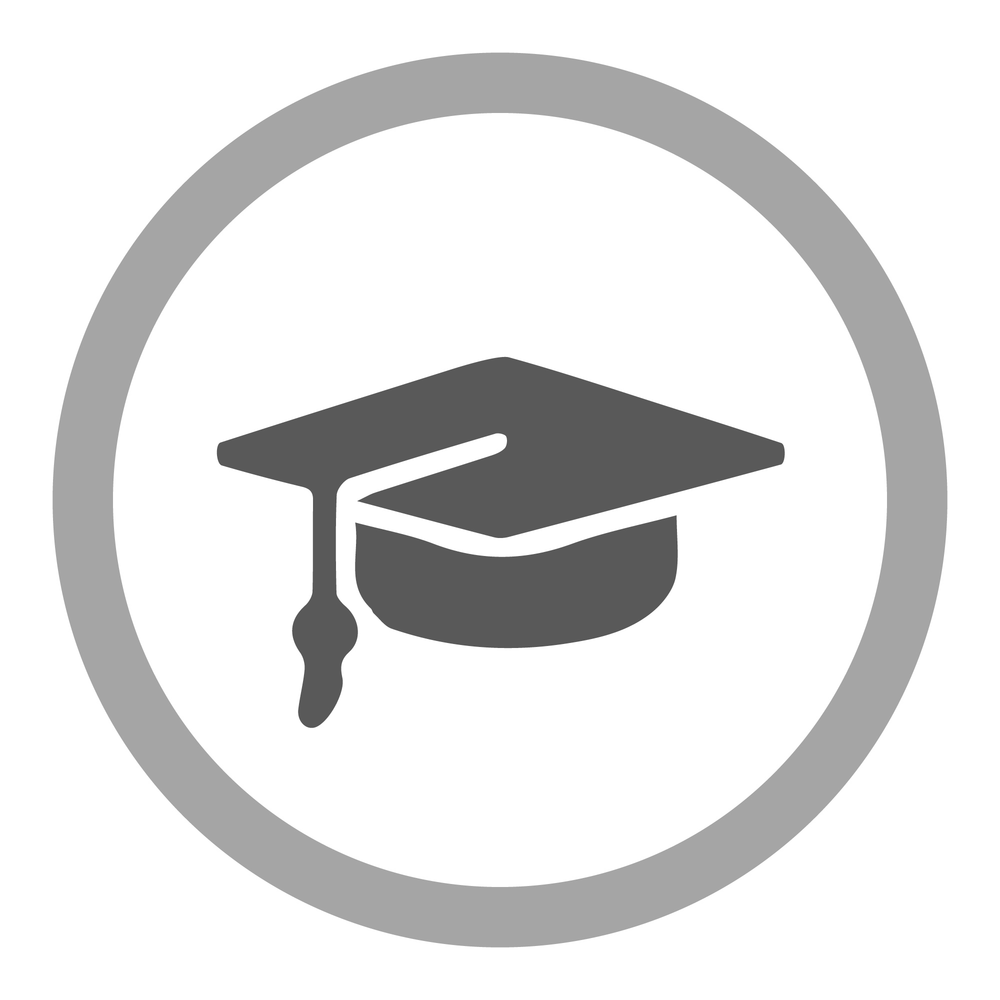 Market High Quality Educational Materials from your Home
Market High Quality Educational Materials from your Home
Itchy's Alphabet is a highly effective program which introduces young children to letters and sounds using a unique picture cue in the shape of the letters. The products were designed by a teacher with many years experience working with at-risk students. Both teachers and children love using them! We offer a complete program which teaches letter sounds, letter formations, beginning blending skills and some basic sight words - the foundation skills for reading success. This concept has been researched and proven to be the most effective way to introduce these skills.
Our market includes Pre-schools, Kindergarten, Grade 1, English Language Learners and programs for at-risk students. As well, we have our key materials available in both French and Spanish. The Company has not been making money over the past eight years due to a family health issue which required me to set the business aside and become a caregiver. Prior to this, the company had gross revenues over $60,000. I don't have the business/marketing skills to expand the business, but I would be prepared to stay involved with the business on the educational side of things where my expertise lies.
Kelowna, BC Education Business For Sale Details
Company Name
ABB Creations Ltd. dba Itchy's Alphabet
Proprietary Assets
Copyright and Trademark in both Canada and the US
Last Year of Completed Statements
2018
Land/Building Included
No
% of Business Selling
100%
Reason for Sale
Limited Resources
Buyer needs to have experience owning & operating a business or franchise.
Buyer does not need specific industry experience.
Interested in this listing?
You must have a Buy And Sell A Business account in order to initiate contact with the seller. Create your FREE account or Login if you are an existing member.
Annual Return On Equity Calculator
Interest on Borrowed Amount:
%