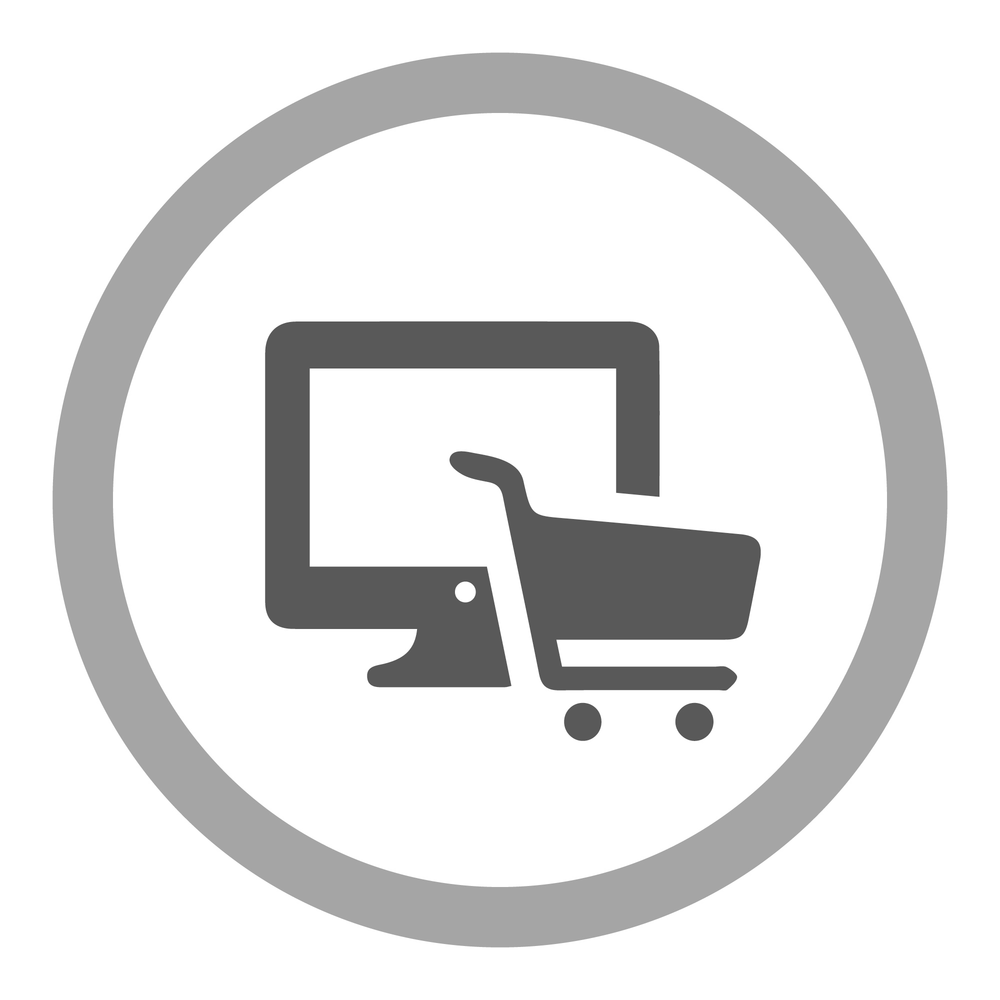 $264,000 CAD
ECOMMERCE
Home decor online retailer for sale
Victoria, BC
Independent
$264,000 CAD
ECOMMERCE
Home decor online retailer for sale
Victoria, BC
Independent
High quality products related to textiles, art and history. Retirement sale - over 25 years of world-wide sales. Good growth potential. Presently home-based & part-time. Ecommerce through two websites. Turnkey. Can be relocated anywhere within Canada.

- - -

Beautiful European decor - easy to import, handle, store and ship.
These fine quality products are related to textiles, art and history.
World-wide online sales through two high quality, highly optimised ecommerce websites.
Average sale almost $400.
Business established March 1994. Online since November 1999. .
Retirement sale after over 25 years.
Re-locatable anywhere within Canada
Presently part-time
Presently run from home
Could be added to an existing business
Good growth potential
Long-established excellent vendors providing reliable service
Training/support provided
Turnkey / seamless transition
Inventory is included in the price
Signed Non-Disclosure Agreement required for further business details.
Business Reg #
89958 5897 RM0001
Last Year of Completed Statements
2019
Land/Building Included
No
% of Business Selling
100%
Reason for Sale
Retirement
Buyer does not need to have experience owning & operating a business or franchise.
Buyer does not need specific industry experience.
Annual Return On Investment Calculator
Interest on Borrowed Amount:
%