Back
Cleaning Services Business For Sale in Vancouver, BC (Listing ID: 2167)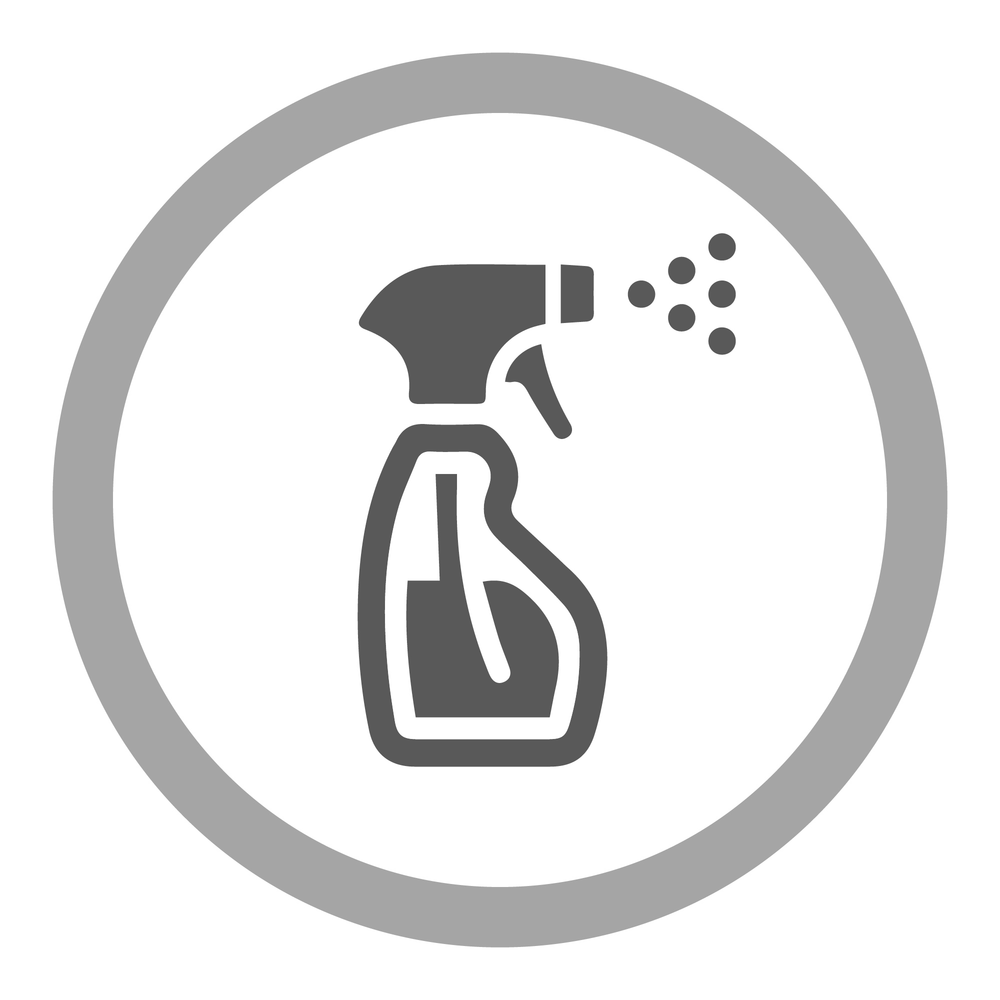 Cleaning Company-COVID Opportunity of lifetime!
Cleaning Company-COVID Opportunity of lifetime!
Not often will you find such a successful and highly regarded company come for sale in this category.

MAY BE THE BIGGEST OPPORTUNITY YOU WILL SEE - the company already well established has ramped up online advertising, branding and policies and procedures to take advantage of the overwhelming demand for COVID-19 virus cleaning. This demand will continually increase for the next 5 years or longer.

The company has remained open and attracting new clients concerned about COVID-19 cleaning, while its competitors remain closed and or in a downward trend.

Up to date website, analytics and on line booking portal as well as automated payments make this company easy to run. Employees use the portal for bookings and all time management.

Utilization of automation for lead generation and conversion - very systemized.

Franchising opportunity for the new owners. Perfect for husband and wife team as well.

5 star google reviews. This sale includes two separate cleaning companies. Can be purchased separately.
Vancouver, BC Cleaning Services Business For Sale Details
Last Year of Completed Statements
2019
Land/Building Included
No
% of Business Selling
100%
Reason for Sale
Retirement
Buyer does not need to have experience owning & operating a business or franchise.
Buyer does not need specific industry experience.
Annual Return On Investment Calculator
Annual Earnings:
$240,000
Interest on Borrowed Amount:
%