Back
Manufacturing Business For Sale in North Noel Road, NS (Listing ID: 2191)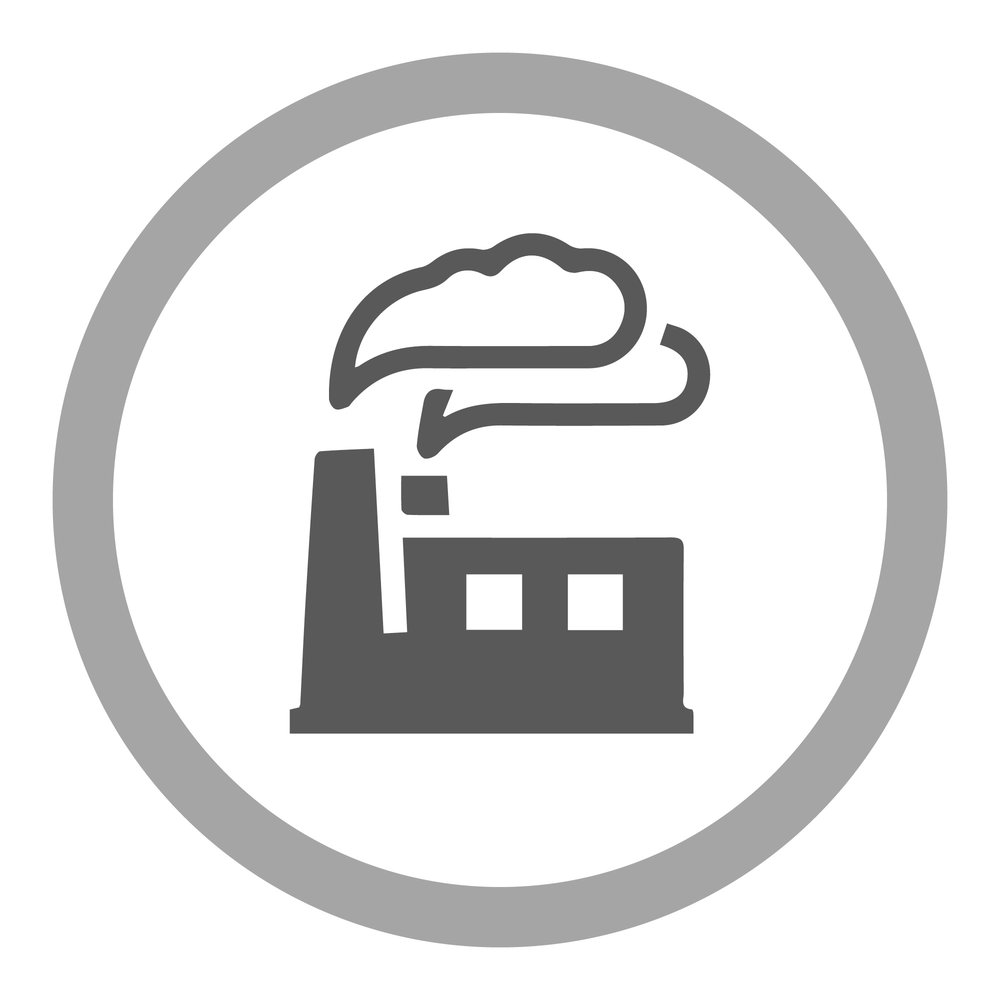 Purchase Price Includes: 4,000 acres (50 Parcels - PID's to be confirmed). Saw Mill Constructed in 1992 at a cost of 1.2 Million, 20' ceiling height - Average production 70,000 board foot per day. At today's prices of $1100.00 US per $K (Based on Madison's Weekly Report for Stud Wood): Indicated potential daily cash flow is $77,000US. Kiln Building and Storage. Contains two Kilns (55,000 capacity each) Built in 1992. 1.5 storey office building on site (Presently rented). Planer Mill in Good condition. Built in 2003 at a cost of $1.4 Million - 54'x54' 64'x54' (2'x12') Roll up two half conveyor in place. 19' ceilings and 1 ton hoist. Garage 30' x 70' with two 14' doors and 16' ceiling height.
North Noel Road, NS Manufacturing Business For Sale Details
Last Year of Completed Statements
2019
Gross Revenue
To Be Discussed
Annual Earnings
To Be Discussed
Land/Building Included
Yes
% of Business Selling
80%
Reason for Sale
Retirement
Buyer needs to have experience owning & operating a business or franchise.
Buyer needs specific industry experience.
Buyer's networth must be greater than $1,000,000.00
Interested in this listing?
You must have a Buy And Sell A Business account in order to initiate contact with the seller. Create your FREE account or Login if you are an existing member.