Back
Health/Fitness Business For Sale in GTA, ON (Listing ID: 2238)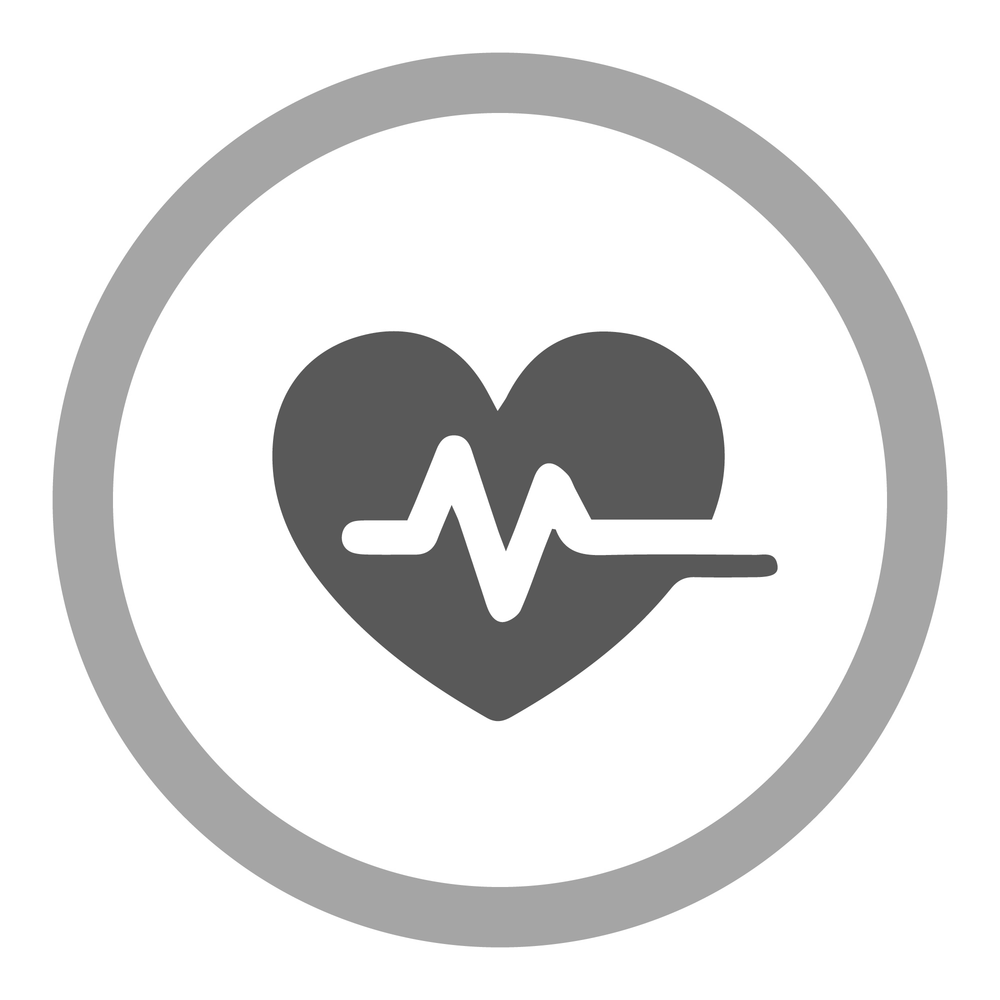 Growing Fitness Franchise
Growing Fitness Franchise
Are you a self-motivated, entrepreneur with a passion for fitness? Then this established franchise is for you! Successfully operating since 2016 this business offers in-studio and in-home class options to adjust to our changing world. Located in the heart of downtown Toronto, situated strategically for ample access and exposure. New office and retail units along with over 1,700 residential units are being built close by. The facility also runs a successful smoothie shop at the street level. This highly reputable business holds sparkling 4.8-star reviews, great customer service, strong community involvement and so much more. Customers are incredibly loyal and the database is comprised of both long term and new members. Massive potential for growth and sellers are willing to train the new owner. This golden opportunity wont last long!
GTA, ON Health/Fitness Business For Sale Details
Company Name
Growing Fitness Franchise
Land/Building Included
No
% of Business Selling
100%
Buyer does not need to have experience owning & operating a business or franchise.
Buyer does not need specific industry experience.
Annual Return On Investment Calculator
Annual Earnings:
$116,000
Interest on Borrowed Amount:
%