← Back
Arts/Entertainment Business For Sale in GTA, ON (Listing ID: 2239)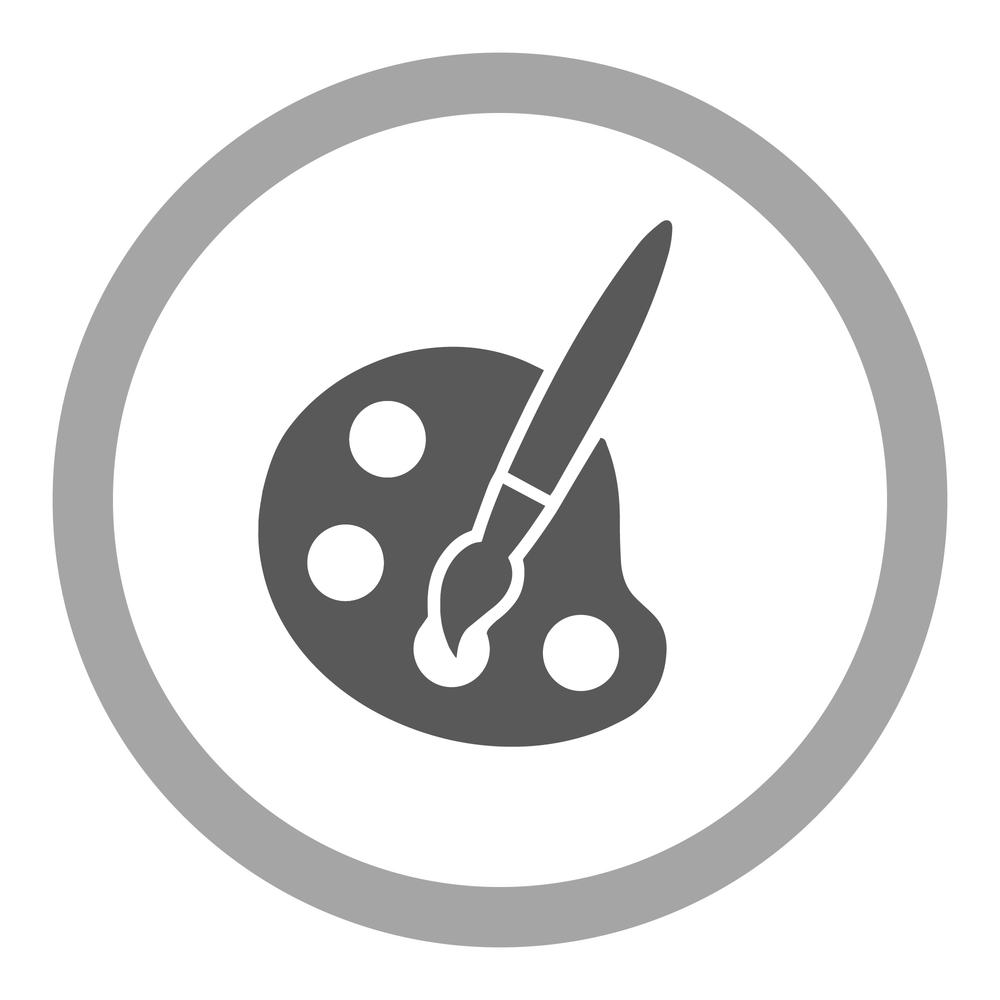 Annual Return On Equity Calculator
Interest on Borrowed Amount:
Large Indoor Playground with Trampoline Zone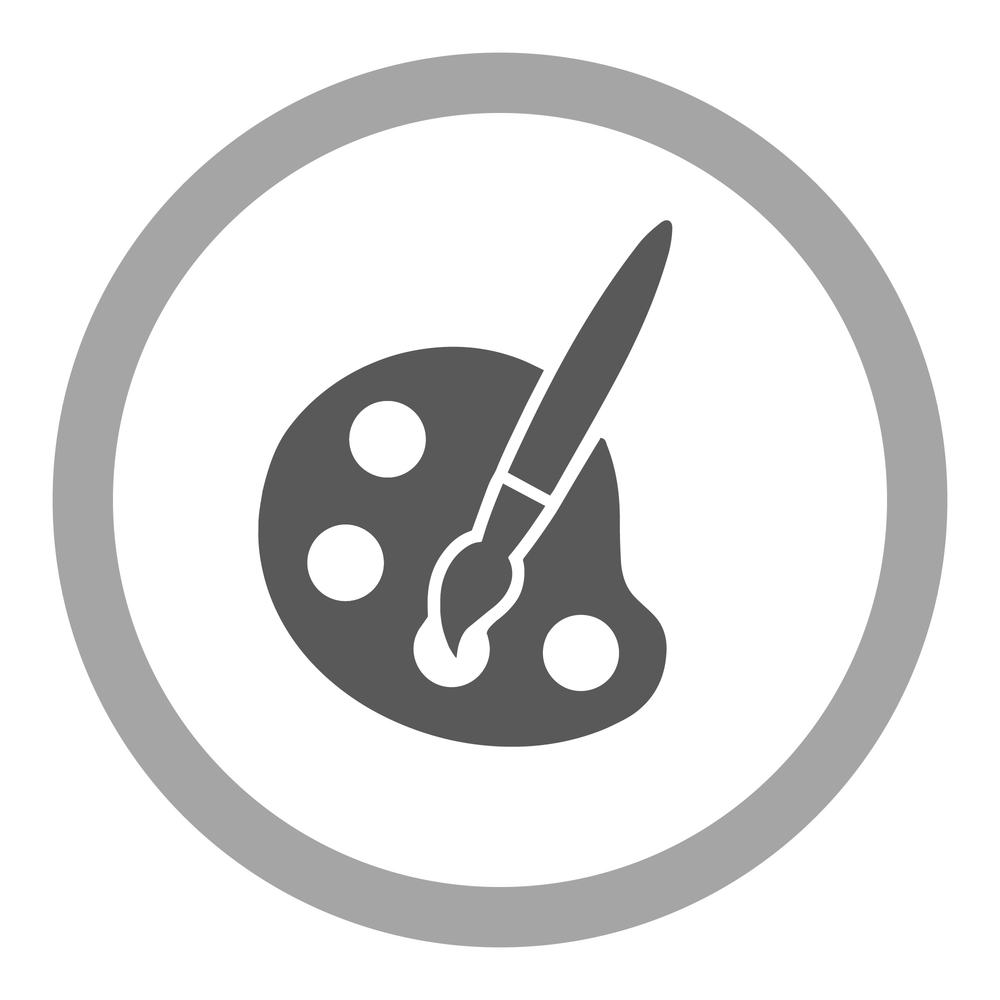 Large Indoor Playground with Trampoline Zone
Fantastic opportunity to own a successful indoor playground in a prime location right off the highway. This popular business is over 15,600 sq ft and has been in operation since 2017. Complete with 7 party rooms, a cafe, seating area, multi-level play structure, toddler area, trampoline zone, arcade, mezzanine and more. Located centrally near a popular mall with new condos and subdivisions being built. Ample parking available. Like new facility, equipment, word of mouth and great reviews coupled with an email database of 30,000 clients, its no wonder why so many repeat customers purchase the monthly memberships and the business even holds corporate contracts. Massive opportunities for growth including the newly implemented summer camps, weekday programs, social media and expanding corporate clientele. So much potential! Dont miss out on this amazing deal!
$675,000 CAD
GTA, ON Arts/Entertainment Business For Sale Details
Company Name:
Large Indoor Playground with Trampoline Zone
Annual Earnings:
$ 189,000
Land/Building Included:
No
% of Business Selling:
100%
Reason for Sale:
Personal
Buyer does not need to have experience owning & operating a business or franchise.
Buyer does not need specific industry experience.
*DISCLAIMER: BuyAndSellABusiness.com assumes no responsibility for the accuracy of any information shown.