Back
Information Technology Business For Sale in Calgary, AB (Listing ID: 2261)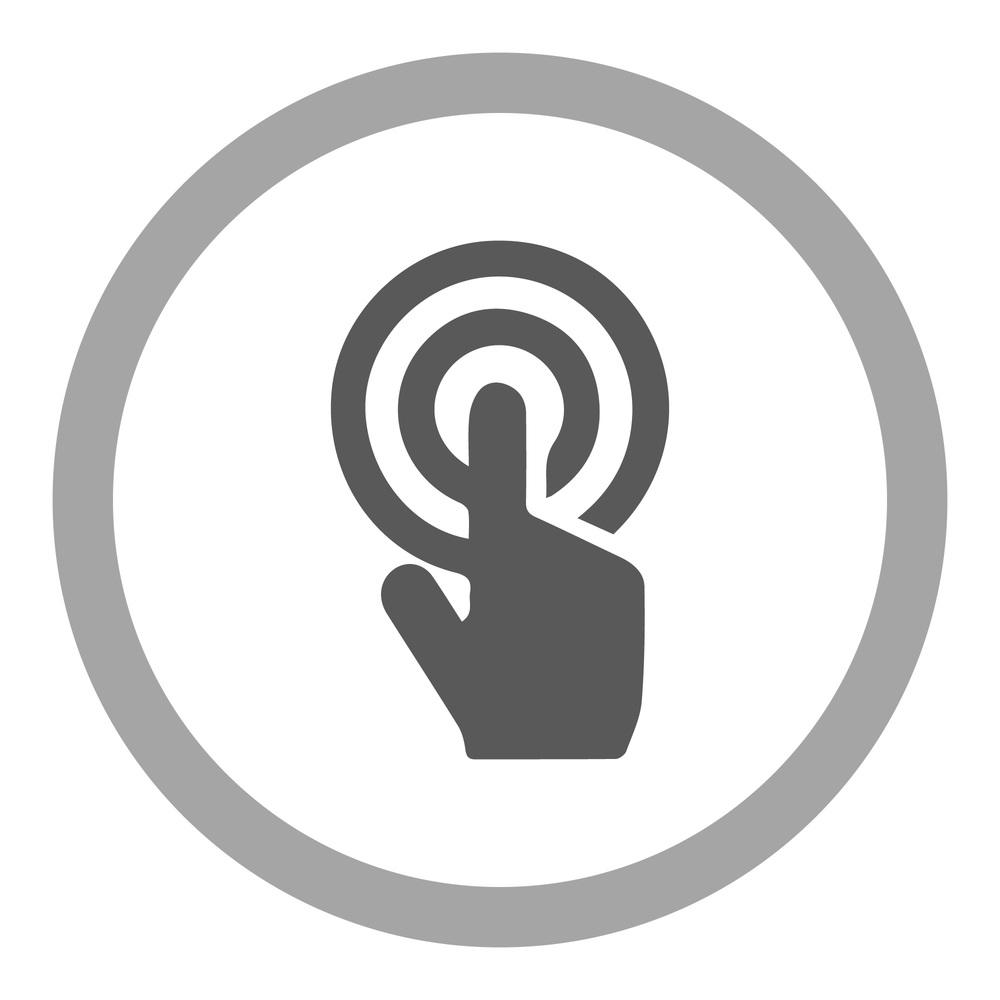 I.T. Consulting Services Company for Sale in Calgary
I.T. Consulting Services Company for Sale in Calgary
I.T. consulting business that offers both onsite and remote consulting services. Hosting and cloud services are also offered. Despite Alberta's economy of the last few years, this company has held its own and has maintained a client retention rate of close to 100%. The challenges that most companies faced from March-June 2020 lead to them becoming even busier. Established over 20 years ago, the business has provided a good living for the two owners and now they are ready to ready to move on to other things.

Potential buyers will be asked to fill out a buyer's profile and sign a Non-disclosure agreement. After which more detailed information will be provided.
Calgary, AB Information Technology Business For Sale Details
Land/Building Included
No
% of Business Selling
100%
Reason for Sale
Retirement
Buyer does not need to have experience owning & operating a business or franchise.
Buyer needs specific industry experience.
Annual Return On Investment Calculator
Annual Earnings:
$235,000
Interest on Borrowed Amount:
%