← Back
Manufacturing Business For Sale in Calgary, AB (Listing ID: 2266)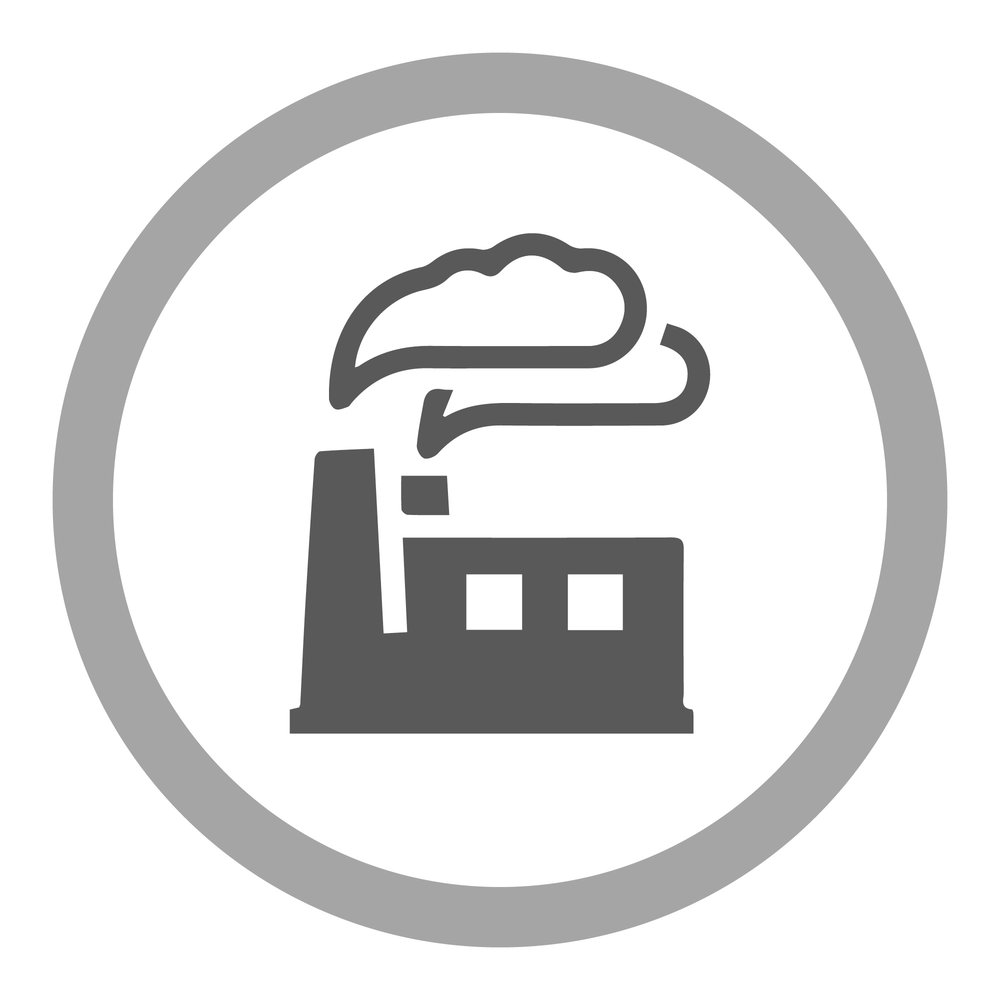 Annual Return On Equity Calculator
Interest on Borrowed Amount:
Premier Dog Food and Treats Manufacturer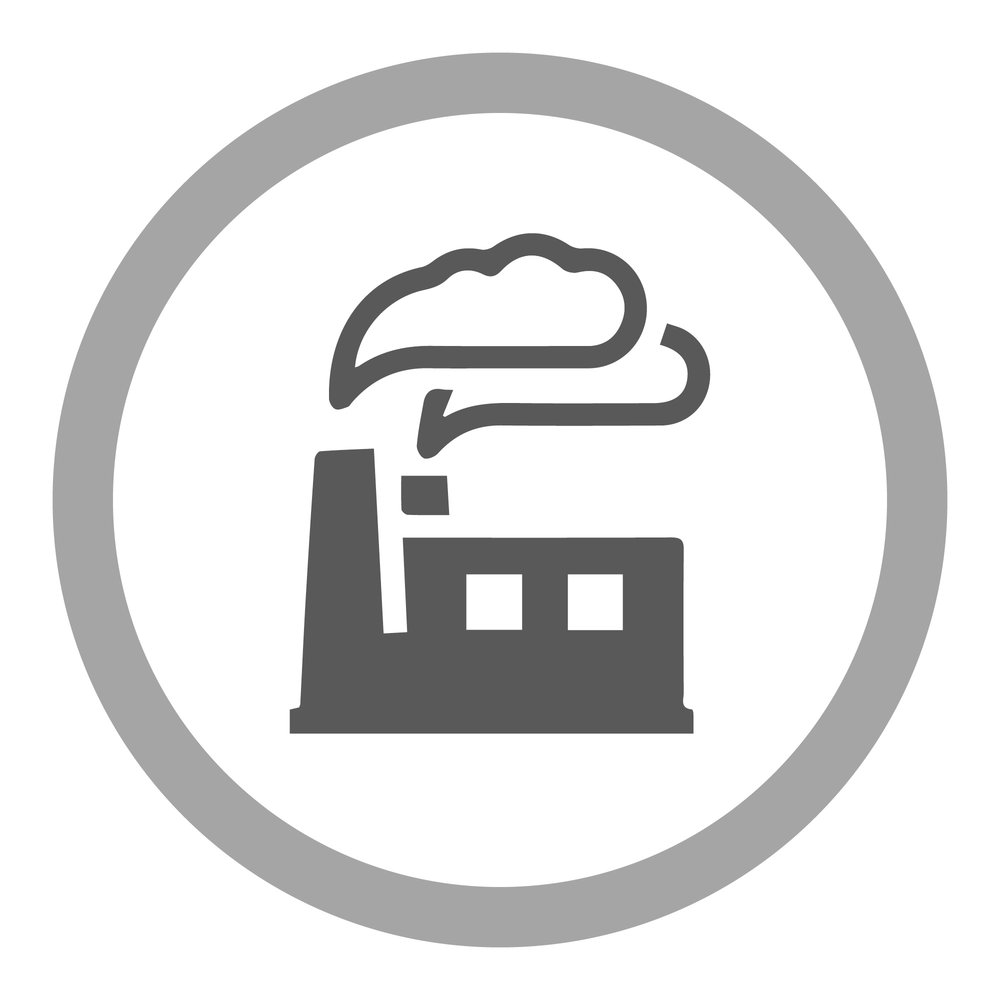 Premier Dog Food and Treats Manufacturer
Financing available. Consistent 18% profit
ALL assets to run the business included.

This company operates the premier raw dog food and treats manufacturer on the
West Coast of Canada.

Distribution is via one of the west coasts largest food distribution company and has had success with sales through Winners U.S. parent, TJX

The company was started 2010 after the owners saw a lack or quality or raw food available for
dogs. The company was built around providing quality raw dog food at reasonable prices and
takes pride in its quality over quantity mentality.

There are NO chemicals, preservatives, fillers or added sugar and salt in its blends.
What you will find is healthy, natural pet food developed for the biologically appropriate needs of your family pet. We work with trained professionals and laboratories to ensure the highest quality product.

The business is fully systematized for the new owner and will sell fast.

Facility/warehouse also for sale & financing available. Long term competitive lease available to new owners.
$250,000 CAD
Calgary, AB Manufacturing Business For Sale Details
Last Year of Completed Statements
2019
Annual Earnings:
$ 79,557
Land/Building Included:
No
% of Business Selling:
100%
Reason for Sale:
Personal
Buyer does not need to have experience owning & operating a business or franchise.
Buyer does not need specific industry experience.
*DISCLAIMER: BuyAndSellABusiness.com assumes no responsibility for the accuracy of any information shown.