Back
Health/Fitness Business For Sale in Edmonton, AB (Listing ID: 2323)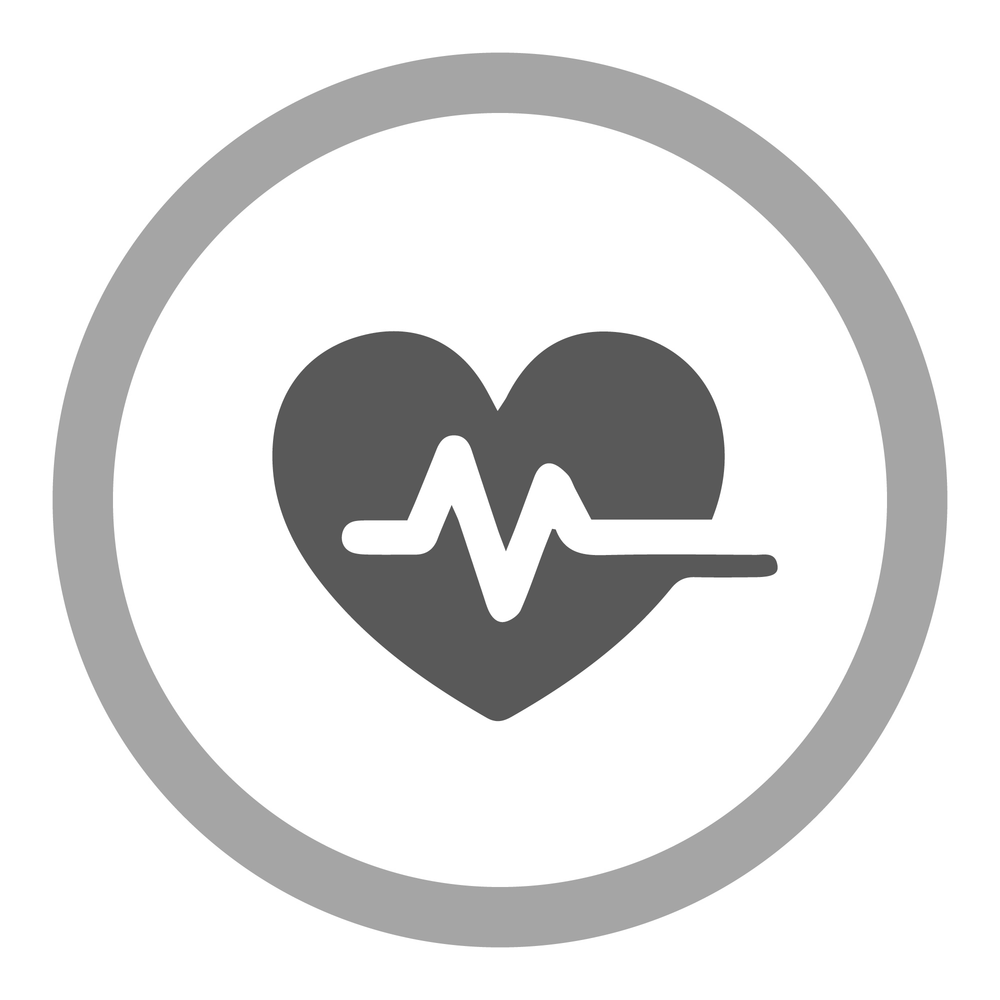 Established Water Filtration and Conditioning Business
Established Water Filtration and Conditioning Business
Seller is willing to Finance Majority for a Working Partner. The demand for clean water is expanding as the population grows and more people become aware of impurities in our water.
This business has been established for over 35 years in the Edmonton area as the premier water purification company, so much so, that this company was commissioned in writing to provide clean drinking water to the Queen of England when she visited Canada.

The owner is looking to retire and is willing to train, mentor and support the new owner as long as required to carry on the legacy. This company is known for providing state of the art equipment, sales and service of reverse osmosis, water softeners and distillers. The ideal buyer is one who is ready to take this company to the next level and into the digital market while continuing to apply some of the old school methods of sales and service that are at its foundation.

There are 3 long term subcontractors. One who deals with daily management/admin and distiller repairs while the other 2 are service, sales and installation of equipment.

This company draws on referrals from a large existing client base.
Edmonton, AB Health/Fitness Business For Sale Details
Business Reg #
Business Finders Edmonton
Land/Building Included
No
% of Business Selling
100%
Reason for Sale
Retirement
Buyer does not need to have experience owning & operating a business or franchise.
Buyer does not need specific industry experience.
Interested in this listing?
You must have a Buy And Sell A Business account in order to initiate contact with the seller. Create your FREE account or Login if you are an existing member.
Annual Return On Investment Calculator
Interest on Borrowed Amount:
%