Back
Arts/Entertainment Business For Sale in Kelowna, BC (Listing ID: 2329)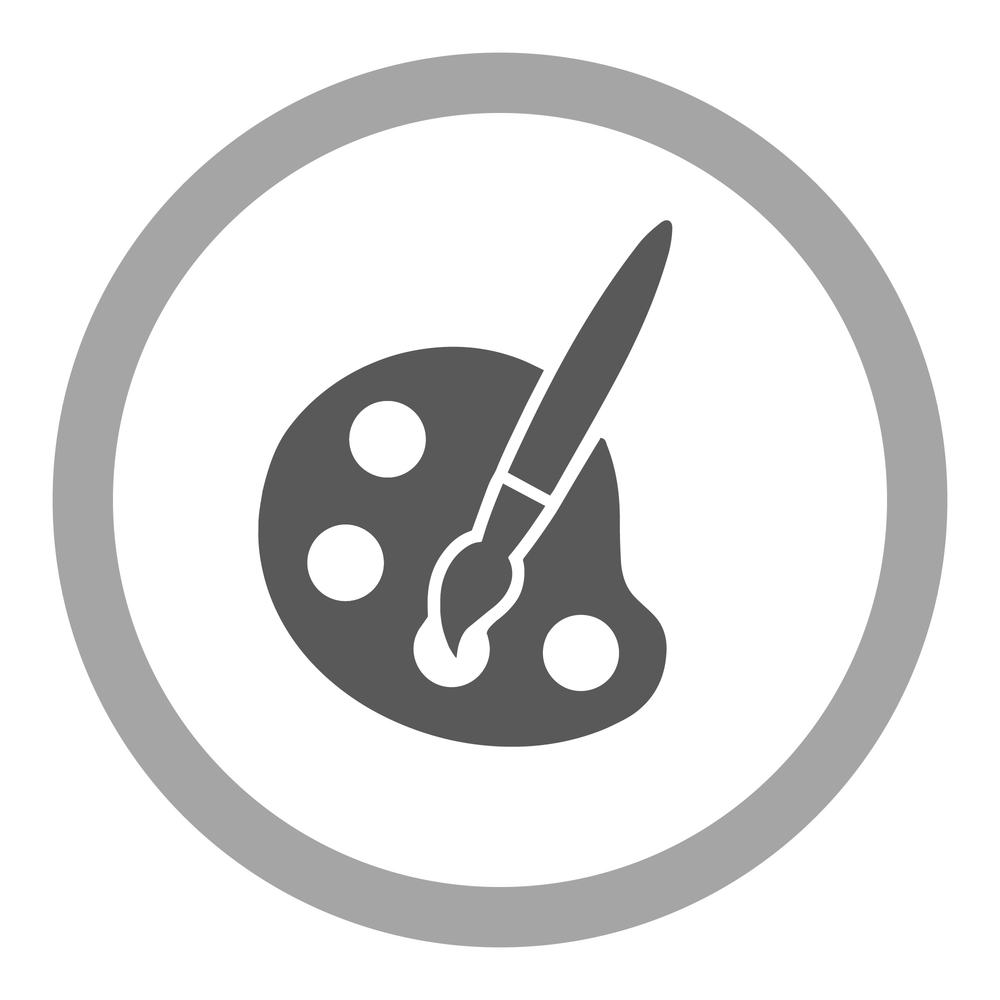 Pool and Hot Tub Home Leisure Retail Business for Sale
Pool and Hot Tub Home Leisure Retail Business for Sale
Pool and Hot Tub Home Leisure Retail Business for Sale

This very successful pool and spa retailer designs, constructs and installs high-quality swimming pools. Multi-faceted pool and hot tub company with a pool construction & renovation division, pool and hot tub service division, pool and hot tub maintenance division and retail store.

Business Features:

Excellent historic sales and high profitability
Excellent diversified customer base
Strong core of repeat business
Strong opportunity for future sales growth

Sales are well diversified.

Facilities
The retail location has a total of 5,000 square feet with a service shop and retail products occupying the space. The location is very central with easy access and ample parking. The business has enjoyed very steady financial performance.

Growth/Expansion
Additional growth could be created by the new owner with additional marketing, incremental product lines, or other location expansion.
Kelowna, BC Arts/Entertainment Business For Sale Details
Land/Building Included
No
% of Business Selling
100%
Reason for Sale
Relocation
Buyer does not need to have experience owning & operating a business or franchise.
Buyer does not need specific industry experience.
Annual Return On Investment Calculator
Annual Earnings:
$700,000
Interest on Borrowed Amount:
%