Back
Machinery Business For Sale in Kelowna, BC (Listing ID: 2332)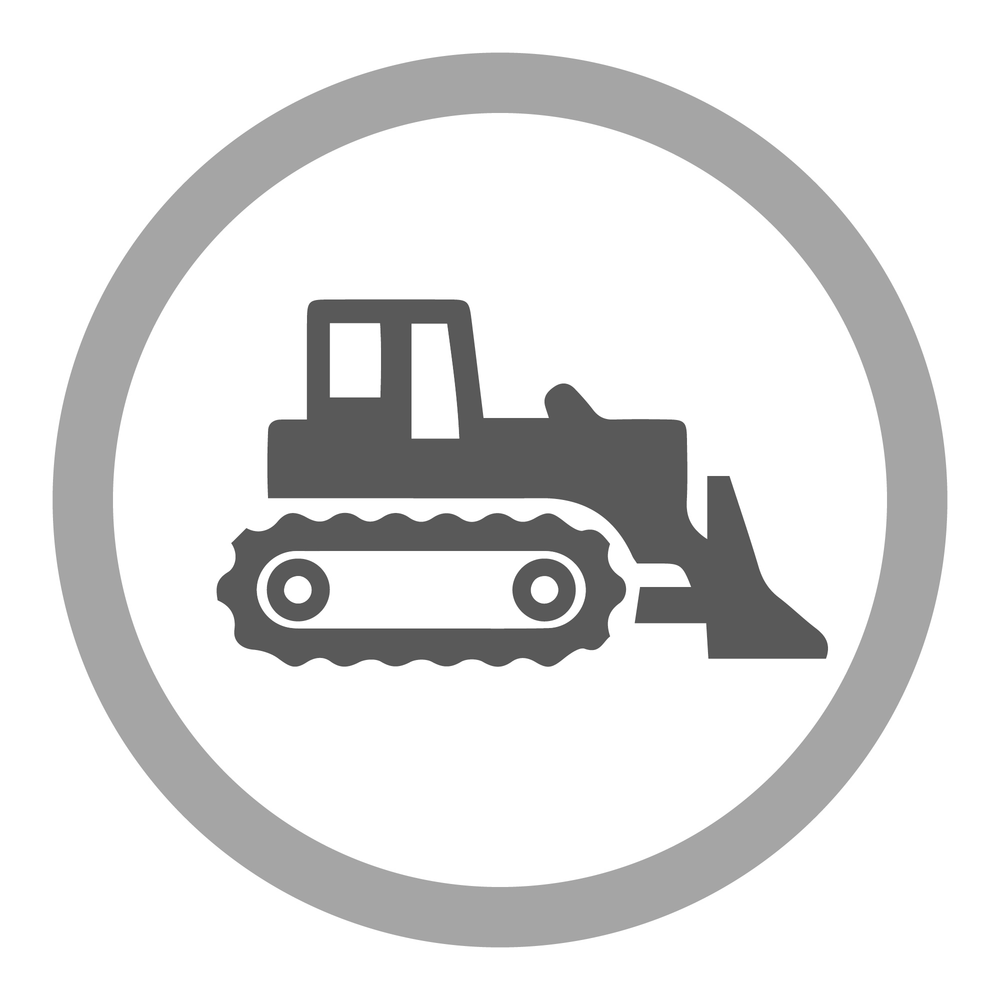 Wastewater Treatment Company
Wastewater Treatment Company
With the world assessing the overall environmental future, this 20 year old business is at the leading edge of onsite wastewater treatment with ongoing residue growth available and accessible from a variety of revenue streams. With more than 15,000 installations throughout Australia, Canada, New Zealand, Ireland, Alaska and elsewhere around the world this business has a proven history. Many properties cannot be developed or subdivided due to site and field characteristics and constraints making development prohibitively expensive. This system allows property owners to develop their land to its full potential.
Facilities
The business is located in leased premises in a commercial industrial area of the Central Okanagan, British Columbia, Canada. The premises is part of a larger commercial building.
Growth/Expansion
Growth and expansion is limited to the new owners imagination and detail to planning effectively. Currently the business operates primarily in British Columbia. The system meets the standards to receive NSF40 (National Safety Foundation) certification which will allow the business to expand in every area of North America with the exception of Quebec.
Kelowna, BC Machinery Business For Sale Details
Land/Building Included
No
% of Business Selling
100%
Buyer does not need to have experience owning & operating a business or franchise.
Buyer does not need specific industry experience.
Interested in this listing?
You must have a Buy And Sell A Business account in order to initiate contact with the seller. Create your FREE account or Login if you are an existing member.
Annual Return On Equity Calculator
Annual Earnings:
$105,000
Interest on Borrowed Amount:
%