← Back
Travel/Leisure Business For Sale in Kitchener, ON (Listing ID: 2344)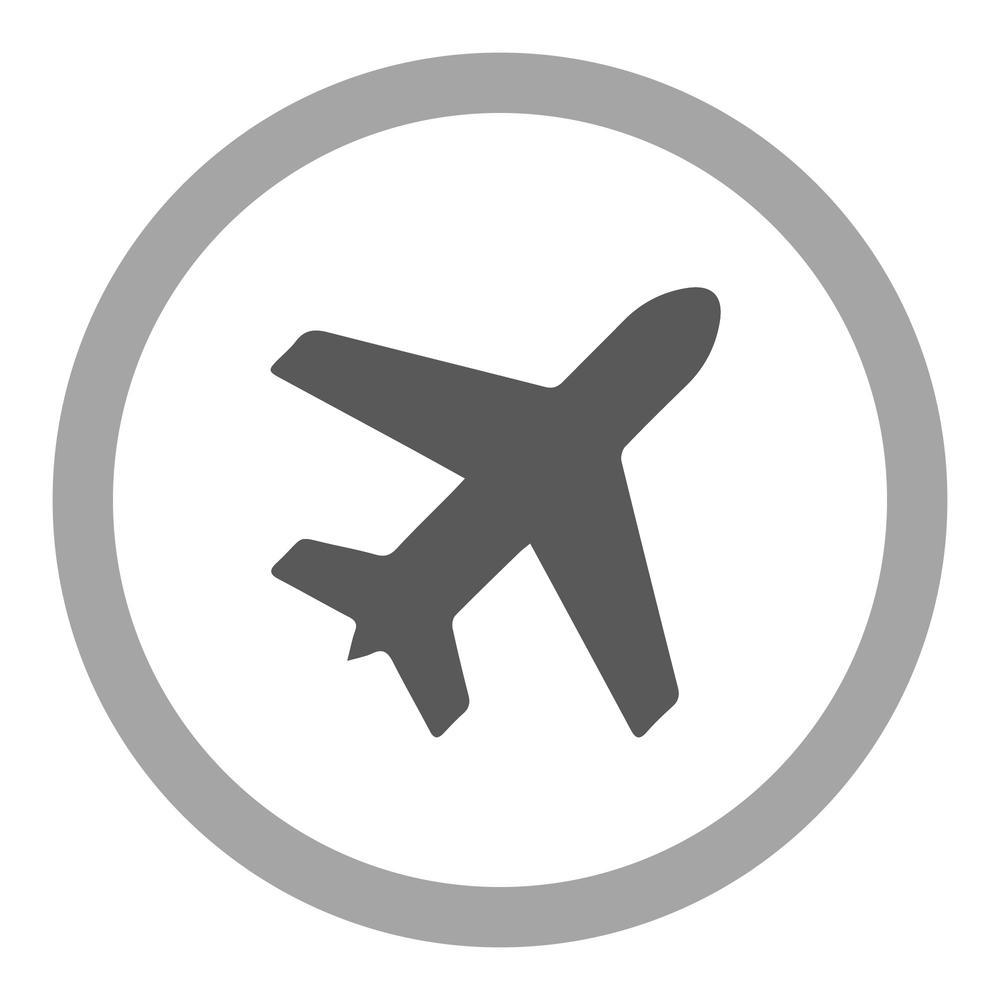 Annual Return On Equity Calculator
Interest on Borrowed Amount:
Successful Boat & RV Rental Business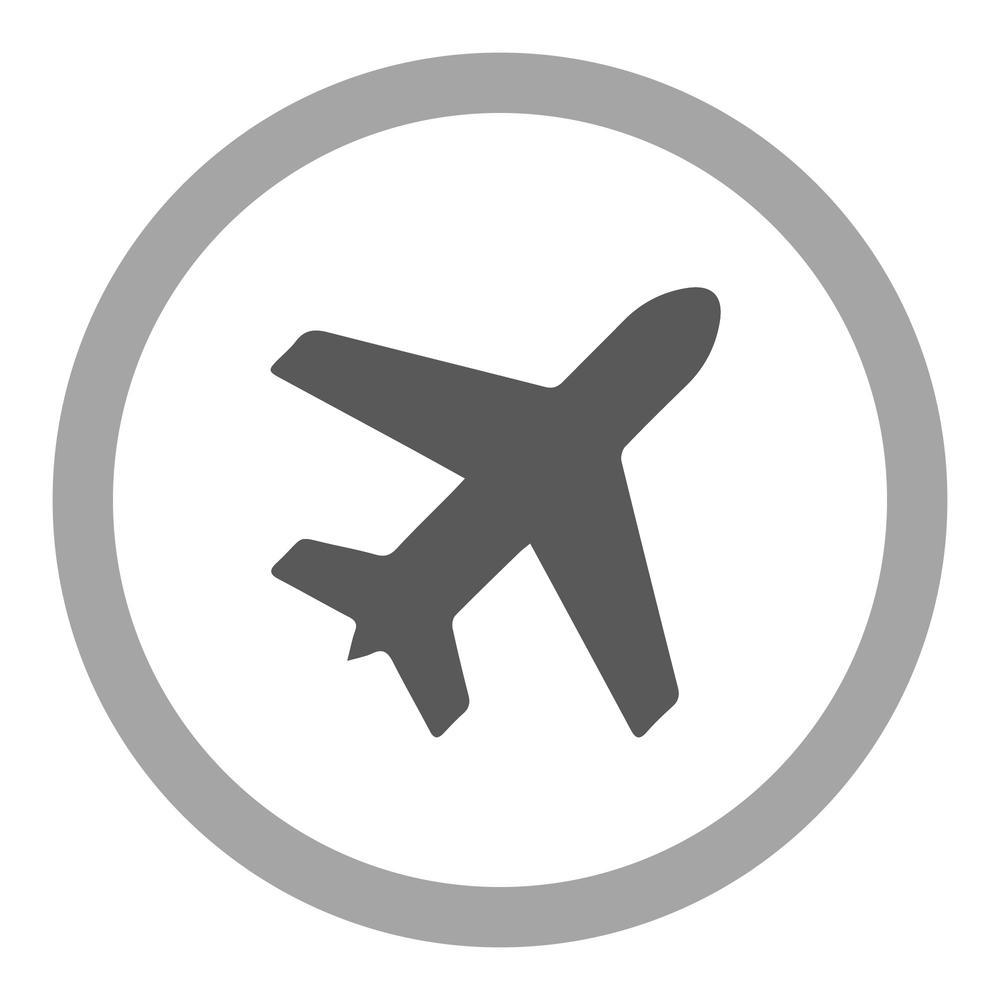 Successful Boat & RV Rental Business
FINANCING AVAILABLE

The Company is the answer to fun & excitement for the whole family -With Sea-Doos, Pontoon Boats, Fishing Boats and Jet Boats available- it has the variety of rental equipment that should satisfy every member of any vacation group. It also sells roof-top tents for the adventurer looking for their home-on-the-road.

The company's revenue growth has averaged almost 100% last year & sees this continuing in the coming rental seasons. An incredibly unique competitive advantage that sets it well above any competitors is our delivery and pick-up service. No other recreation rental business in or near the business delivers rentals or offers equipment pick up driving demand & higher margins.
$299,000 CAD
Kitchener, ON Travel/Leisure Business For Sale Details
Last Year of Completed Statements
2020
Annual Earnings:
$ 101,858
Land/Building Included:
No
% of Business Selling:
100%
Reason for Sale:
Retirement
Buyer does not need to have experience owning & operating a business or franchise.
Buyer does not need specific industry experience.
*DISCLAIMER: BuyAndSellABusiness.com assumes no responsibility for the accuracy of any information shown.