Back
Healthcare Business For Sale in Confidential, BC (Listing ID: 2354)
SOLD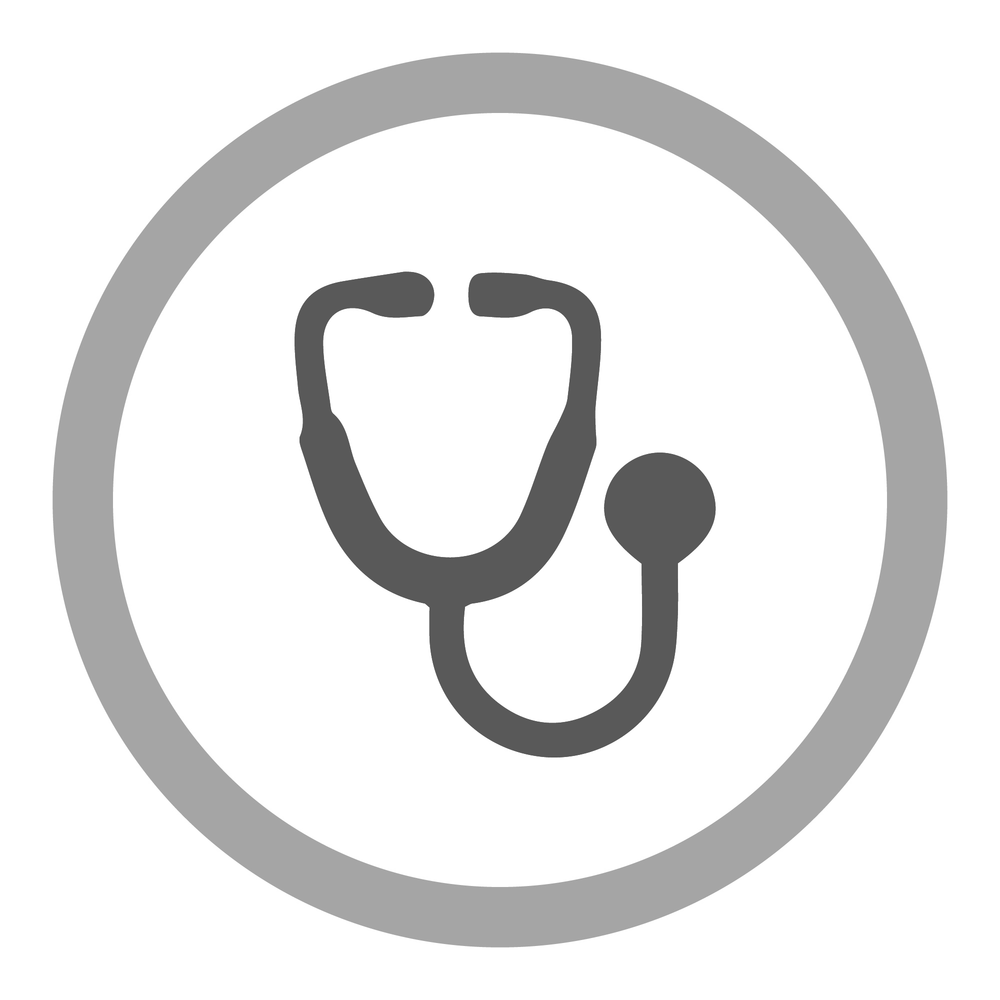 Paramedical Service Provider
Paramedical Service Provider
This well-established business operates with multiple locations in BC to improve clients quality of life by providing individual treatment services that are tailored to clients needs. A skilled team of health care professionals works closely with clients in order to assess, design and fabricate solutions that improve quality of life. Ongoing assessments and upgrades to repair wear and tear make for a long-term and loyal clientele. Practitioners independently provide or supervise comprehensive care assisted by technicians. They provide treatment plans and followup with patients often in coordination with other healthcare professionals to ensure successful treatment outcomes.
Confidential, BC Healthcare Business For Sale Details
Last Year of Completed Statements
2020
Land/Building Included
No
Rent/Lease Amount
$13,521
% of Business Selling
100%
Reason for Sale
Retirement
Buyer does not need to have experience owning & operating a business or franchise.
Buyer does not need specific industry experience.
Buyer's networth must be greater than $400,000.00
Annual Return On Equity Calculator
Annual Earnings:
$110,000
Interest on Borrowed Amount:
%