Back
Consumer Services Business For Sale in Calgary, AB (Listing ID: 2438)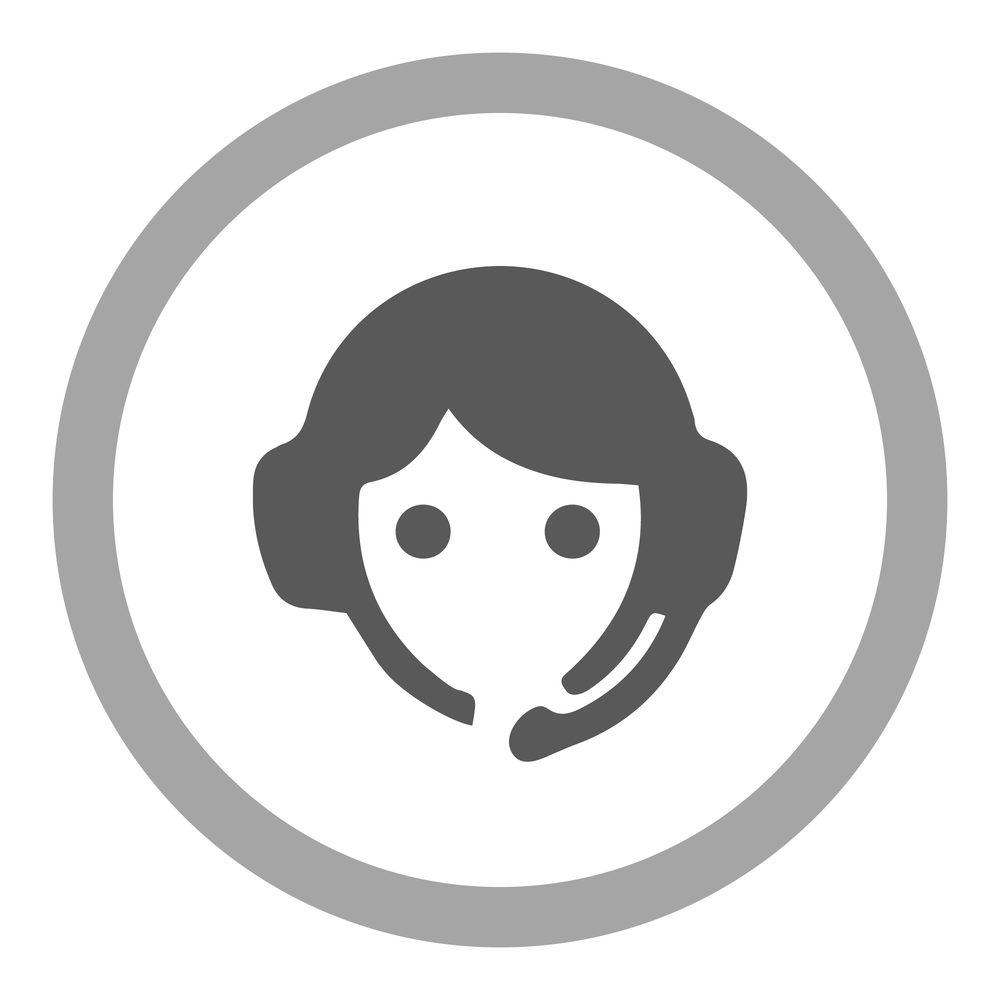 Wholesale Picture Framing & Framed Mirror Companies
Wholesale Picture Framing & Framed Mirror Companies
IMPACT Picture Framing & Framed Reflections are well established companies in the S.E. part of Calgary. Very well liked and elected Calgary's # 1 Preferred Framer! Customer service is very important to us, and that's why we guarantee our work!
Our clients include artists, designers, photographers, architects, hospitals, hotels, etc... Anyone owning a business who needs framing. We average 2 -3 new clients a week, and a lot of them are referrals from other clients. We have repeat business every week, and large contracts on a yearly basis.
Very rewarding job, as the "before" and "after" effect is heart warming!
Calgary, AB Consumer Services Business For Sale Details
Company Name
IMPACT Picture Framing & Framed Reflections
Last Year of Completed Statements
2020
Land/Building Included
No
% of Business Selling
100%
Reason for Sale
Retirement
Buyer does not need to have experience owning & operating a business or franchise.
Buyer does not need specific industry experience.
Interested in this listing?
You must have a Buy And Sell A Business account in order to initiate contact with the seller. Create your FREE account or Login if you are an existing member.
Annual Return On Equity Calculator
Interest on Borrowed Amount:
%