← Back
Retail Business For Sale in Cloverdale, BC (Listing ID: 2455)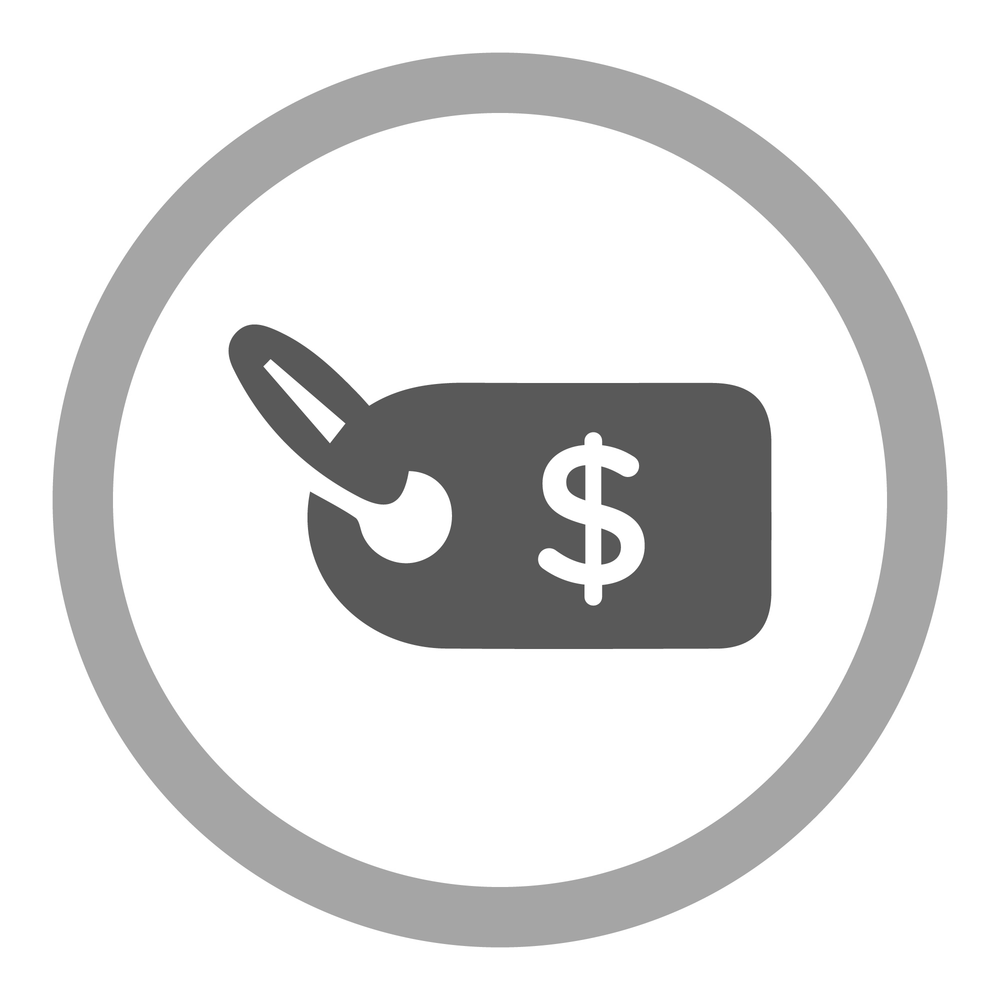 Annual Return On Equity Calculator
Interest on Borrowed Amount: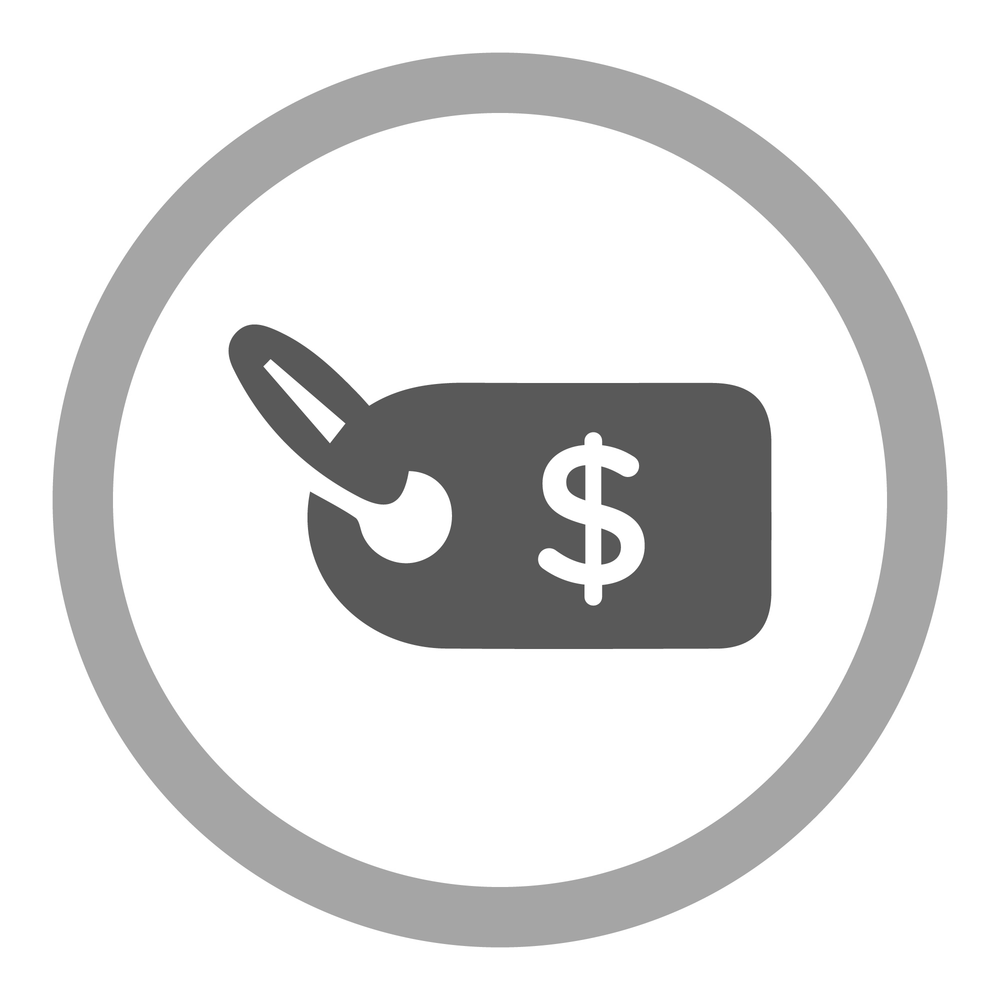 Hardware and Paint Store
This business has grown steadily and now does over $1M in revenue and is becoming profitable. A new owner/manager can benefit from converting to Home Hardware, ACE Canada or another brand in order to get better exposure. Business is in an excellent location with lots of traffic in a growing community and is being sold below asset value.
Inventory extra at cost.
$100,000 CAD
Cloverdale, BC Retail Business For Sale Details
Company Name:
Ace Hardware
Last Year of Completed Statements
2020
Gross Revenue:
$ 1,100,000
Annual Earnings:
$ 68,000
Land/Building Included:
No
% of Business Selling:
100%
Reason for Sale:
Change of Heart
Buyer needs to have experience owning & operating a business or franchise.
Buyer needs specific industry experience.
Buyer's networth must be greater than $175,000.00
*DISCLAIMER: BuyAndSellABusiness.com assumes no responsibility for the accuracy of any information shown.