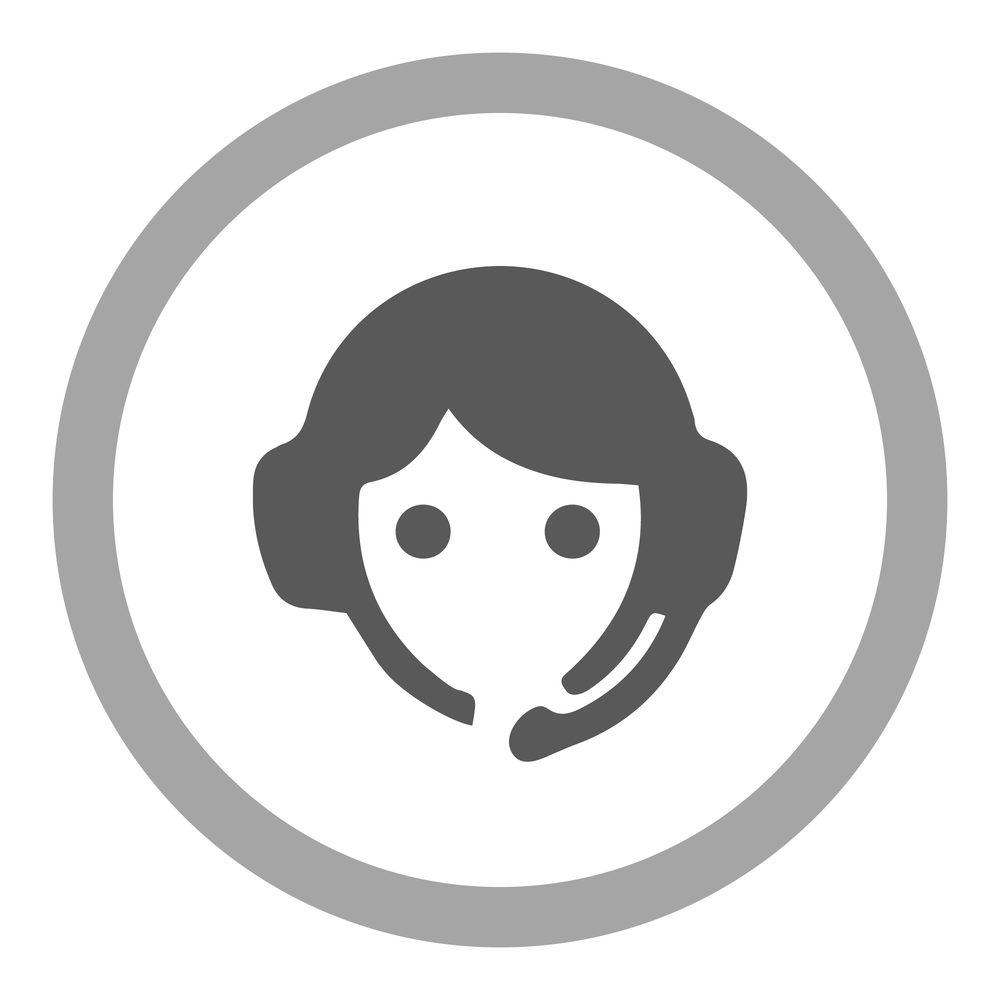 Reputable Moving & Storage Company
One of the best in the business! This successful moving company is historic and is one of the GTAs original moving solutions. Offering competitive pricing, helpful advice, and planning to ensure cost-effective household or office relocation. Whether the move is local, long-distance or international the business and its dedicated employees are here to guide clients every step of the way along with providing boxes and other supplies to make them a one-stop-shop. A 16,000 sq ft facility, available for any and all short or long-term storage needs, is nestled in the heart of the GTA. Great reputation, word of mouth, repeat customers, and testimonials/reviews contribute to the ever-growing success of this amazing organization. The hot housing market coupled with being an essential service has proven them pandemic proof and thriving. So much potential! Seller is willing to train for a smooth hand-off. This gem is going soon!
$299,000 CAD
Toronto, ON Consumer Services Business For Sale Details
Sorry, this listing is no longer available.