Back
Manufacturing Business For Sale in Kelowna, BC (Listing ID: 2708)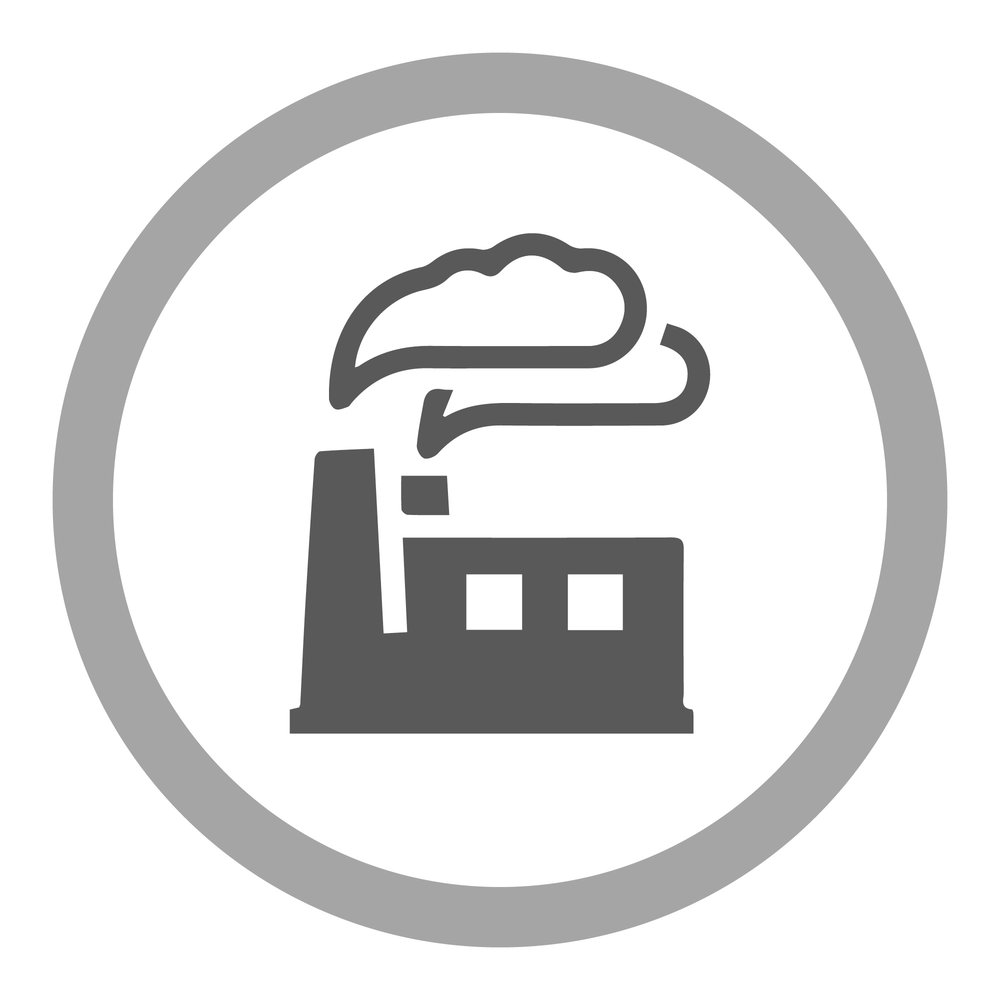 Lumber Re-Manufacturing Business for Sale
Lumber Re-Manufacturing Business for Sale
Price: $4,500,000
Real Estate Included: Yes
Real Estate Value: $800000
Revenue: $10,500,000
Cash Flow: $1,500,000
Years in Business: 30
Is Inventory Included: Yes
Inventory: 1200000
Type of Sale: Share
Business Description
Niche lumber re-manufacturing mill. Producing kiln sticks, dunnage, and lathe for the lumber industry and other specialty orders. Company holds a Category 2 BC timber license. Timber sales represent approx. 10% - 20% of revenue. Secondary products include wood chips and hog fuel which are sold to the local pulp mills and finger joint blocks that are sold to a local finger joint plant. Customers include major lumber producers throughout Northern and Interior BC.

The manufacturing operation has continued to be successful over time (30 years), with a focus of providing products to the forest industry as well as operating various programs for the industry on a contract basis.
Facilities
The mill is located in the heart of the logging industry in Northern BC on approx. 8.11 acres of industrial zoned land. The operation consists of four production lines - a planer line, two gang rip lines and a chop saw consisting of two chop saws.
Kelowna, BC Manufacturing Business For Sale Details
Gross Revenue
$10,500,000
Annual Earnings
$1,500,000
Land/Building Included
Yes
% of Business Selling
100%
Reason for Sale
Retirement
Buyer does not need to have experience owning & operating a business or franchise.
Buyer does not need specific industry experience.
Interested in this listing?
You must have a Buy And Sell A Business account in order to initiate contact with the seller. Create your FREE account or Login if you are an existing member.
Annual Return On Equity Calculator
Annual Earnings:
$1,500,000
Interest on Borrowed Amount:
%