← Back
Consumer Services Business For Sale in GTA, ON (Listing ID: 2773)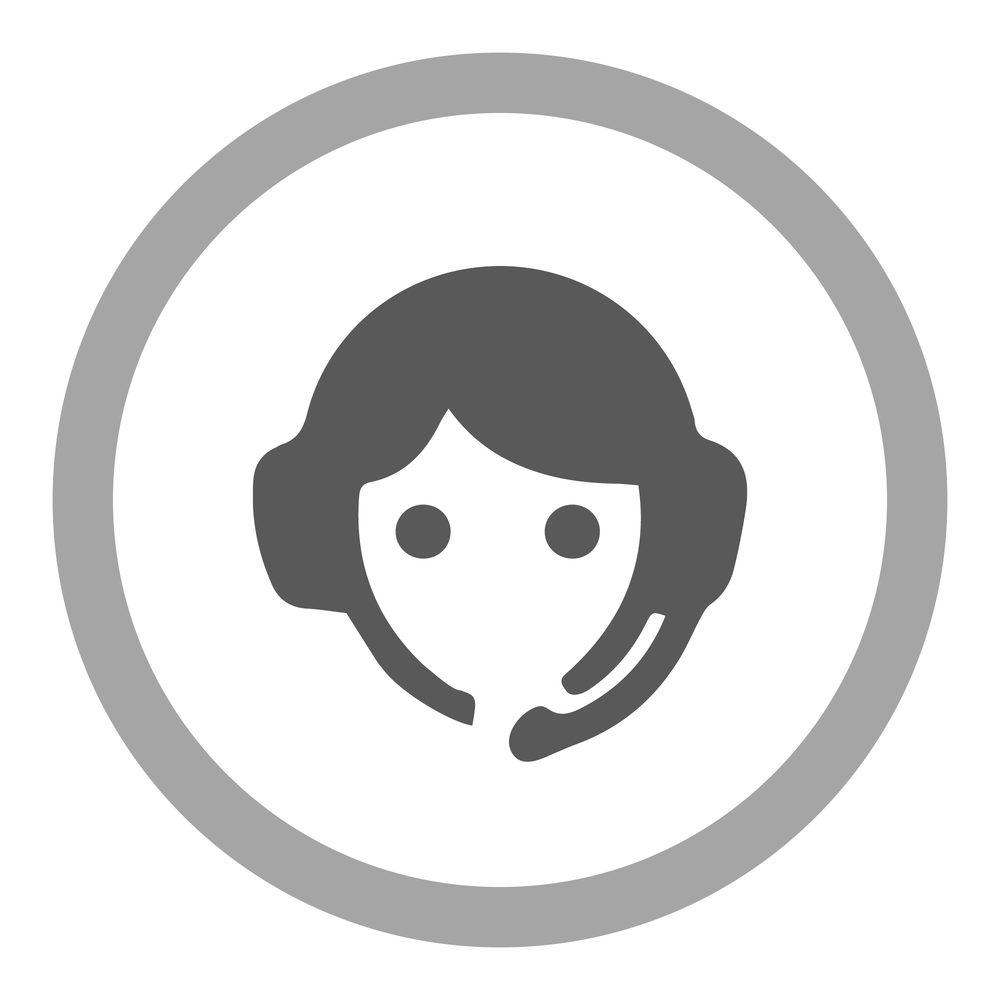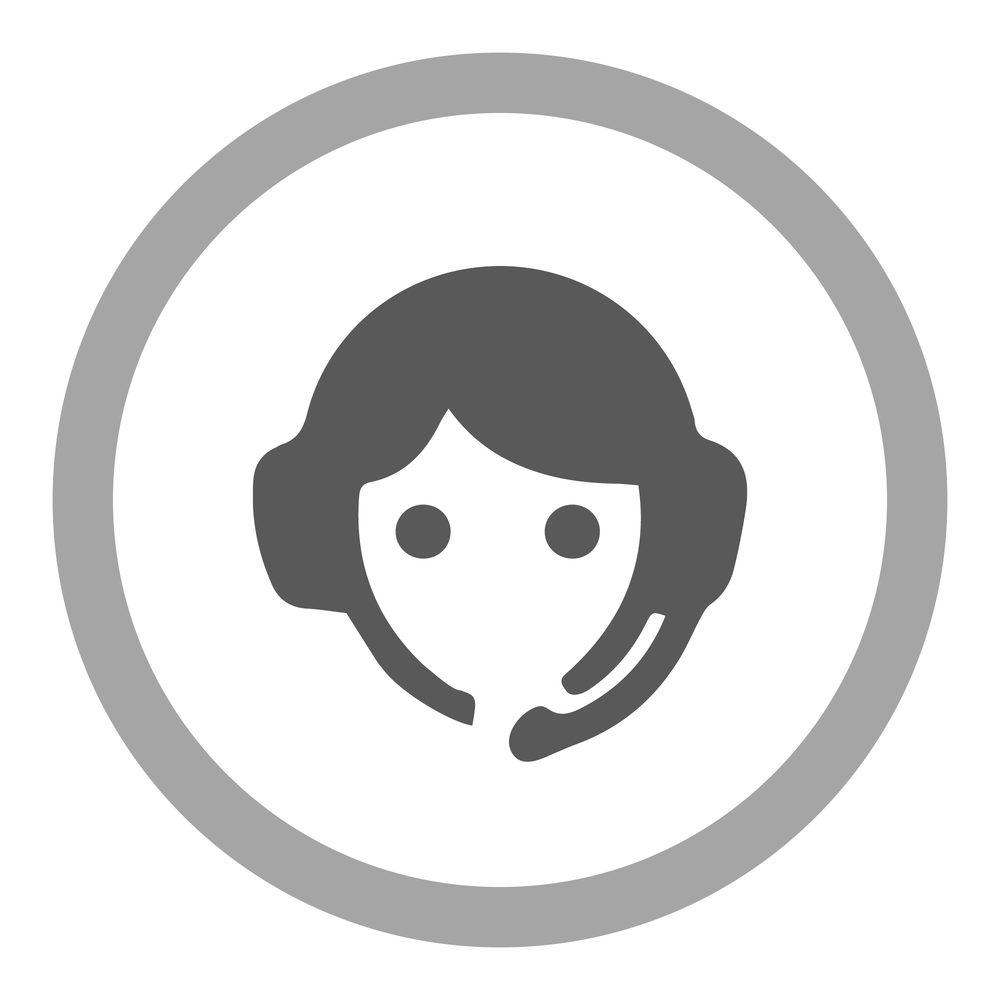 Reputable Glass and Mirror Installation Business
Family-owned and operated for almost 30 years, this longstanding company specializes in custom glass and mirror work. Servicing both residential and commercial with everything from showers, windows, and railings to emergency replacements, complete storefronts, displays, and more. Operating from a 4,500 sq ft facility comprised of an office/showroom and warehouse. Located in the middle of a mature neighbourhood and down the street from big box stores such as Costco, Canadian Tire, HomeSense, LCBO, and more. Excellent frontage on the main road with plaza parking. New condo and townhouse developments coming soon. With an outstanding reputation, a long client list who provide steady business, and the ability to survive and thrive in a pandemic it's no wonder the company has a 90% return rate with many contractors and companies choosing them for 10-15 years. Seller retiring and waiting to pass the business into good hands. Get this gem before it's gone.
$950,000 CAD
GTA, ON Consumer Services Business For Sale Details
Sorry, this listing is no longer available.