Back
eCommerce Business For Sale in Undisclosed, ON (Listing ID: 2826)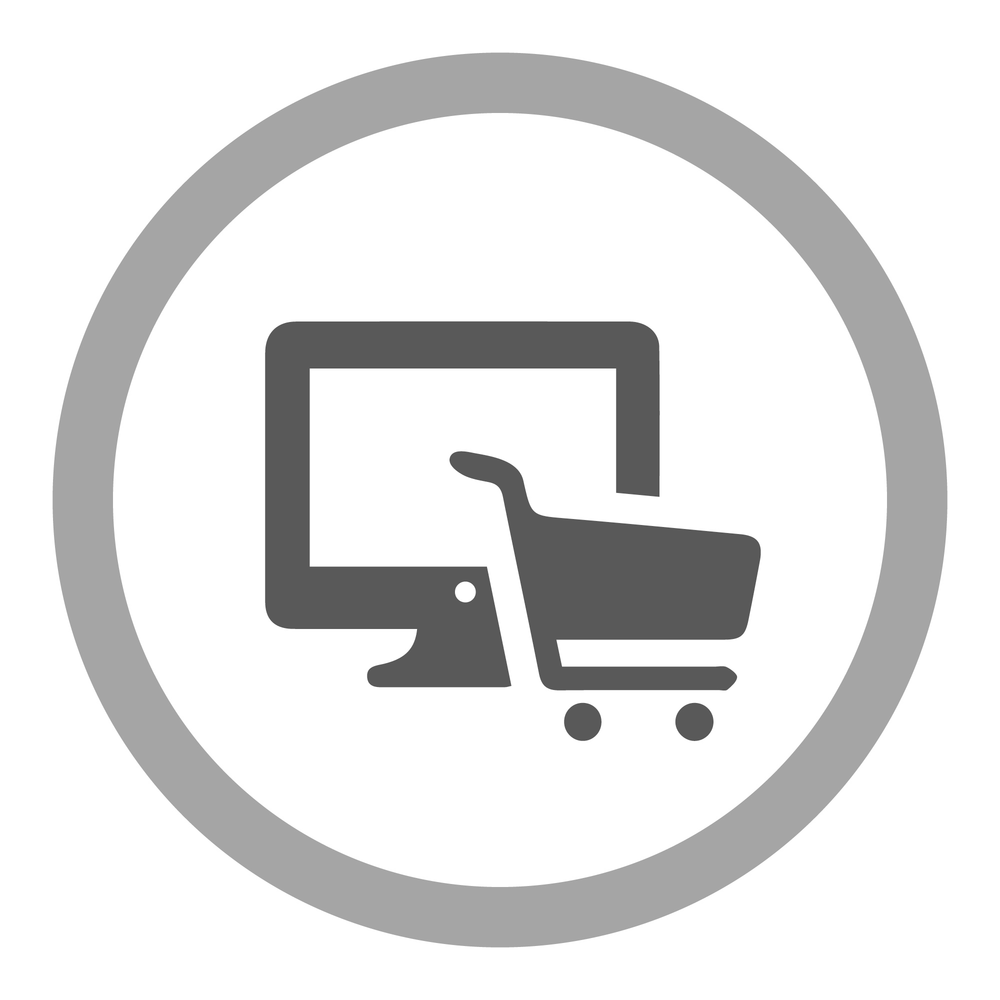 International Blue Light Blocking Glasses Business
International Blue Light Blocking Glasses Business
Research has shown that the blue light being emitted from electronic screens is harmful to the eyes. There is an increasing prevalence of computers and screens leading to problems with sleeping, headaches and eye problems. As one of the leaders in the industry, this company has focused on trademarked technology that minimizes the negative effect of blue light. In addition to offering blue light blocking glasses, the company also offers reading glasses, night driving glasses, sunglasses, prescription glasses and ski goggles, face shields, and accessories. Products are labeled with the companys trademarked brands with all of its most popular models exclusive to the company.

While sales are predominantly generated through Amazon US, the business has expanded its sales channels to span the globe and broaden its customer base with sales also in Canada, Europe, Asia and various other countries. The company also has wholesale sales through distributors and retail sales through its own website, with an additional presence on eBay, Best Buy, and Walmart. Products are shipped direct from the suppliers to various warehouses which include Amazon FBA and 3PL Warehouses.
Undisclosed, ON eCommerce Business For Sale Details
Proprietary Assets
Trademarked Brands
Last Year of Completed Statements
2020
Annual Earnings
$1,980,579
Land/Building Included
No
% of Business Selling
100%
Buyer does not need to have experience owning & operating a business or franchise.
Buyer does not need specific industry experience.
Interested in this listing?
You must have a Buy And Sell A Business account in order to initiate contact with the seller. Create your FREE account or Login if you are an existing member.
Annual Return On Equity Calculator
Annual Earnings:
$1,980,579
Interest on Borrowed Amount:
%