Back
Event Management Business For Sale in Vaughan, ON (Listing ID: 29)
SOLD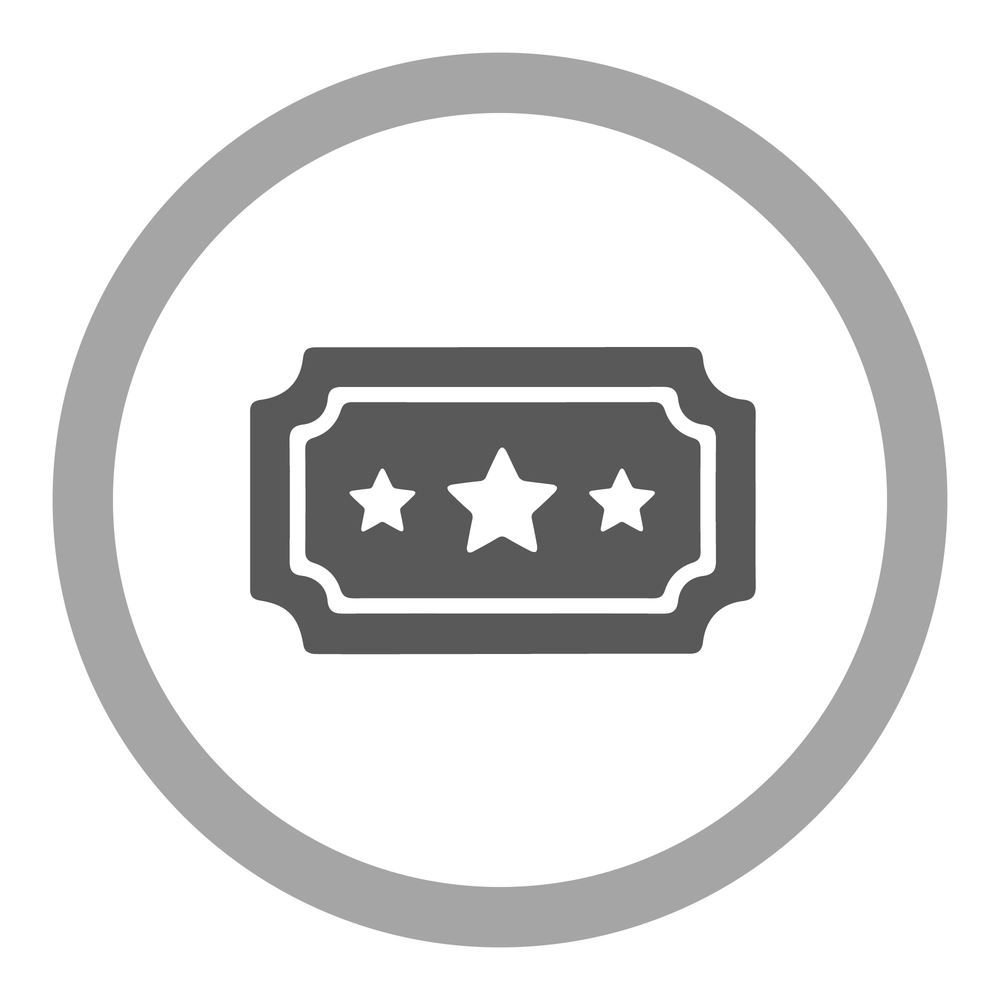 Event coordinator specializing in balloon decorations. Business model is to show up at the event and custom make balloon decorations premises. Client listings and suppliers available on request.
Vaughan, ON Event Management Business For Sale Details
Legal Body
Sole Proprietor
Proprietary Assets
balloon inventory
Gross Revenue
To Be Discussed
Annual Earnings
To Be Discussed
Land/Building Included
No
% of Business Selling
100%
Reason for Sale
Change of Heart
Buyer does not need to have experience owning & operating a business or franchise.
Buyer does not need specific industry experience.