Back
Convenience/Variety Store Business For Sale in Niagara Region, ON (Listing ID: 294)
SOLD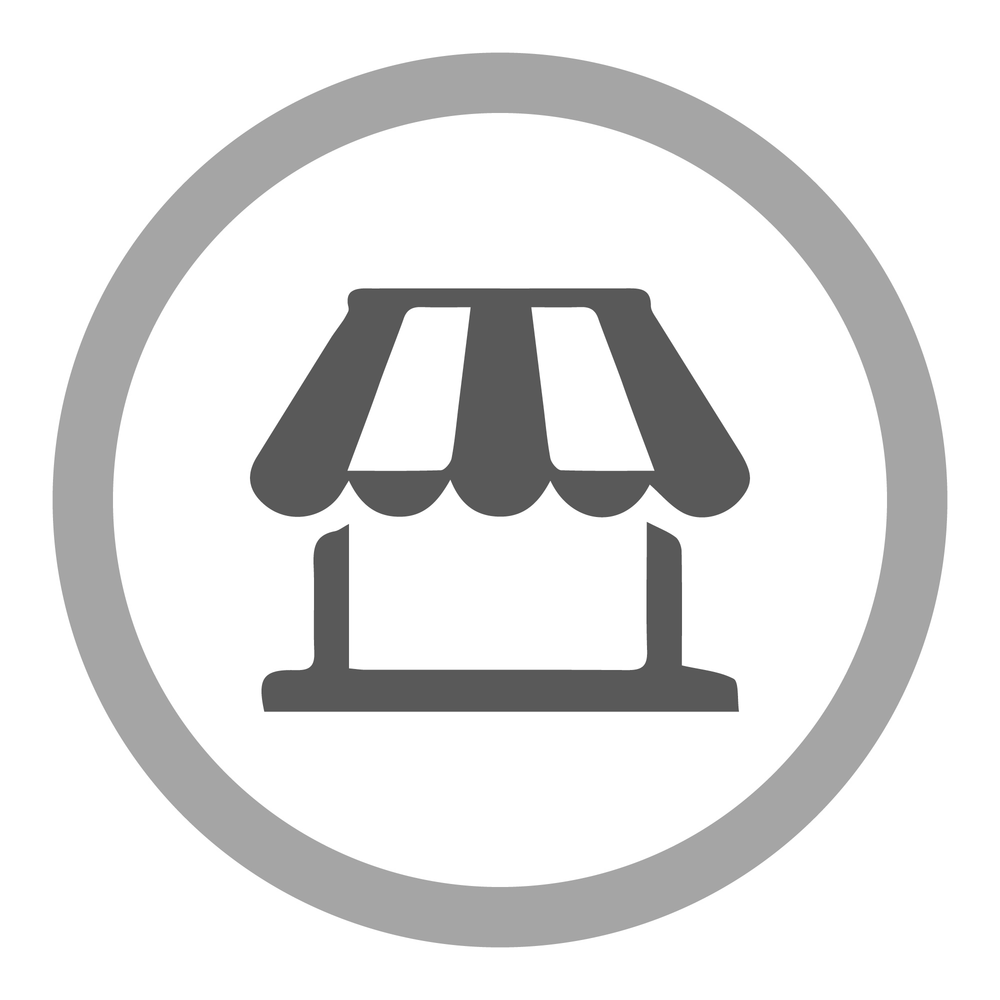 Gas Station + C-Store + Country Style & Mr Sub + Property
Gas Station + C-Store + Country Style & Mr Sub + Property

Summary
ESSO GAS STATION (Includes Land, Building & Business) located on a busy highway in the Niagara Region. Additional income generated from Country Style and Mr Sub Franchise. 4 million Litres. 1.3 Million In Store sales. The asking price includes Convenience Store + Gas Station + Property.
C-Store recently renovated. New Fibreglass tanks. Potential to add car wash or develop commercial at the back.
Niagara Region, ON Convenience/Variety Store Business For Sale Details
Legal Body
Sole Proprietor
Land/Building Included
Yes
% of Business Selling
100%
Buyer does not need to have experience owning & operating a business or franchise.
Buyer does not need specific industry experience.
Annual Return On Equity Calculator
Annual Earnings:
$200,000
Interest on Borrowed Amount:
%