← Back
Telecommunications Business For Sale in Confidential, ON (Listing ID: 2981)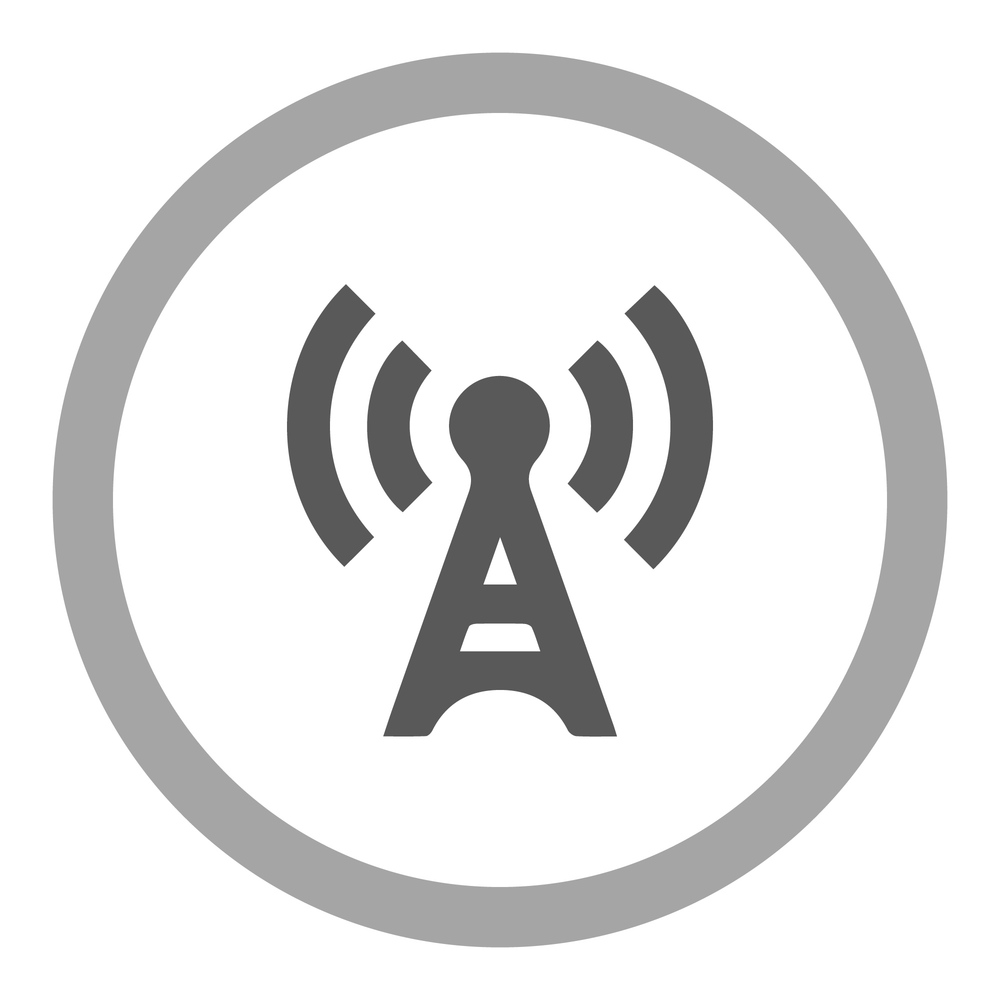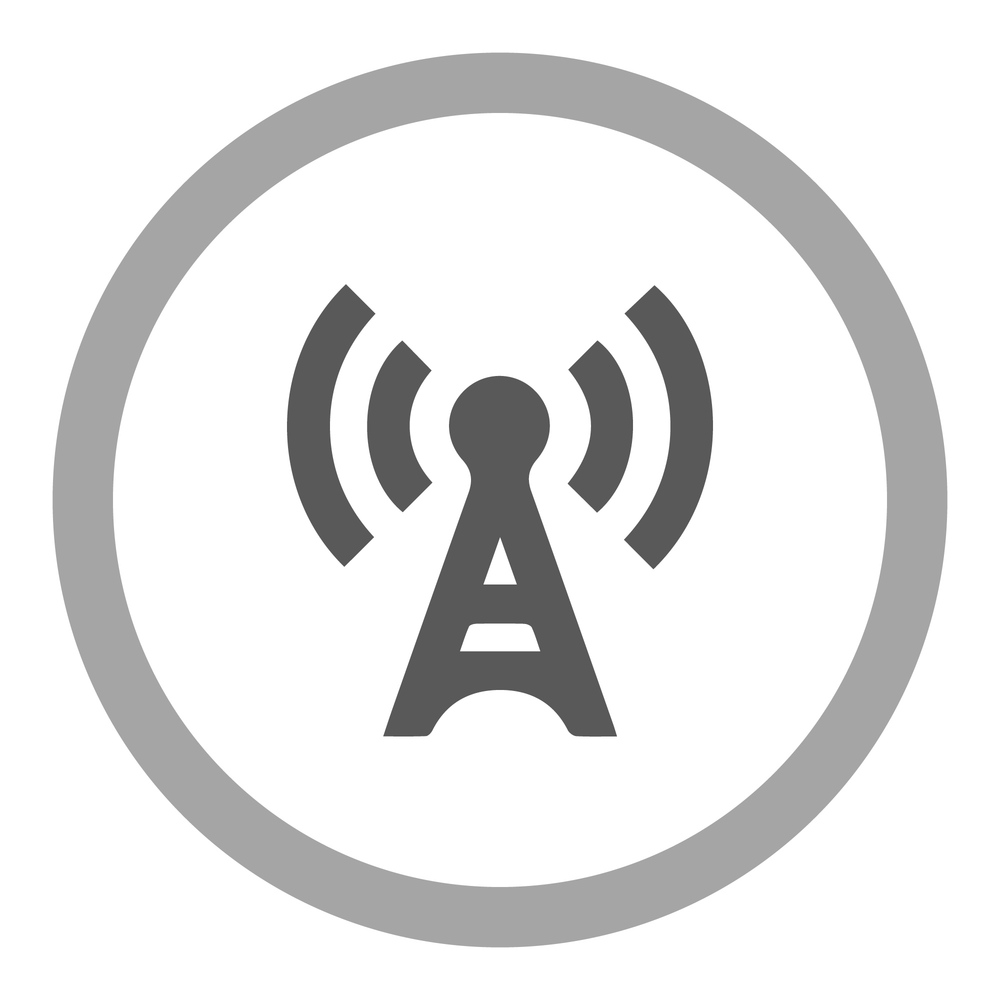 Leading Canada-Wide Telecom Business for Sale in Canada
Profitable Telecom Services Business for Sale. This high profit margin business has been supplying professional telecom installations, services, and upgrades for some of the wireless industry's largest companies. With the help of a strong management team, this company has achieved significant revenue growth with sales increasing from $2.4M to $13.6M in the past 4 years.

The current owners only perform high-level oversight with a very limited role in the day-to-day operations. Their staff is known for providing first-rate, reliable, and professional service to a diversified base of clients who need high-speed internet, satellite tv, or cable, making them a one-stop-shop.

This Technology Company has an in-house Marketing and Sales Department that utilizes the latest marketing strategies to capture and convert leads while maintaining quality relationships with the current client base. As the telecommunications industry expands with every passing year, the growth opportunities are endless for this firm especially with the 5G expansion that is underway in Canada.
$12,000,000 CAD
Confidential, ON Telecommunications Business For Sale Details
Sorry, this listing is no longer available.