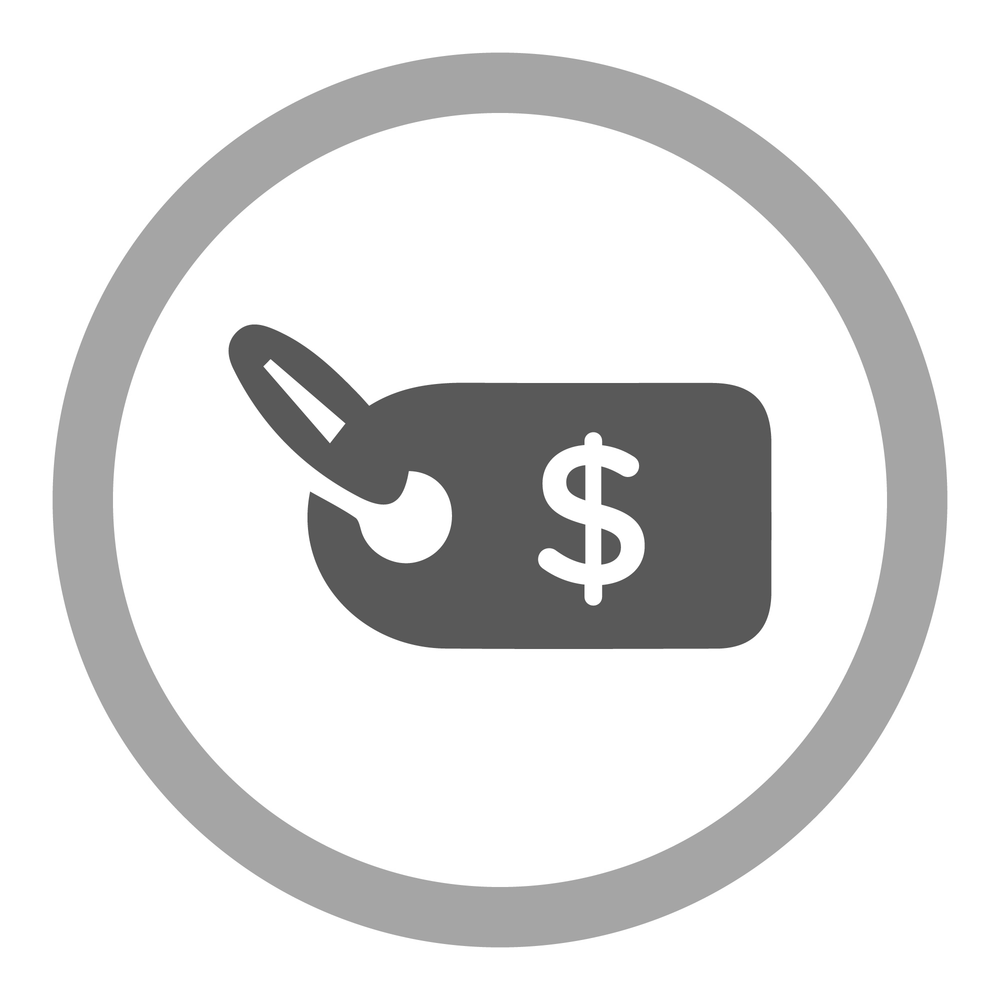 INS Market Franchise in Carleton University
Located in one of Ontario's busiest universities in between the Student Union and Tim Hortons, the store sees an unprecedented volume of foot traffic each day. With almost 30,000 students, 4,700 staff members, and serviced by the OC Transpo operating O-Train and 4 bus routes. Operating since 1994, this well established franchise has evolved to meet today's demand for quality food, snacks, beverages, and more on a daily basis. This store stocks all of the usual products with the added value and appeal of a "Pure Health" component. This section is full of healthy, on-the-go snacks, drinks, and more. Seller will train to ensure a smooth transition. Inquire today about this amazing opportunity!
$100,000 CAD
Ottawa, ON Retail Business For Sale Details
Sorry, this listing is no longer available.