← Back
Healthcare Business For Sale in Pasadena, TX (Listing ID: 3017)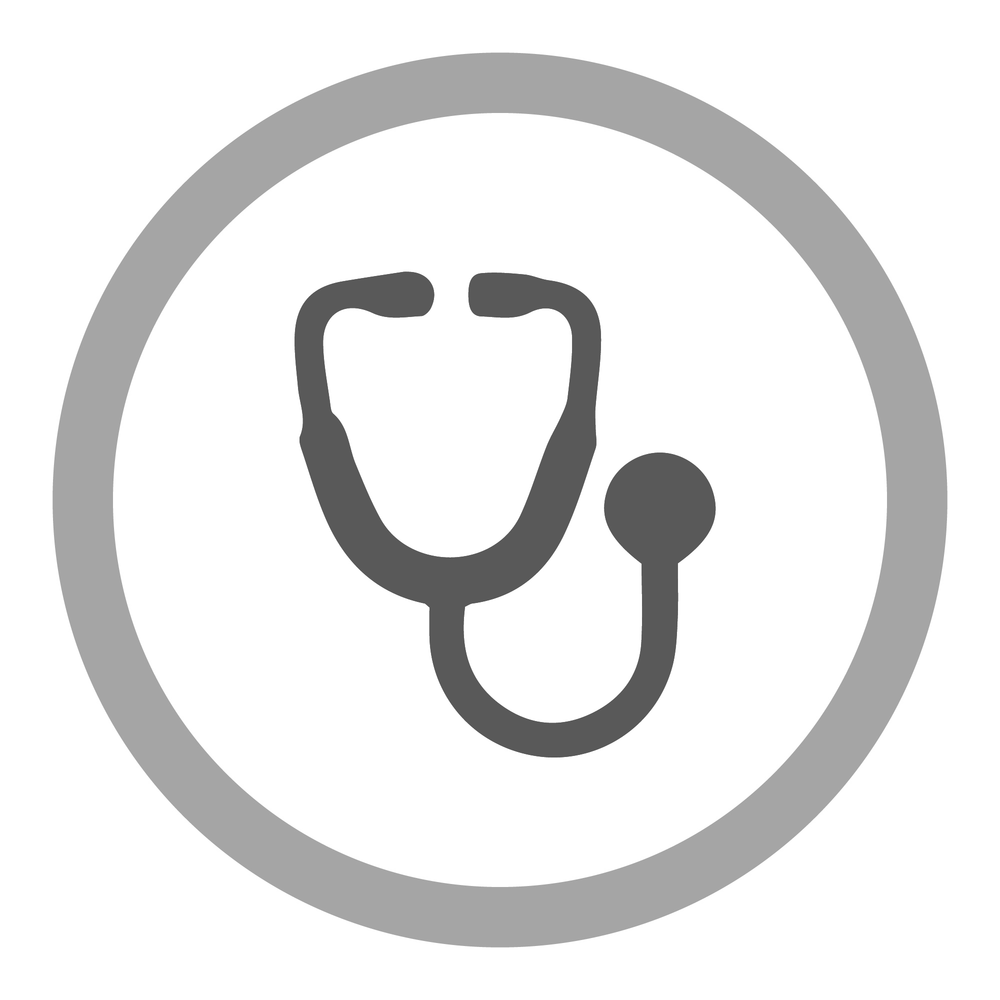 Interested in this listing?
You must have a Buy And Sell A Business account in order to initiate contact with the seller. Create your FREE account or Login if you are an existing member.
Annual Return On Equity Calculator
Interest on Borrowed Amount:
HealthCare Business for Sale (Physical Therapy Office)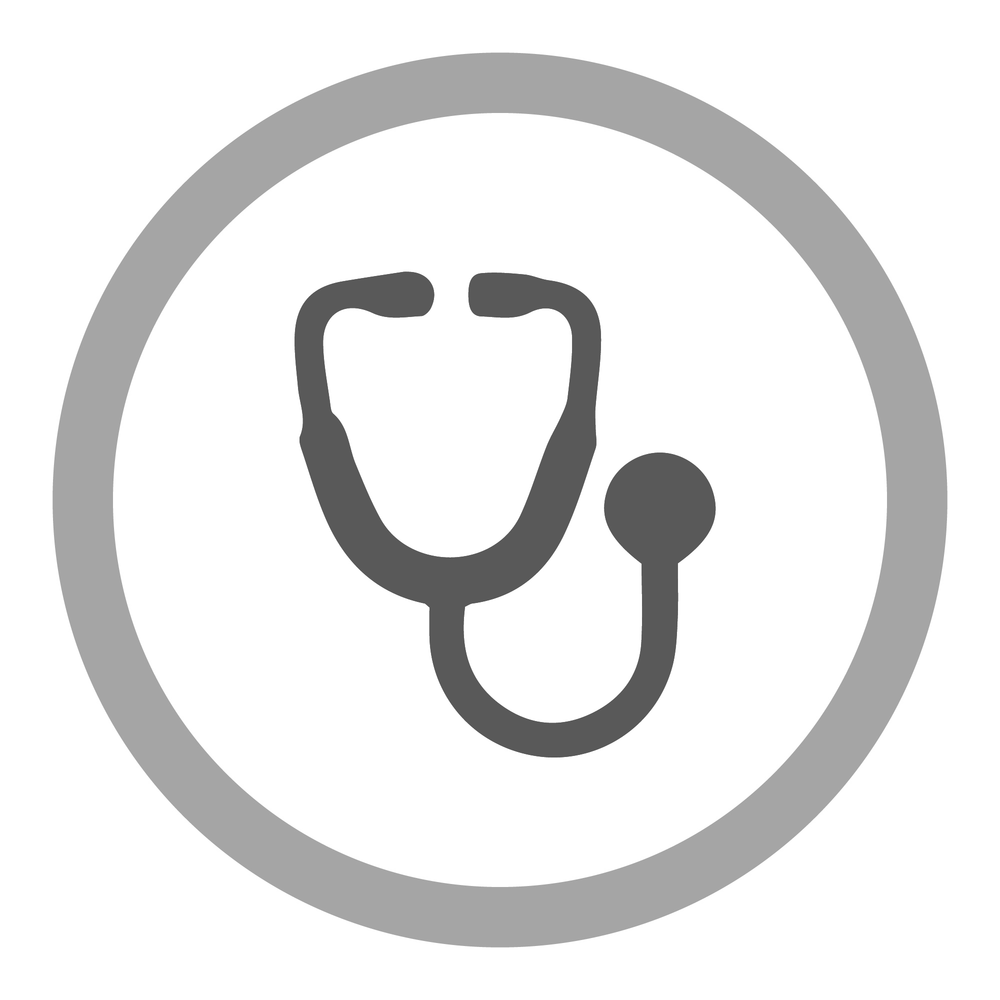 HealthCare Business for Sale (Physical Therapy Office)
Houston Therapy Specialists 100% therapist owned and operated in Pasadena, TX. Located in Harris County which boasts the 4th largest population in the United States, Pasadena has a robust community of blue collar workers that supports small business. Houston Therapy Specialists provides physical and occupational therapy services to children, adults and seniors that have suffered traumatic injuries or need rehab for elective surgery procedures such has hip/knee replacements.
$110,000 USD
Pasadena, TX Healthcare Business For Sale Details
Company Name:
Houston Therapy Specialists, LLC
Proprietary Assets:
Treatment Equipment, front office equipment
Last Year of Completed Statements
2021
Annual Earnings:
$ 109,000
Land/Building Included:
Yes
Rent/Lease Amount:
$ 4,070
% of Business Selling:
100%
Reason for Sale:
Personal
Buyer does not need to have experience owning & operating a business or franchise.
Buyer does not need specific industry experience.
*DISCLAIMER: BuyAndSellABusiness.com assumes no responsibility for the accuracy of any information shown.