← Back
eCommerce Relocatable Business For Sale (Listing ID: 3055)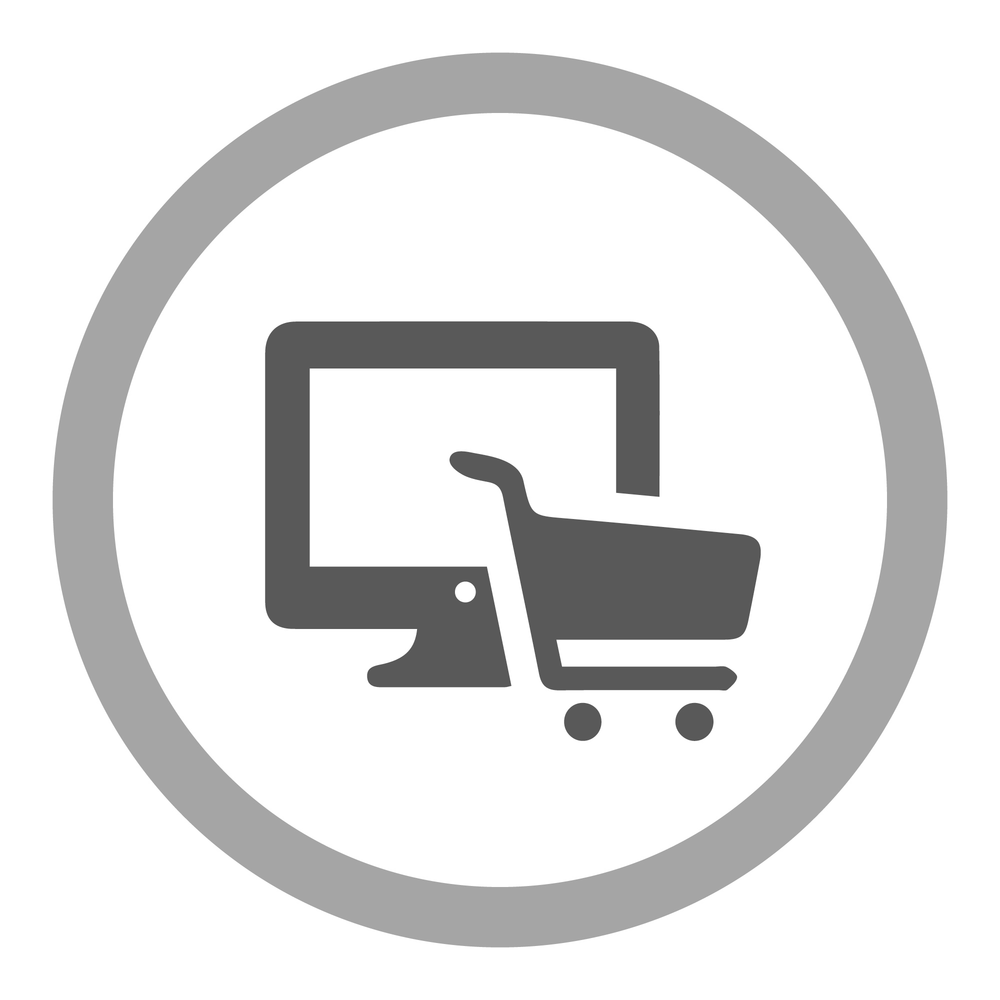 Interested in this listing?
You must have a Buy And Sell A Business account in order to initiate contact with the seller. Create your FREE account or Login if you are an existing member.
Most Secured Marketplace for Social Accounts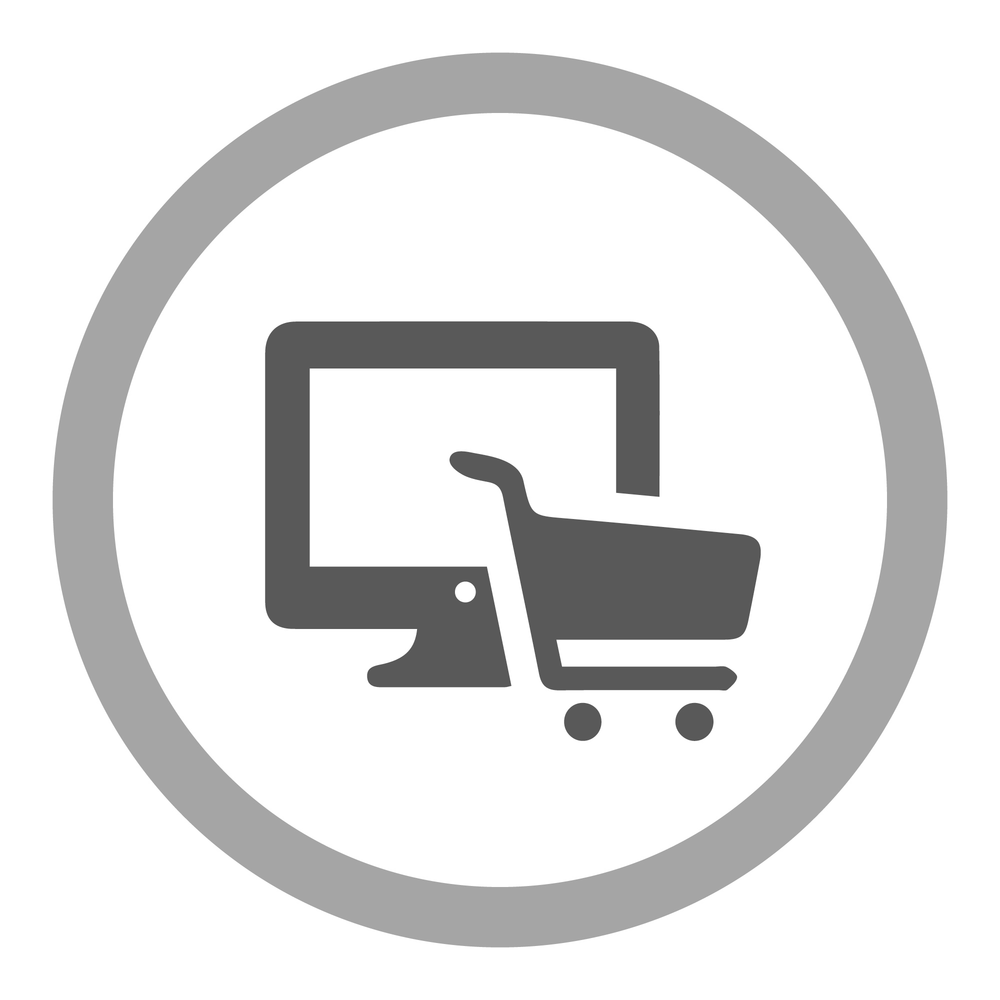 Most Secured Marketplace for Social Accounts
FlipGlory was started with a vision of building an organized and secure platform for the unorganized and unsafe market of social accounts, after my own experience of selling 2 YouTube channels.

In the beginning, I focused only on YouTube channels with the plan of expanding into other platforms such as Instagram, TikTok, Twitter, and Facebook in the future.

So I started the work with a developer and work was completed after 4-5 months. But because of limited resources due to Covid-19 and some personal reasons I couldn't launch FlipGlory.

Now, I am looking to sell the complete ownership of the source code, domain, ideas, and other materials to someone who can launch it and take it ahead.

Here are some of the features of FlipGlory:

1. Verified listing

2. Authentic channels

3. Safe communication

4. Secured transfer

5. Email verification

6. Notification

These were some of the features of FlipGlory. Those who are interested or serious about FlipGlory can message me here or at kartikanan203@gmail.com to discuss more details.
$1,500 USD
Relocatable eCommerce Business For Sale Details
Gross Revenue:
To Be Discussed
Annual Earnings:
To Be Discussed
Land/Building Included:
No
% of Business Selling:
100%
Reason for Sale:
Limited Resources
Buyer does not need to have experience owning & operating a business or franchise.
Buyer does not need specific industry experience.
*DISCLAIMER: BuyAndSellABusiness.com assumes no responsibility for the accuracy of any information shown.