← Back
Distribution Business For Sale in GTA, ON (Listing ID: 3058)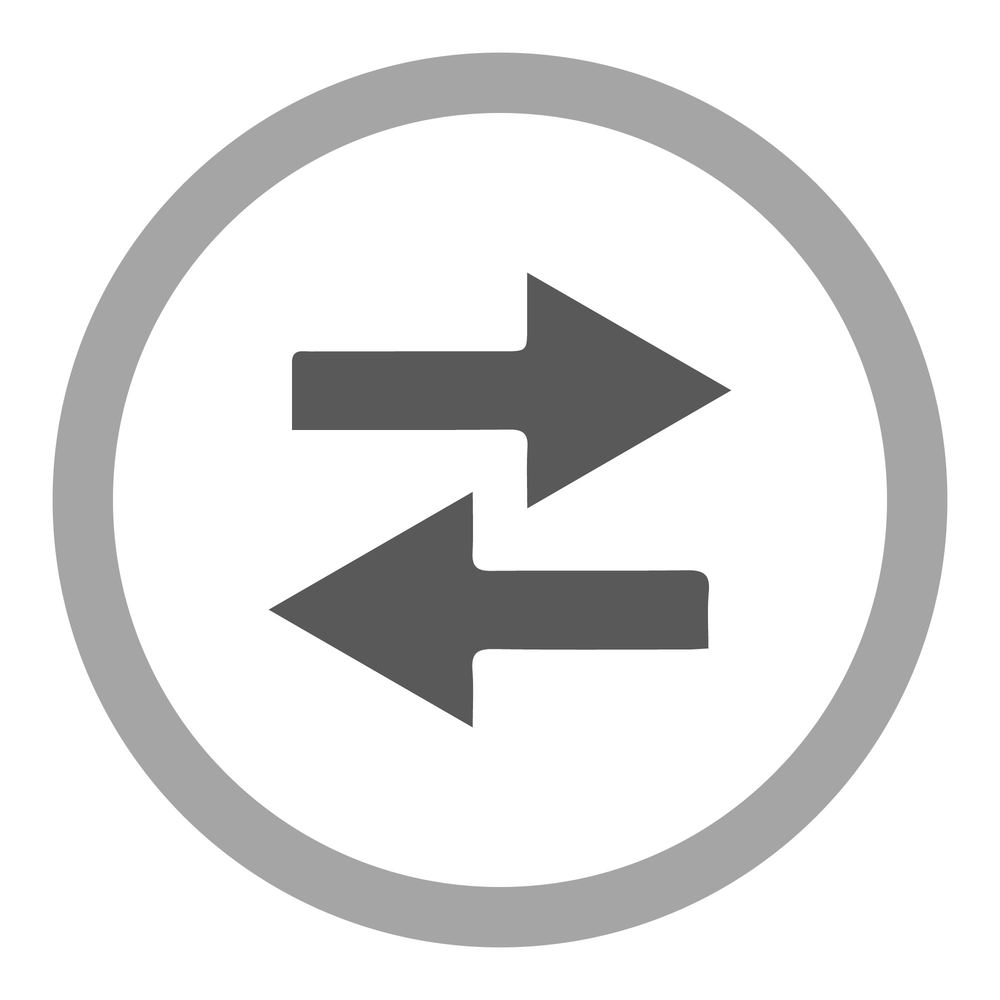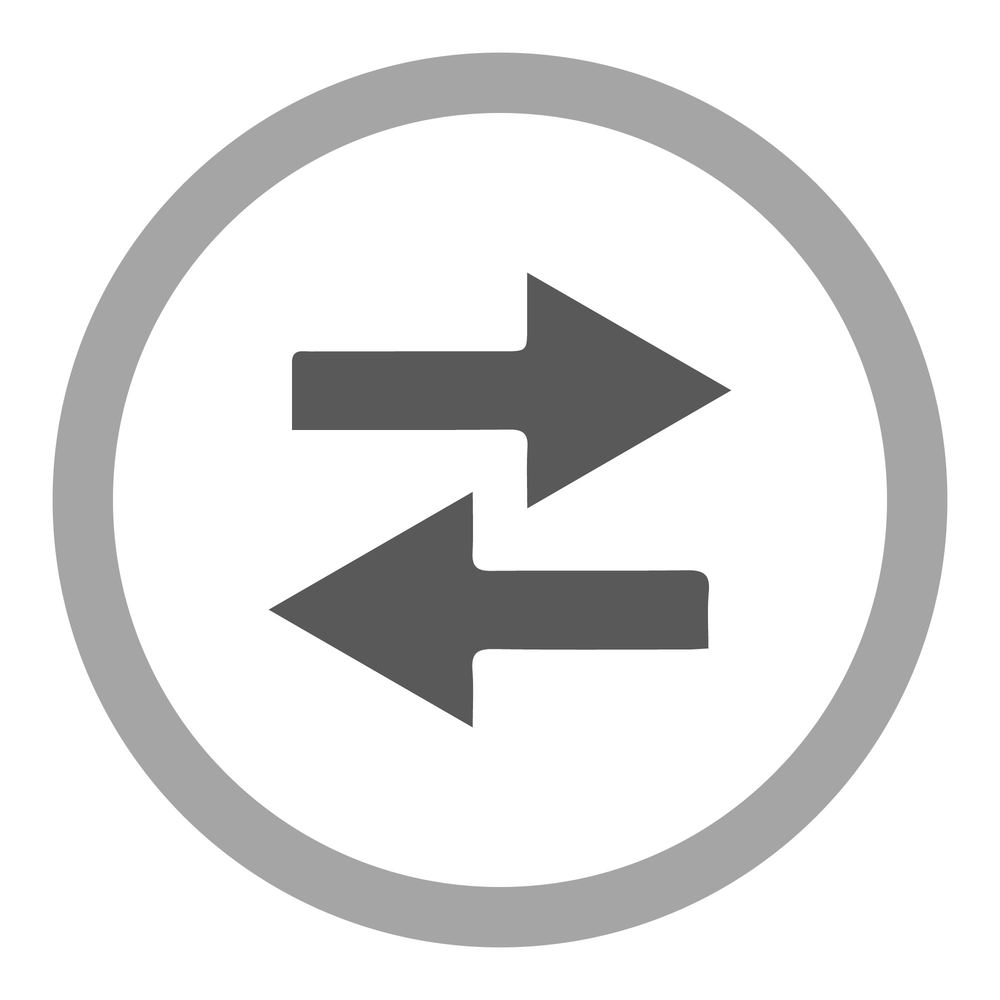 Distributor Of Central Vacuum Systems In GTA
This company offers central vacuum solutions for every type of home or business including condos with limited or no storage space and builders incorporating central vacuum systems into their construction.
The company distributes Central Vacuum systems for a manufacturer of high-quality products, established in 1945 and a leader in the tubular products and central vacuum industries.
Its professional installation specialists follow ASTM standards to ensure every system is installed correctly, the first time and Professional service specialists attend to all in-home service-related needs, or vacuum equipment may be brought to the shop for repair.
$400,000 CAD
GTA, ON Distribution Business For Sale Details
Sorry, this listing is no longer available.