← Back
Environmental Services Business For Sale in Edmonton, AB (Listing ID: 3098)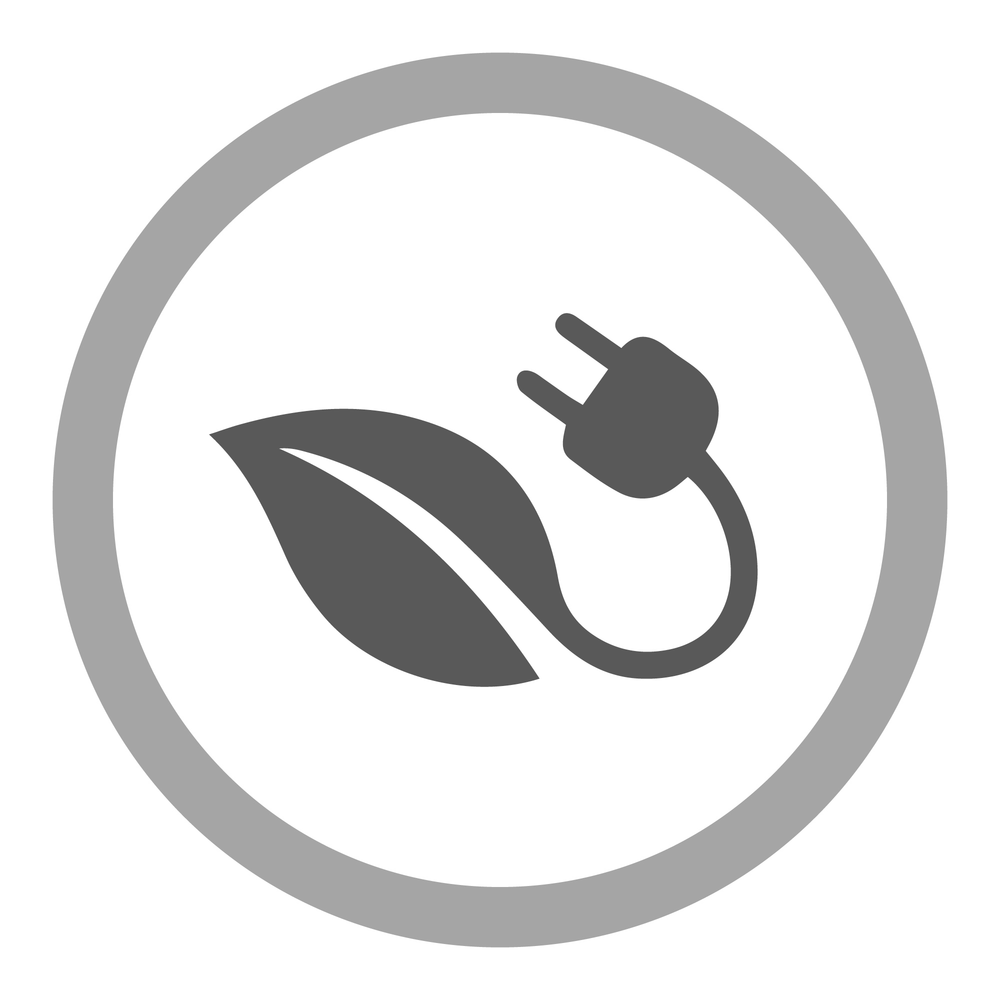 Interested in this listing?
You must have a Buy And Sell A Business account in order to initiate contact with the seller. Create your FREE account or Login if you are an existing member.
Innovative Oilfield Technology Company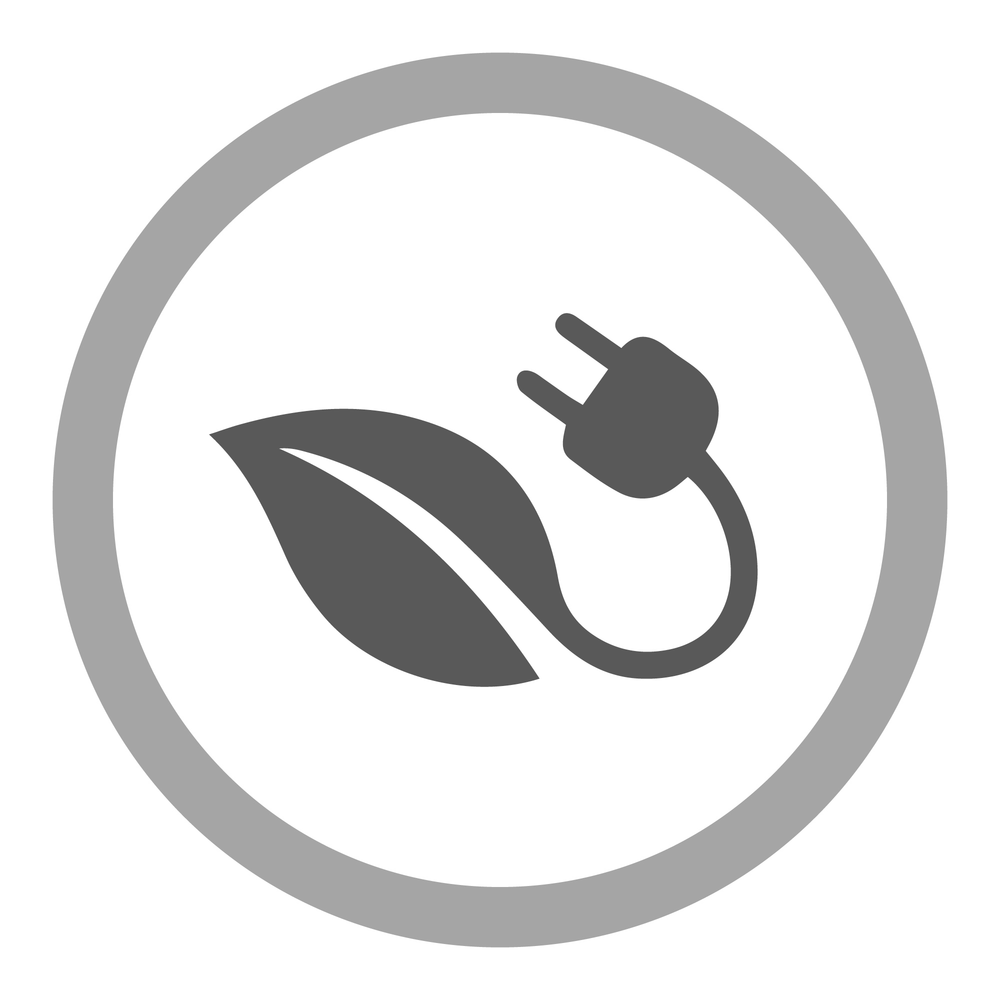 Innovative Oilfield Technology Company
**(Price will be discussed once an NDA is signed)**
This company has researched and developed innovative technology for remote pump-off control of horsehead pump jacks on non-electrified sites. Control stroke speed in response to market fluctuations in real-time while eliminating power infrastructure costs.

This technology can be set up and operational very quickly, and is compatible with existing well configurations.

The company is looking for investors or buyers for outright purchase.
$1 CAD
Edmonton, AB Environmental Services Business For Sale Details
Last Year of Completed Statements
2021
Gross Revenue:
To Be Discussed
Annual Earnings:
To Be Discussed
Land/Building Included:
No
% of Business Selling:
100%
Reason for Sale:
Partnership or Investor Wanted
Buyer does not need to have experience owning & operating a business or franchise.
Buyer does not need specific industry experience.
*DISCLAIMER: BuyAndSellABusiness.com assumes no responsibility for the accuracy of any information shown.