← Back
Retail Business For Sale in Hamilton, ON (Listing ID: 3120)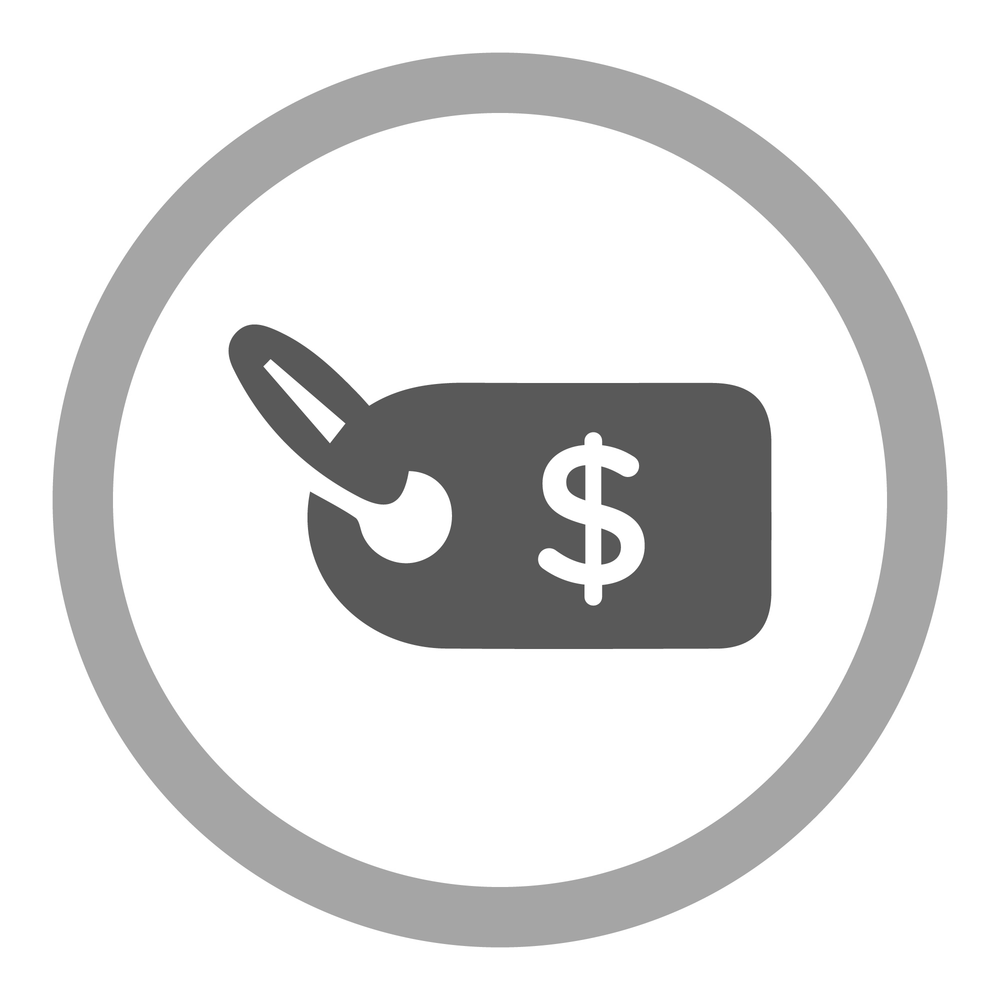 Annual Return On Equity Calculator
Interest on Borrowed Amount:
Award winning baby boutique, online and booming store front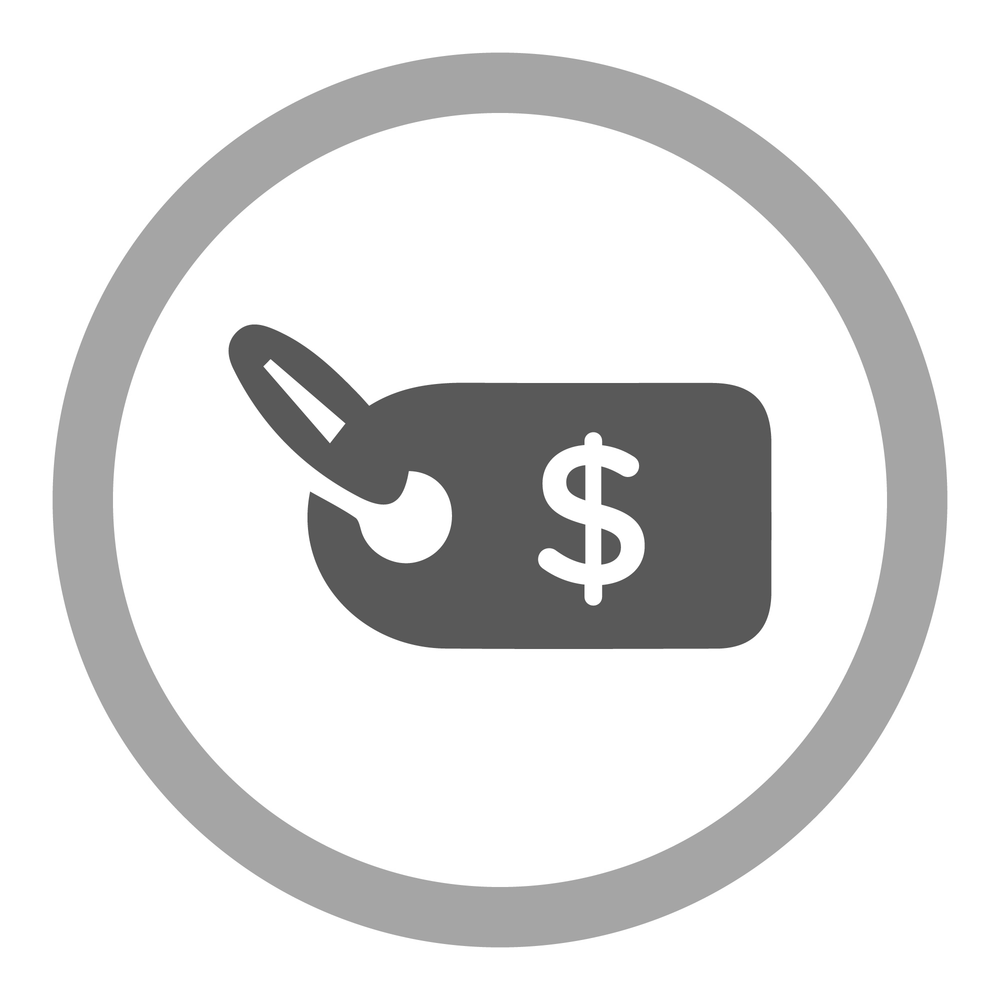 Award winning baby boutique, online and booming store front
Aug of 2020 was when we began as an e-commerce store. We created a business model that no one in Canada was doing. We created "drops" aka; creating urgency to purchase our products & in turn we double our sales every year. With over 15 000 Instagram followers, our store has very loyal and a boat load of return customers. We have turned into a consignment shop for other small businesses in Canada and there are approximately 50 in store now that pay our monthly rent plus a profit in rent each month as well as a comission from 90% of the consigners sales. The store front has a lease until September 15 2024 and has an option to renew. Rent is $2760/month after TMI and it's located on James street north which is the trendiest spot in all of Hamilton ON.
$120,000 CAD
Hamilton, ON Retail Business For Sale Details
Legal Body:
Sole Proprietor
Business Reg #
705201531RT0001
Proprietary Assets:
15 000 Instagram, we site that generates hundreds of sessions per day. 2 amazing staff members who basically run the entire business ($16/hr)
Last Year of Completed Statements
2022
Annual Earnings:
$ 140,000
Land/Building Included:
Yes
Rent/Lease Amount:
$ 2,760
% of Business Selling:
100%
Reason for Sale:
Personal
Buyer does not need to have experience owning & operating a business or franchise.
Buyer does not need specific industry experience.
*DISCLAIMER: BuyAndSellABusiness.com assumes no responsibility for the accuracy of any information shown.