← Back
Health/Fitness Business For Sale in Las Vegas, NV (Listing ID: 3130)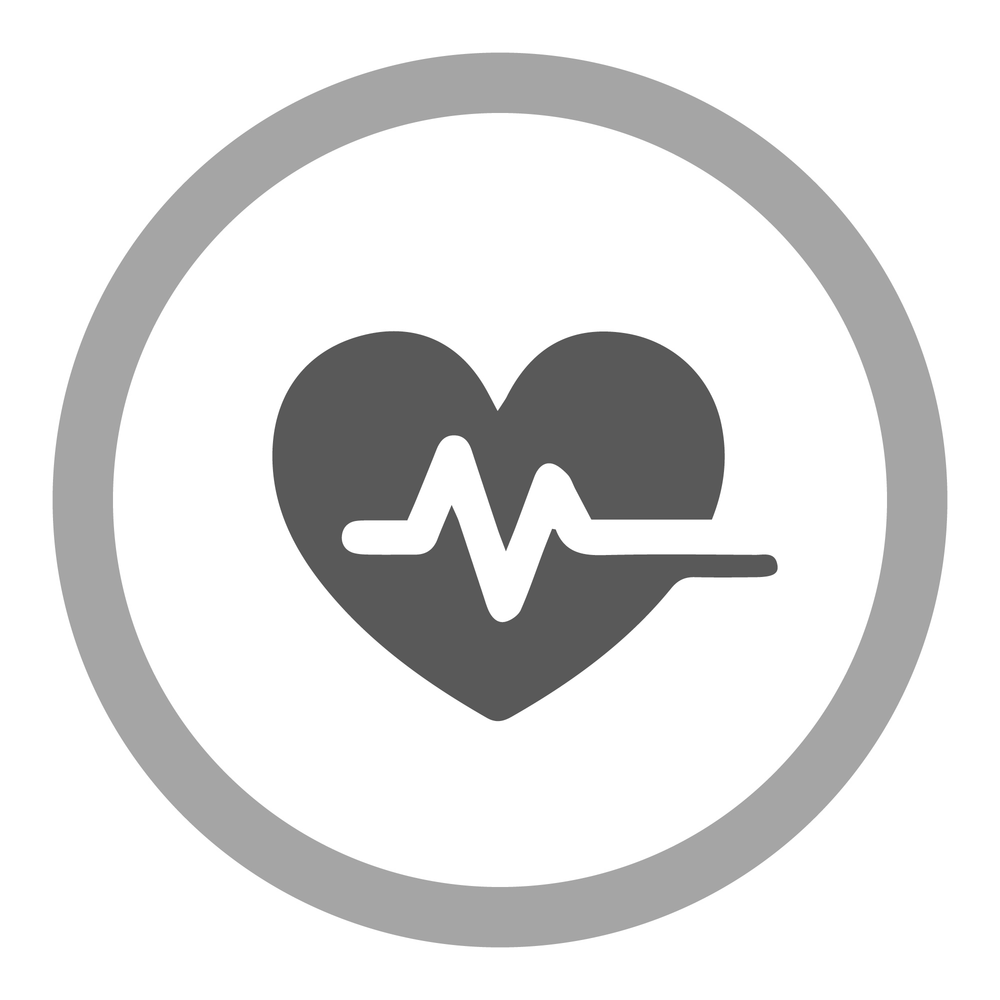 Interested in this listing?
You must have a BuyAndSellABusiness.com account in order to initiate contact with the seller. Create your FREE account or Login if you are an existing member.
Cannabis Business For Sale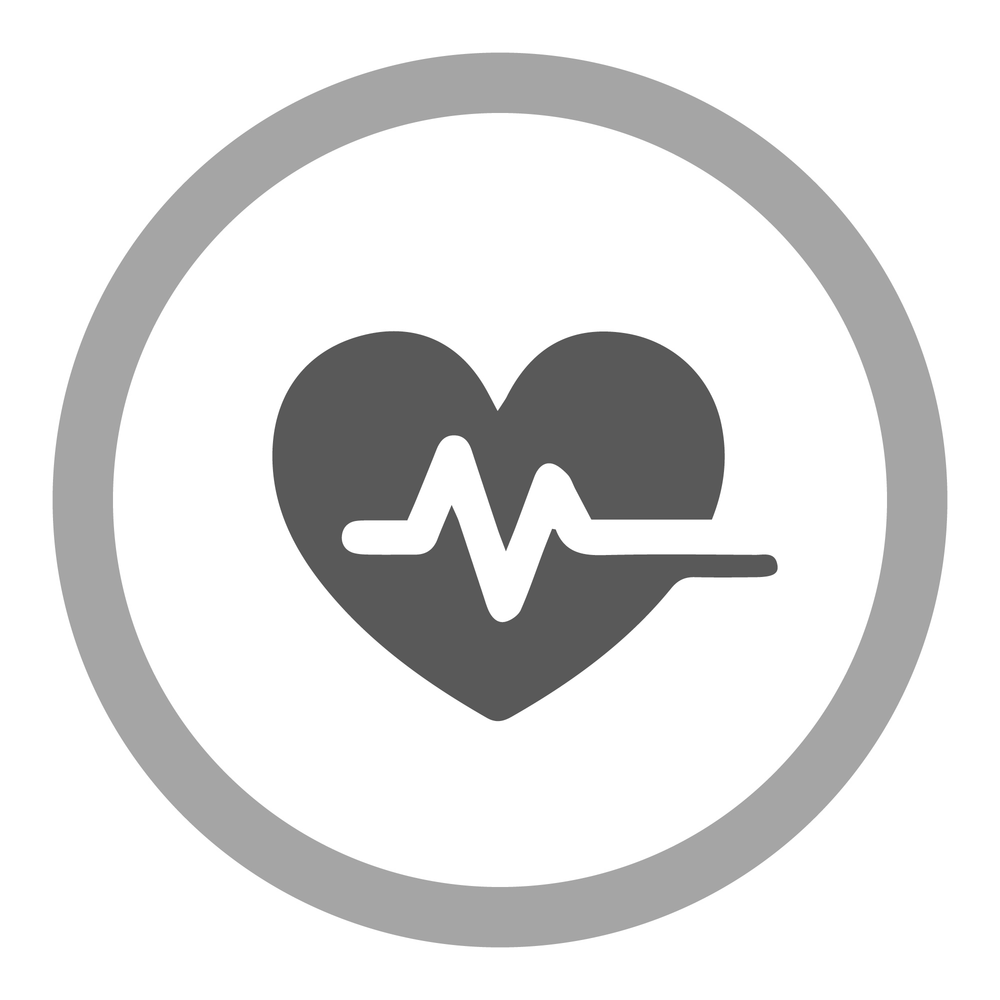 Cannabis Business For Sale
Area 52's Delta 8 THC tincture is a potent tincture with several benefits for the user. Pain alleviation, anxiety reduction, and better sleep are only a few of them. It's also non-psychoactive, so it won't give you the "high" associated with cannabis. This makes it an excellent option for people seeking for the advantages of cannabis without the mind-altering effects.
They are available in a variety of strengths and flavors, making it easy to find the perfect tincture for your needs. Area 52 Delta-8-THC tinctures are made from organic, all-natural ingredients and are third-party lab-tested to ensure quality and potency.
One such amazing delta-8-THC tincture has been made for quite some time. However, in July, they announced that they would be stopping the production of their original delta-8-THC product. According to a statement on the Area 52 website, the new formulation will be superior and "designed to improve client happiness and retention." Regardless of whether or not there are still many people using the old product, it may be time to look for another delta-8-THC tincture that meets your needs exactly.
$10,000 USD
Las Vegas, NV Health/Fitness Business For Sale Details
Gross Revenue:
To Be Discussed
Annual Earnings:
To Be Discussed
Land/Building Included:
No
% of Business Selling:
100%
Reason for Sale:
Health Reasons
Buyer does not need to have experience owning & operating a business or franchise.
Buyer does not need specific industry experience.
*DISCLAIMER: BuyAndSellABusiness.com assumes no responsibility for the accuracy of any information shown.