← Back
Education Business For Sale in GTA, ON (Listing ID: 3147)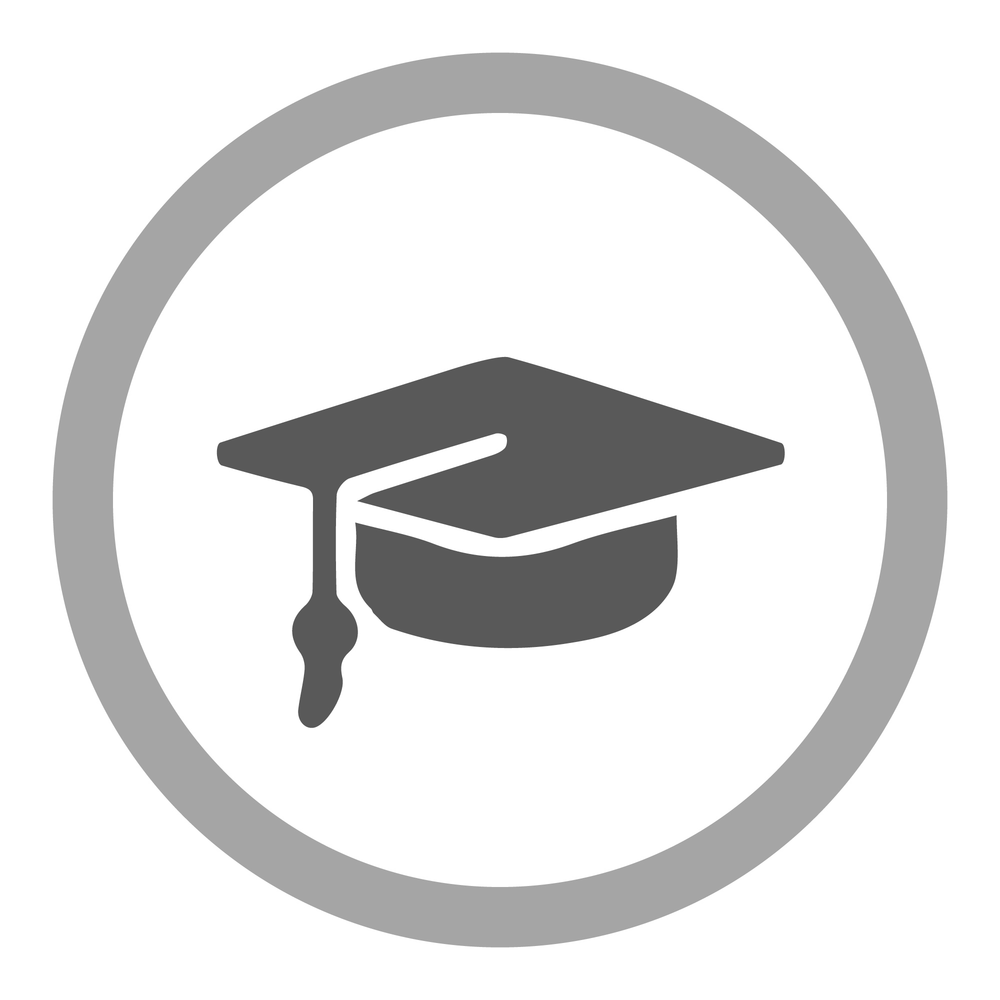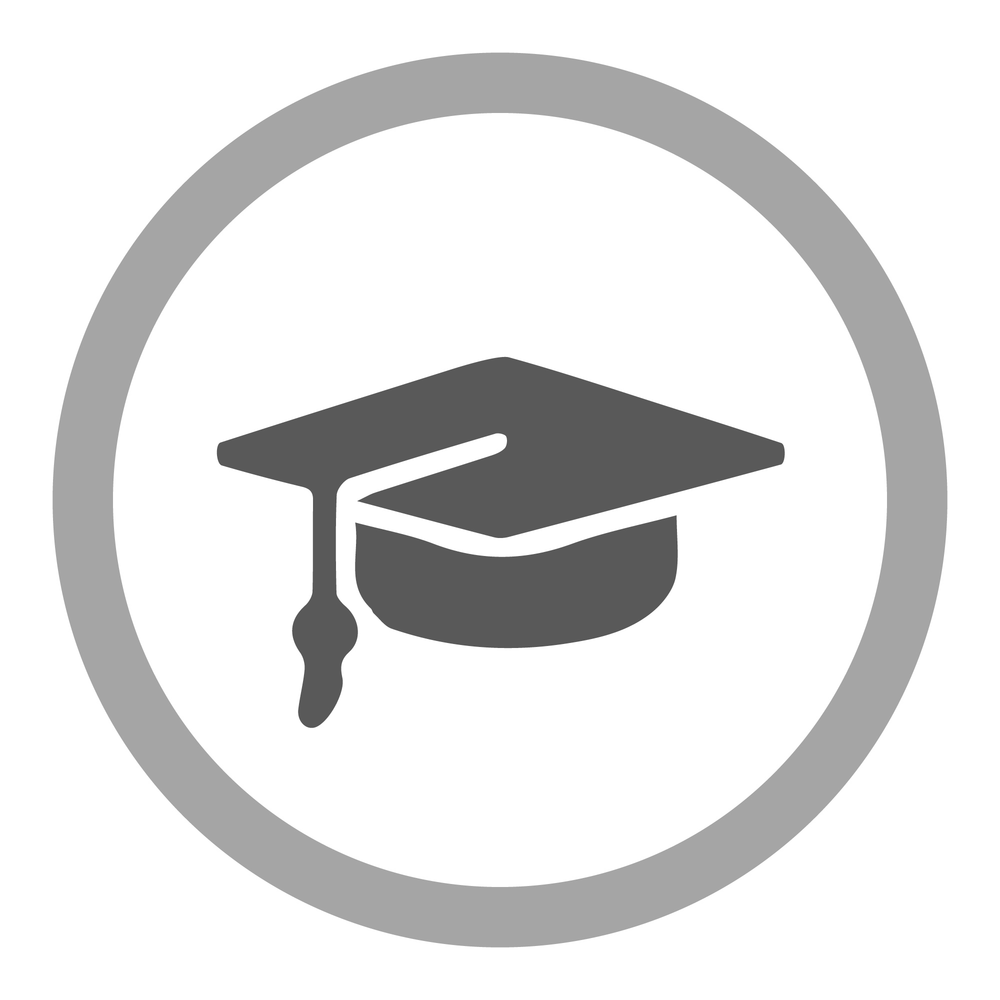 Successful Tutoring Business
An excellent opportunity to own an established, trusted, and well respected tutoring company. Operating for over 5 years this profitable business has specialized in providing after school courses and robotics programs, tutoring, and camps to children from grade 1 to grade 12. The well maintained 2,220 sq ft facility consists of classrooms, kitchen, and a multi functional area. Located in a well developed area with good visibility, easy to get to local, and lots of foot traffic. With cuts to educational budgets and increased class sizes parents are looking for ways to give their children a boost in academics which results in an immense potential for growth. Seller willing to train to ensure a smooth transition. Get this amazing business for its gone!
$169,000 CAD
GTA, ON Education Business For Sale Details
Company Name:
Successful Tutoring Business
Annual Earnings:
To Be Discussed
Land/Building Included:
No
Rent/Lease Amount:
$ 2,809
% of Business Selling:
100%
Reason for Sale:
Personal
Buyer does not need to have experience owning & operating a business or franchise.
Buyer does not need specific industry experience.
*DISCLAIMER: BuyAndSellABusiness.com assumes no responsibility for the accuracy of any information shown.