← Back
Information Technology Business For Sale in Montreal, QC (Listing ID: 3185)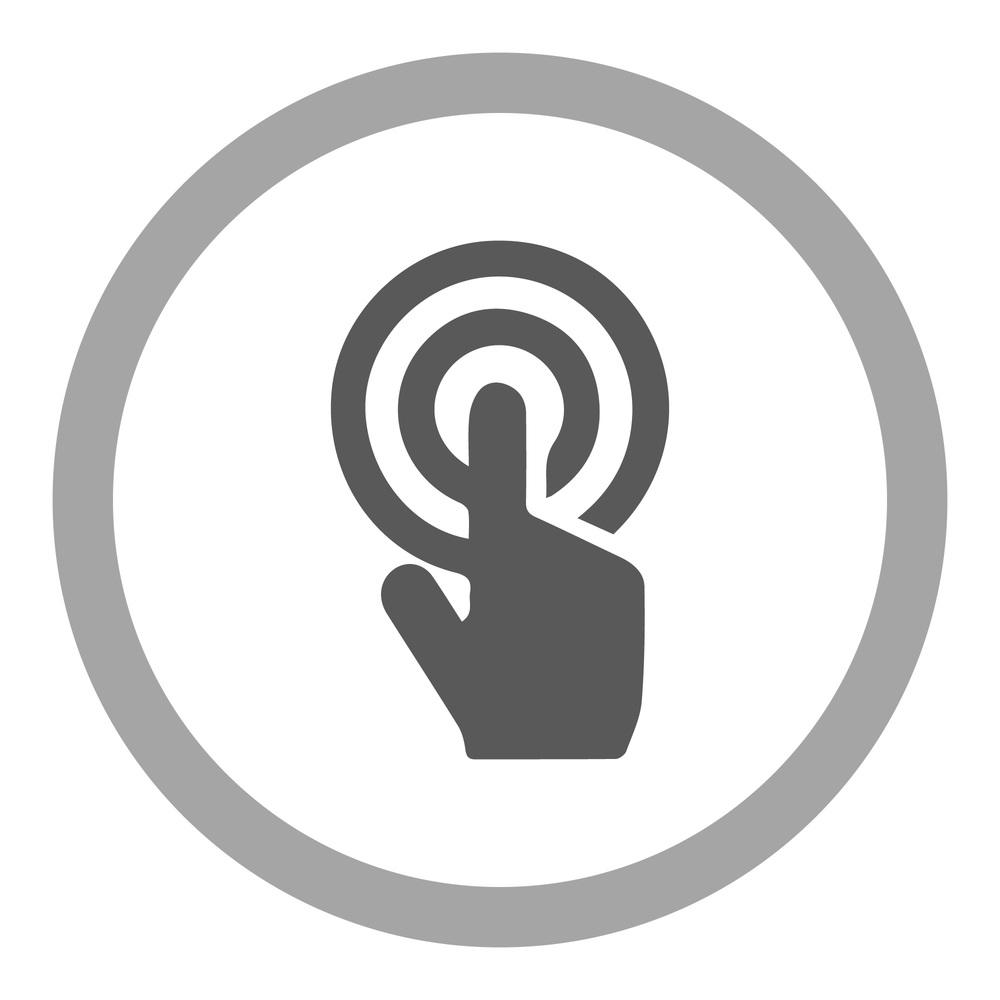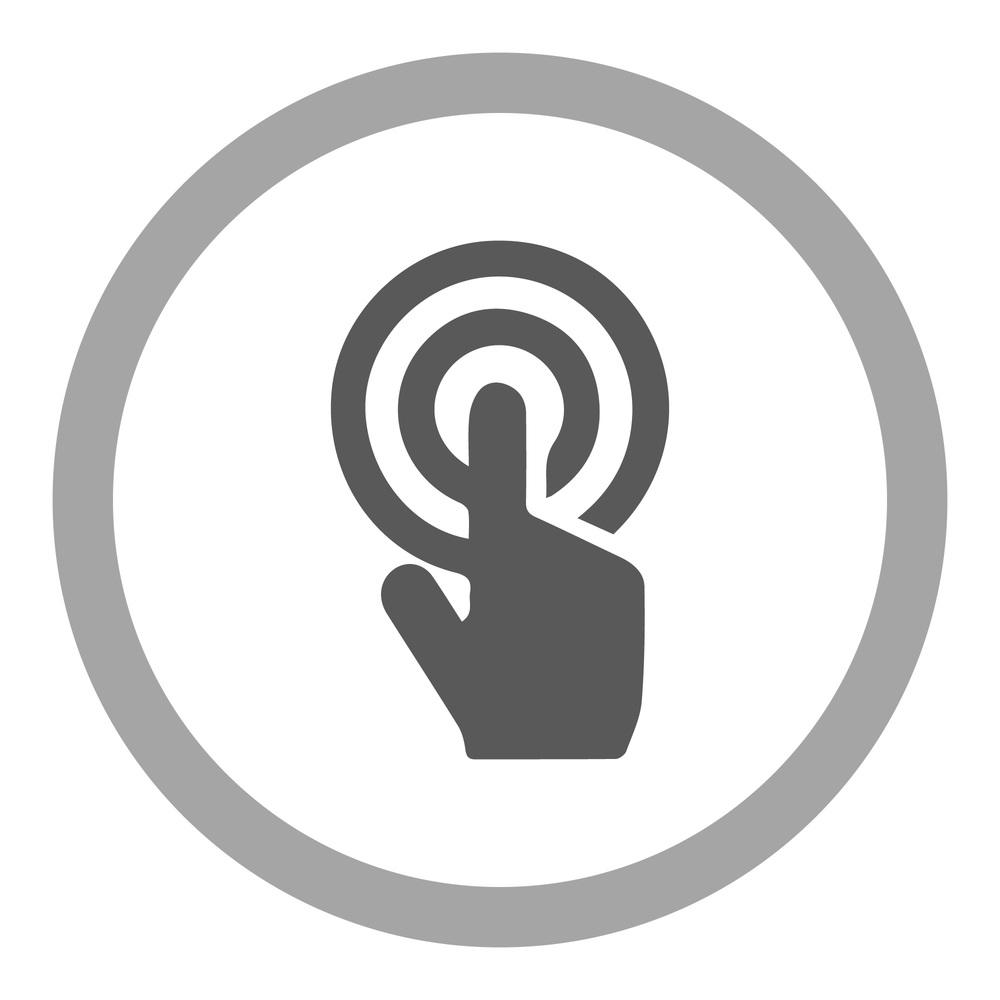 Growing, highly profitable, technology distribution company
Based in Montreal Quebec, we are an independent distributor of electronic components, semiconductors, and consumables for the electronics industry. Founded in 2003 our business has grown organically since inception. No debt generates fantastic free cash flow, minimal inventory, and staff. We procure and distribute commercial, and industrial electronic components (semiconductors) to customers worldwide. Our location includes a light manufacturing facility fully equipped capable of producing thousands of small assemblies, custom wire solutions and more for our embedded customers. The global semiconductor industry is expected to grow between 18%-23% per year for the foreseeable near future growing from 300 million in 2014 to projected 1.2 trillion in 2025.
$8,700,000 CAD
Montreal, QC Information Technology Business For Sale Details
Sorry, this listing is no longer available.